British Royal News: Kate Middleton's Uncle Gary Goldsmith Praises The Duchess As A Wonderful Human Being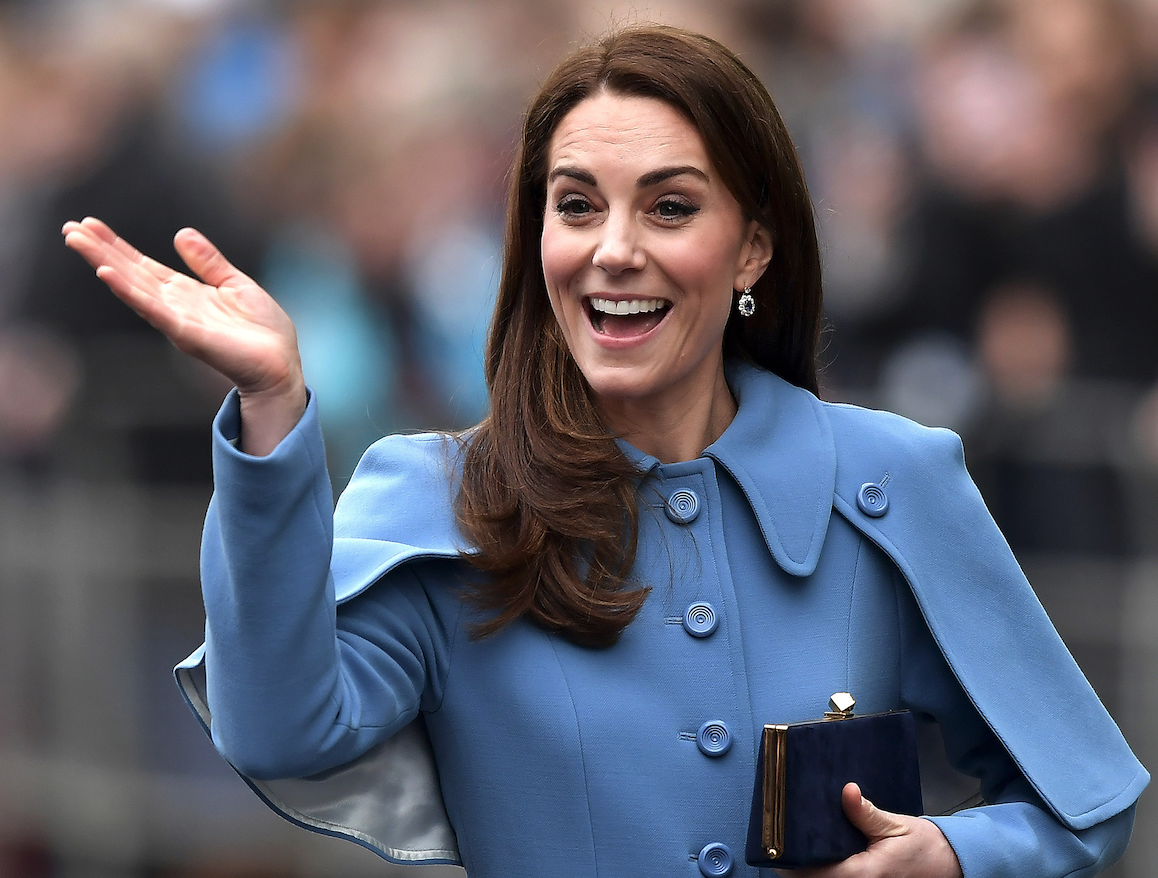 She's just so perfect, isn't she? Well, at least that's what her uncle would like to believe. British Royal News says that Gary Goldsmith has nothing but positive things to say about his niece, Kate Middleton. Gary, who has made plenty of his own headlines over the years, opened up about the "brilliant" duchess and why the Cambridges have decided to move to Windsor. Here's what you need to know.
British Royal News: Kate Middleton's Uncle Gary Goldsmith Praises The Duchess As A Wonderful Human Being
Speaking to The Sun in a new interview, Gary said that William and Kate are enjoying their last month of summer before their big move. He said, "William and Kate are going to have their hands full this summer as they move home to be nearer the Queen and settle the kids into a new school. But I think they are ready for the next chapter in their lives."
What's more, Gary also believes that his niece has managed to put her best face forward in all aspects of royal life. He said, "Kate has been brilliant in so many ways – as a wife, a mum, a counsel, a partner, an ambassador, a figurehead and a future queen. She never lets anyone down. She shines in every situation, on every stage, and behaves with class. She is already the one we all watch first as a role model. We are all, as a nation, super-proud of her. The royal family is in safe, beautiful and heaven-sent hands. She has got this in both the good times and the bad times."
British Royal News: What's Next For William And Kate?
That, and he also said one of the reasons why William and Kate are moving to Windsor is because they need more space for their three children. He said, "Kensington Palace is a glorious prison for kids – they want to be able to play football without being watched from behind the gates. I think Windsor will be perfect for them, as they will have lots of freedom and they can all be at school together."
So far Kate Middleton herself has not made any comments on the matter.
In the meantime, let us know what you think with your thoughts in our comments section again. Be sure to catch up with everything on the British Royal Family right now. Come back here often for the British Royal Family news and updates.