General Hospital Comings And Goings: Lauren Swickard Heads To Port Charles!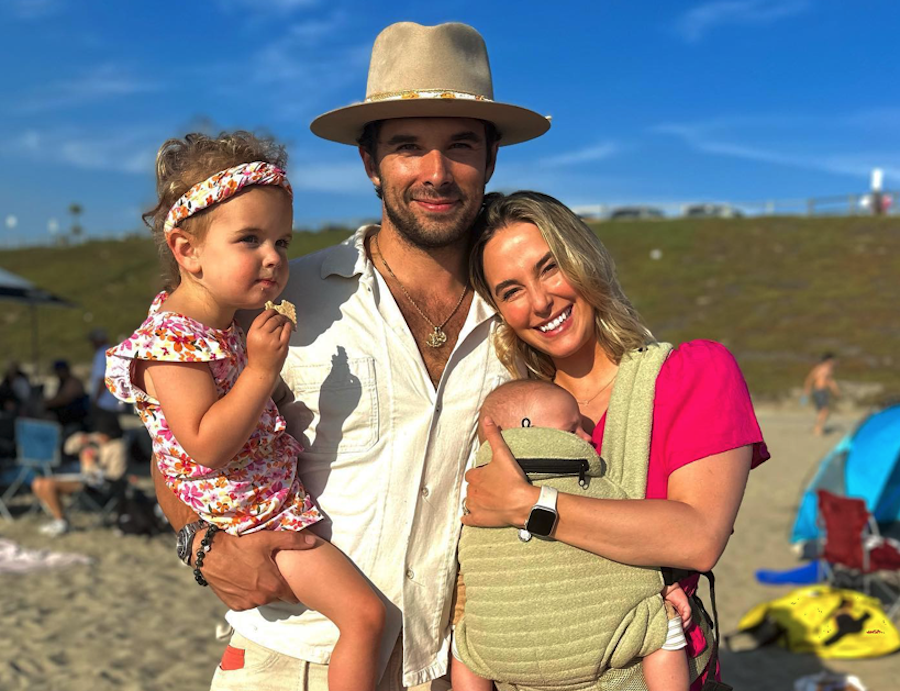 Well this certainly is exciting, if not also unexpected news! General Hospital comings and goings say that a familiar face is about to make her way to Port Charles. Actually, make that a very familiar face for actor Josh Swickard. Keep reading below for everything you need to know!
General Hospital Comings And Goings: Lauren Swickard Heads To Port Charles!
According to Soap Opera Digest, Josh Swickard's wife Lauren Swickard is going to make her debut on the hit ABC soap as a new character by the name of Janice, who is a nurse at Ferncliff. How exciting! There's no doubt that Josh has to be super proud that his wife is going to be joining him on the show, even though it's just going to be for a short time.
Lauren herself released a statement to the publication that said, "I'm so excited to be a part of the show because I've loved everybody there for years now, just being there with Josh through everything. I love the producers and some of the cast members are actually my best friends. So it's just been so special to be a part of this." 
As for Josh, who is no doubt a very proud husband right now, he shares with Soap Opera Digest that on her first day of work, "I was more nervous than Lauren was, just because I know what a weird beast it is [to shoot a soap opera]. Most of her work lately has been feature film stuff, which is just a completely different flow. But I was blown away by how calm and composed she was."
General Hospital Comings And Goings: What's Next For Janice On The Show?
Be on the look out for Janice as there's no doubt that fans will be tuning in to see Lauren in action. And if things go well, there's a good chance that we might be seeing Lauren on daytime television even more in the future. Until then, we will keep our fingers crossed.
With that said, General Hospital fans will have to tune in to find out what will happen next! Watch this space. Meanwhile, let us know what you think by leaving us a line with your thoughts in our comments section below. General Hospital airs weekdays on the ABC network. Check your local listings for times.
Be sure to catch up with everything on GH right now. Come back here often for General Hospital spoilers, news and updates.