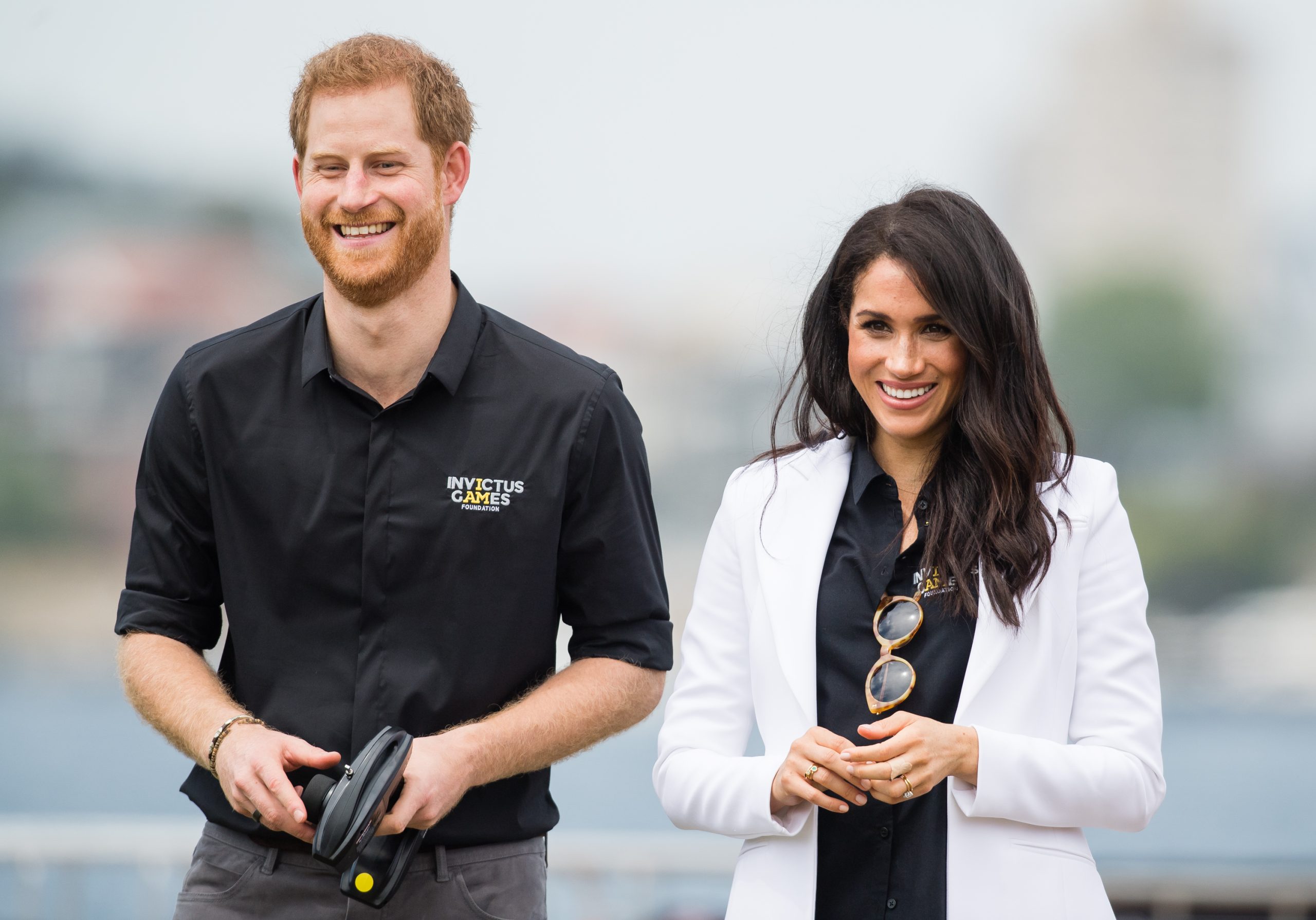 British Royal News says that if there's anything that fans have learned about Meghan Markle these last few years, it's that she's not the kind of person that will say sorry, especially if she feels as though she hasn't done anything wrong. While there's no doubt that Meghan's life behind closed palace doors didn't work out as she expected, some people believe that she owes Queen Elizabeth an apology, and for this reason, too. Keep reading below for everything you need to know.
British Royal News: Does Meghan Markle Owe Queen Elizabeth An Apology?
In their bombshell of an interview with Oprah Winfrey last year, both Prince Harry and Meghan Markle made it pretty clear that their lives were miserable when they were still in London. Harry admitted that his father Prince Charles had cut him off both financially and emotionally while Meghan said that her emotional state of mind took a turn for the worst. She felt suicidal and she felt as though she had no place to turn to when she needed help. That, and she also said that other members of the royal family sure didn't make things any easier on her. 
And while there are a lot of people that have sympathized with the Duchess of Sussex over her struggles, others believe that she might have done herself and the monarchy a disservice by throwing everyone under the bus the way that she did. Queen Elizabeth sure didn't appreciate all of that royal family drama, the same way she didn't like how Meghan's own family members kept talking to the press about their feud with the former Hollywood actress. According to reports, both the queen and Prince Charles wanted Meghan to diffuse the bad blood between her and her father, Thomas Markle, and her half sister, Samantha Markle, but the duchess had refused.
British Royal News: What's Next For The Duchess Of Sussex?
Clearly, Meghan has managed to cause a lot of problems ever since she stepped into royal life. Tell us: do you think Meghan owes Queen Elizabeth an apology and do you think it will ever happen?
So far Buckingham Palace has not made any comments about the matter.
In the meantime, let us know what you think with your thoughts in our comments section again. Be sure to catch up with everything on the British Royal Family right now. Come back here often for the British Royal Family news and updates.