Days of Our Lives Spoilers UPDATE July 27: Gwen's Discovery, Abe Wakes Up, Lani Says Goodbye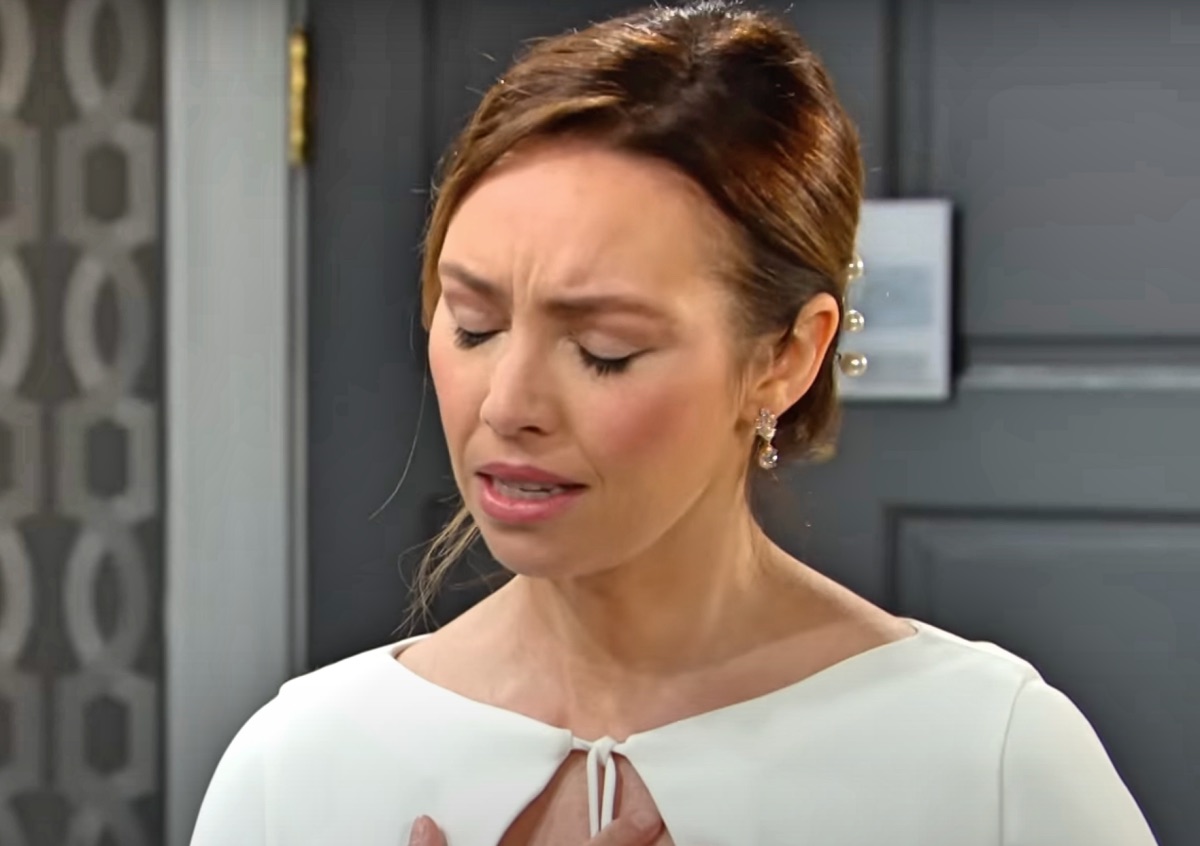 Days of Our Lives spoilers for July 27 indicate that Gwen Rizczech (Emily O'Brien) makes a discovery. Abe Carver (James Reynolds) wakes up from his sedation. Lani Price (Sal Stowers) says goodbye and more.
Gwen Rizczech Makes A Shocking Discovery
Days Of Our Lives spoilers reveal Gwen suddenly returns to find Leo Stark (Greg Rikaart) and Dimitri Von Leuschner (Peter Porte) together. Gwen knows that Dimitri is acting very strange. However, Gwen has no idea that her fiancé has fallen into bed with her best friend. It is very hard for Gwen to comprehend Dimitri pulling away from her when she wants to make love.
However, Dimitri has promised Leo to make sure that Gwen is taken care of. Unfortunately, Gwen forgot her phone and is about to walk in on Dimitri and Leo in bed together. How will Leo and Dimitri explain this role in the hay? Is Gwen about to be talked into going along with Dimitri's plan so that he gets his money and gets to be with Leo as well?
DOOL Spoilers: Abe Carver Wakes Up
Abe wakes up after days of being sedated by Whitley King (Kim Coles). However, Abe's amnesia still hasn't resolved itself so he still doesn't recognize Paulina Price (Jackee Harry) or anyone else. Paulina hopes that taking Abe home around familiar things might jog his memory. Unfortunately, Paulina's plan doesn't work at quickly as she hoped.
Lani is forced to say goodbye. Even though Lani tried to save her father from Whitley King and almost died for her effort, Lani must go back to prison and serve the rest of her sentence. As soon as Abe wakes up and Lani is assured that he is fine, Lani is forced to leave and return to prison. Lani got her furlough to say goodbye to her father but at least she managed to prove that Abe is alive.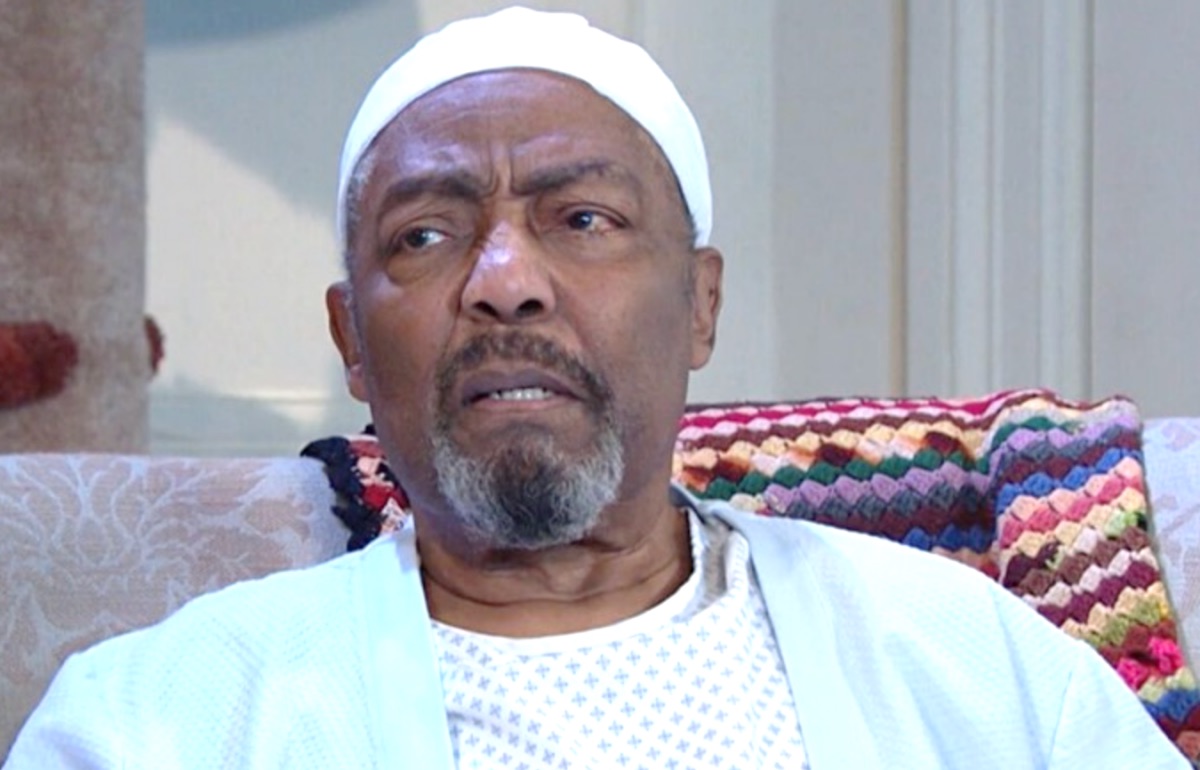 Days of Our Lives Spoilers: Marlena Evans Visits Whitley King
Marlena Evans (Deidre Hall) visits Whitley. Whitley was arrested after she tried to blow up a room full of people including herself and several others. Whitley has also been holding Abe hostage for weeks and paid someone to fake his death so that his family would stop looking for him. Whitley had planned to leave town with Abe for good.
If Lani hadn't kept pushing for information, no one would have figured out what was going on. Lani was the first to get to Abe and Whitley tried to kill her in the process. Now that Abe is home where he belongs and everyone is safe, will Whitley get the help she needs? Is Whitley destined to spend the rest of her life locked away after everything she has done?
Be sure to catch up on everything happening with DOOL right now. Come back here often for Days Of Our Lives spoilers, news, and updates.