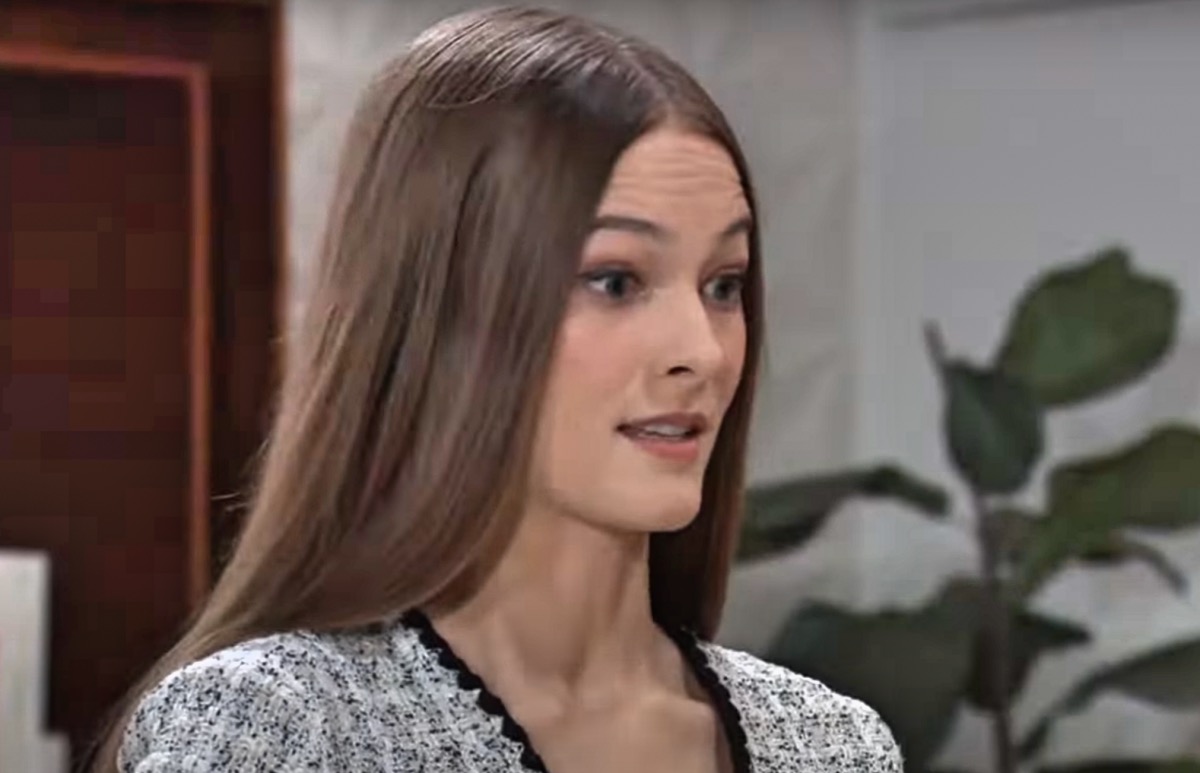 General Hospital spoilers and updates tease Esme Prince (Avery Kristen Pohl) will make a shocking admission and a request.
She'll confess to Laura Collins (Genie Francis) she's getting feelings for Spencer Cassadine (Nicholas Alexander Chavez) and she wants to take Ace Prince-Cassadine (Joey and Jay Clay) and move out.
General Hospital Spoilers: She Didn't See That Coming At All
After an intense conversation with Kevin Collins (Jon Lindstrom) about Charlotte Cassadine (Scarlett Fernandez) and her serious problems, talk turns to another urgent family matter.
Laura tells Kevin she didn't see it coming at all, that Esme would confess she was getting feelings for Spencer and she wants to take Ace and move out!
Esme had already asked Alexis Davis (Nancy Lee Grahn) about a raise, and mentioned wanting to get her own place, but Alexis and Laura hadn't had a chance to touch base.
Laura admits she was shocked, but she and Esme have an honest discussion and open dialogue about the situation.
Laura can see where Esme is coming from, and fully believes Esme's sincere about not wanting to be an interference between Spencer and Trina Robinson (Tabyana Ali).
GH Spoilers: Laura Collins Is Supportive
Laura is supportive when Esme tells her about a promising apartment listing she's found, and excitedly tells Laura about it-Esme feels it will be best for her and Ace.
Her daycare is handled since there is a daycare at "The Invader" where she works, although she hasn't heard from Alexis about the raise she requested previously.
Things will be easier with her and Ace not living in the same house as Spencer, for everyone, even though he will still be "co-parenting" the baby.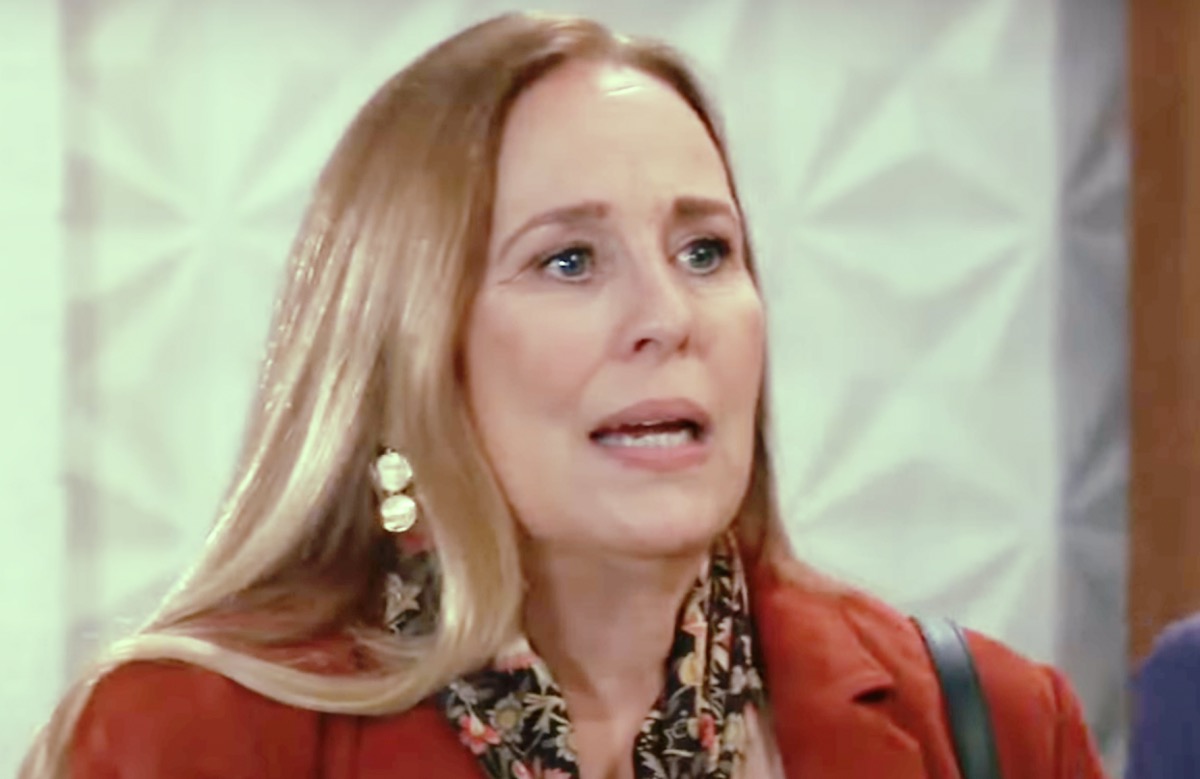 They know Nikolas Cassadine (Adam Huss) is alive, but he hasn't made any contact with anyone-Laura learned this through Nikolas' banker, who's an old friend in Geneva, Switzerland.
No one is happy that Nikolas has apparently abandoned both his sons, he hasn't even met the baby!
General Hospital Spoilers: Spencer Cassadine Overhears The Conversation
But Spencer has a totally different take on Esme's plans to move out with Ace, hearing the conversation between her and Laura. He apparently doesn't know Esme's getting feelings for him but he hears her discussing the apartment with Laura and her plans to move out with Ace.
To say the least, Spencer doesn't react well, and most likely panics, fearing she will run off with his brother to parts unknown!
Spencer will most likely ramp up his efforts to adopt Ace and get sole custody of him, but with Nikolas known to be alive, he won't have legal grounds.
His only recourse might be to try and prove Esme an unfit mother, but that will put him at odds with his grandma Laura-although he could probably prove Nikolas abandoned Ace.
Be sure to catch up on everything happening with GH right now. Come back here often for General Hospital spoilers, news, and updates.