The Young and the Restless Spoilers: New Controversy Erupts Over Soap's COVID-19 Protocols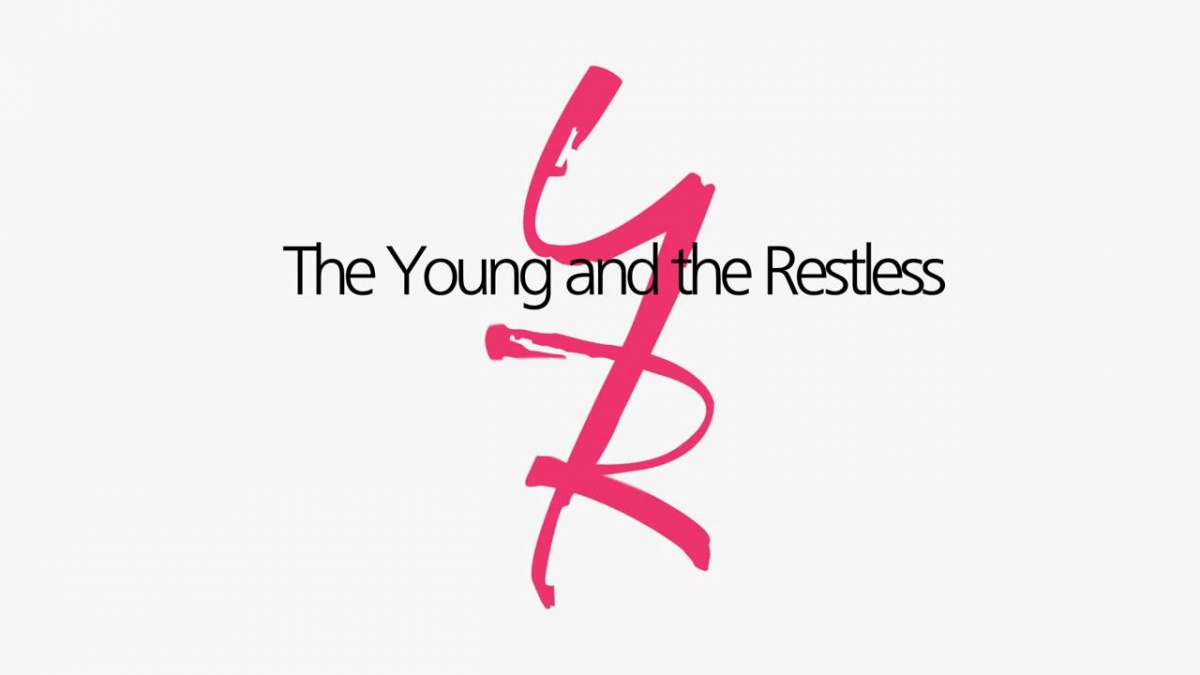 The Young and the Restless news says that a new controversy has erupted over the show's COVID-19 protocols. Apparently, Richard Burgi (ex-Ashland Locke) says that he was fired from the show because he did not follow their COVID-19 protocols, as per the CDC. Here's what you need to know.
The Young and the Restless Spoilers: New Controversy Erupts Over Soap's COVID-19 Protocols
Richard took to his Instagram story to set the record straight about his departure from The Young and the Restless. He wrote on his Instagram account, "I showed up to work and it was not within the show's guidelines, which was a ten-day protocol, so I inadvertently violated the show's COVID rules and protocols. I felt terrible about it, I still do. It bothers me mightily but I respect whatever the show's decision is."
As per the CDC guidelines, the rules are as follows: "People with COVID-19 should isolate for 5 days and if they are asymptomatic or their symptoms are resolving (without fever for 24 hours), follow that by 5 days of wearing a mask when around others to minimize the risk of infecting people they encounter."
The Young and the Restless Spoilers: Richard Burgi Explains His Departure
Of course, it didn't take long at all for The Young and the Restless fans to weigh in on the matter. Many of them took to their social media accounts to write, "Well he knew the policies of his place of employment. The CDC gives out recommendations and Sony can choose to follow them or out of abundance of caution keep the current policies in place. Now Sony is in the business of making money and they see that the current COVID policy is effective. They are trying to make sure they don't have to shut down production because that is money."
Another fan wrote, "So let me get this straight. He isolated for 5 days per CDC guidelines and recommendations, took two tests for two days after that and tested negative, and masked up when he went to work. Yet somehow, he's putting his coworkers and crew at risk because his company hasn't updated their own policy to match new CDC recommendations which is what I imagine they did when the set the 10-day rule (following CDC recommendations)? They trusted him enough to cast him in a role, but don't trust new CDC guidelines, 5 days of isolation, and two consecutive negative tests, and masking? Apparently, you and Sony know more about COVID than the CDC. That is mind-boggling and craziness."
In the meantime, let us know what you think by leaving us a line with your thoughts in our comments section below. The Young and the Restless airs weekdays on the CBS network. Check your local listings for times.
Be sure to catch up with everything on Y&R right now. Come back here often for The Young and the Restless spoilers, news and updates.