Days of Our Lives Spoilers: Tyler Christopher Explains Why He Got Fired From The Show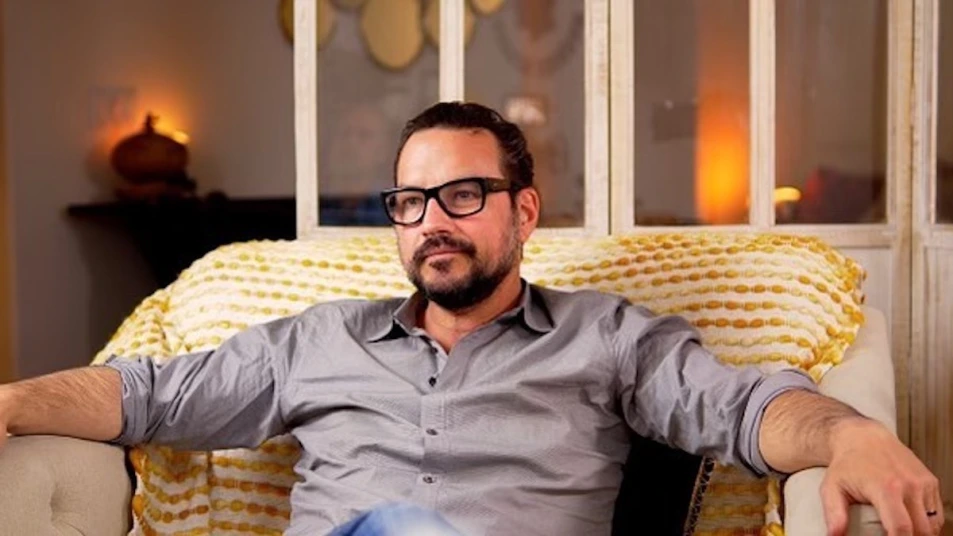 Days of Our Lives spoilers say that Tyler Chrisopher is finally opening up about the reason why he got let go from the hit NBC soap. And according to the actor, it all had to do with his alcoholism. Tyler made the revelation during the latest episode of Maurice Benard's mental health series, State of Mind. Here's what he has to say.
Days of Our Lives Spoilers: Tyler Christopher Explains Why He Got Fired From The Show
Speaking to Maurice, Tyler makes it no secret that losing his job with Days of Our Lives was one of the worst moments of his career. "It crushed me, because I took for granted the one thing I love the most," he said.
Tyler also added, "It was devastating for a myriad of reasons. One, the thing that I love the most was taken away," he said. "Two, I threw it away. Nobody took it away from me. I dropped it, OK? Having to walk out the doors under those circumstances? That was like, 'This is for real, dude.' And I haven't been back since. That ship has sailed."
If that weren't enough, Tyler also made it clear that a soaps comeback is not in the cards for him. What's more, the actor also recalled the first time he got addicted to alcohol.
"Some idiot at school said, 'There's alcohol in there. If you drink it, you'll get funny, silly,'" he continued. "So what's the first thing I do? When I get home from school, I go in the cabinet, and my mom had vanilla extract, like from left to right, and I took every one. And exactly what my friends told me would happen happened. I'm like, 'Whoa, that feels good… That's funny, that's cool.' And that's how it started. And it never stopped."
Days of Our Lives Spoilers: Tyler Christopher Opens Up Like Never Before
Tyler also admitted to being a "functional addict."
"At some point, you can not survive it," said the actor. "At some point, it will kill you — and it has. Three times, I have flatlined. And nobody knows that. I'm saying it here for the first time. Three times I have flatlined, and they brought me back. Twice from [alcohol] poisoning, once from withdrawal."
In the meantime, let us know what you think by leaving us a line with your thoughts in our comments section below. Days of Our Lives airs weekdays on the NBC network. Check your local listings for times.
Be sure to catch up with everything on DOOL right now. Come back here often for Days of Our Lives spoilers, news and updates.