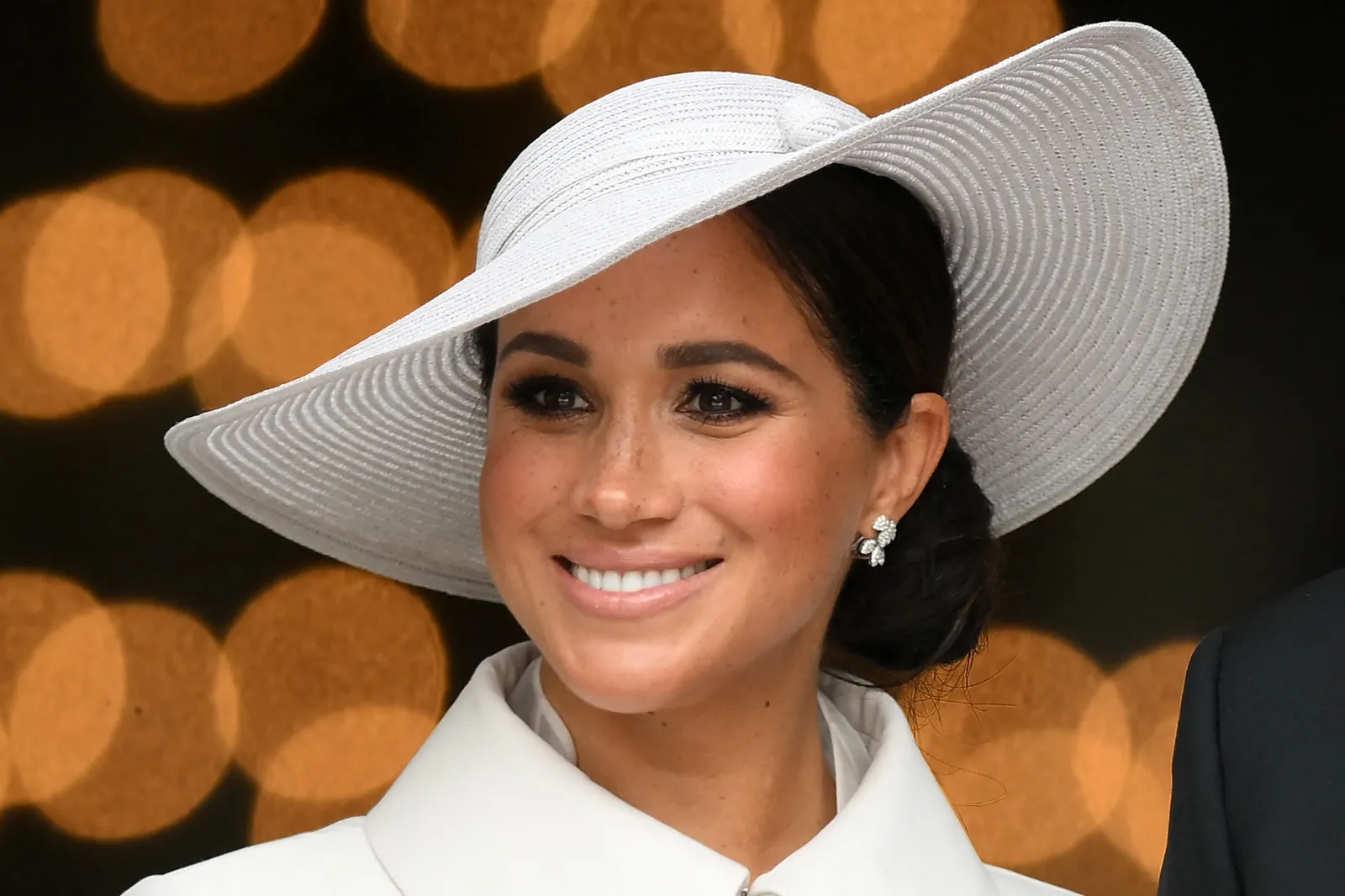 British Royal News suggests that no one will know what the real truth is. That's because it looks like Buckingham Palace has decided to bully their bullying report on Meghan Markle. Allegations were made that Meghan Markle supposedly bullied members of her staff when she was still a full-time member of the royal family. Here's what you need to know.
British Royal News: Meghan Markle Bullying Report Buried By The Palace
Back in 2021, a report said that 20 or so staff members that worked for her and Prince Harry, only about 4 or 5 came forward but their allegations weren't enough to continue a full-fledged investigation. Yet, Buckingham Palace says that there isn't enough evidence to investigate the Duchess of Sussex and her behavior towards members of her royal staff. One aide suggested that Meghan used "emotional cruelty and manipulation, which could also be called bullying," but there wasn't enough evidence to back it up. Another royal staff member said that the Duchess of Sussex had humiliated her in front of a group of people. 
And now Buckingham Palace says that the report will never see the light of day. "It was a review of the handling of the allegations aimed at enabling the royal households to consider potential improvements to HR policies and procedures," one source said. "The review has been completed and recommendations on our policies and procedures have been taken forward."
British Royal News: Is Buckingham Palace Trying To Hide The Truth?
Of course, many royal critics have commented on the matter with, "So they changed d name of their action from 'investigation' to a 'review'? Didn't they issue a statement claiming it was an 'investigation'? So when did d wordings change? Is it when Sheillings called in? Cos we all know 'investigation' & 'review' has 2 separate connotations," along with, "It all makes sense now.. By privately funding the investigation, the cost and the findings don't have to be made public as no money was taken from the sovereign grant. So they can tarnish someone's name and then say nothing to see here."
So far Buckingham Palace has not made any additional comments about the matter, although it's unlikely that anything will be said at this point. In the meantime, let us know what you think with your thoughts in our comments section again. Be sure to catch up with everything on the British Royal Family right now. Come back here often for the British Royal Family news and updates.