British Royal News: Prince Charles Was Emotional While Meeting Archie And Lilibet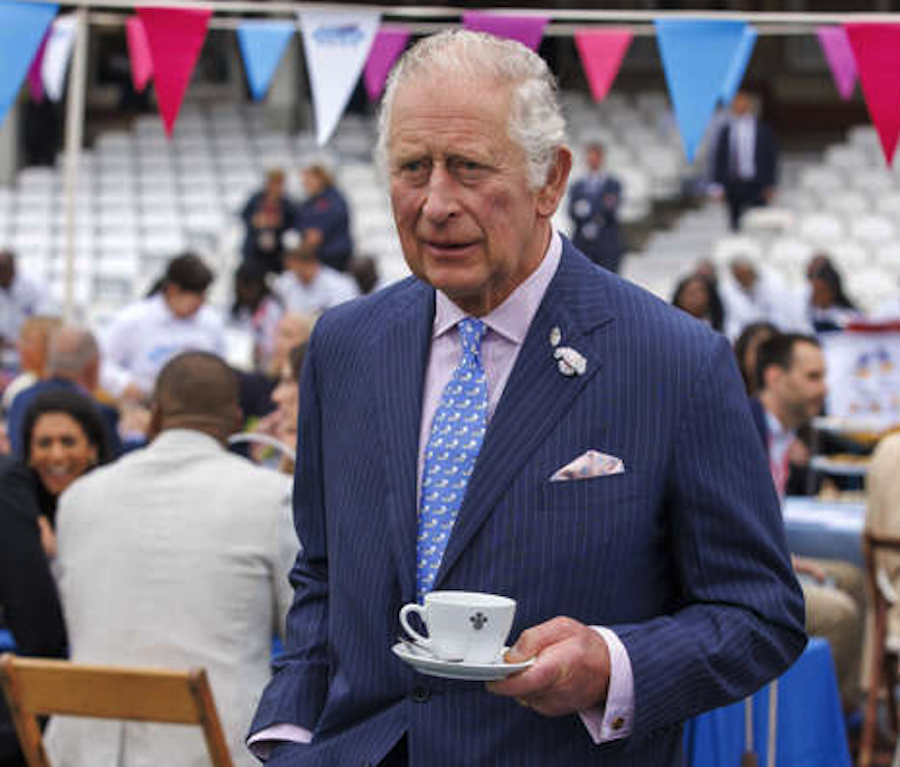 British Royal News says that Prince Charles couldn't hold back his emotions – and maybe a few tears – when he met his grandchildren Archie and Lilibet earlier this month. Prince Harry and Meghan Markle brought their children along to London for the first time in nearly two years for Queen Elizabeth's Platinum Jubilee. Charles hadn't seen his grandson Archie since the fall of 2019 while this was the first time that he got to meet Lilibet, who was born in California last year. Here's what you need to know.
British Royal News: Prince Charles Was Emotional While Meeting Archie And Lilibet
One source close to the situation said of Prince Charles and Camilla Parker Bowles' get together with the Sussexes: "It was fantastic to see them. It was wonderful to have them back in Britain. The prince and the duchess were absolutely thrilled to see them. The prince, of course, hasn't seen his grandson Archie for a bit of time and so it was very, very, very special to have some time with him. He hadn't met Lili, his granddaughter, and so to meet her was very emotional, a very, very wonderful thing."
The source also added that Charles was overwhelmed with emotion during the meeting but was "absolutely thrilled" to spend time with Harry, Meghan, Archie and Liilbet. 
That said, there are some people who believe that Clarence House is reporting this just because Charles might be in need of some good press right now. As many fans know, he was involved in another million-dollar cash bag scandal with a Qatari prime minister. Some comments on social media have included, "The more I think about it, the more gracious and honorable Meghan is. I would've gone HAM and I wouldn't have allowed the kids to be part of the media game. Charles continues a close relationship with the Mail on Sunday and that alone would be the line in the sand for me, plus many other things The Firm has done that I can't even remember right now."
British Royal News: What's Next For Charles?
Another critic wrote, "Absolutely disgusting to be using grandchildren as PR pieces. No shame. Took away security, quit financial support to his son… Why would he ask for Harry's permission? He/meg wouldn't approve. Can I break the scathing news cycle about taking a suitcase of cash with a story of an emotional meeting with your daughter? Sure, why not."
In the meantime, let us know what you think with your thoughts in our comments section again. Be sure to catch up with everything on the British Royal Family right now. Come back here often for the British Royal Family news and updates.