British Royal News: Prince William Reportedly 'Hates' Meghan Markle More Now Than Ever Before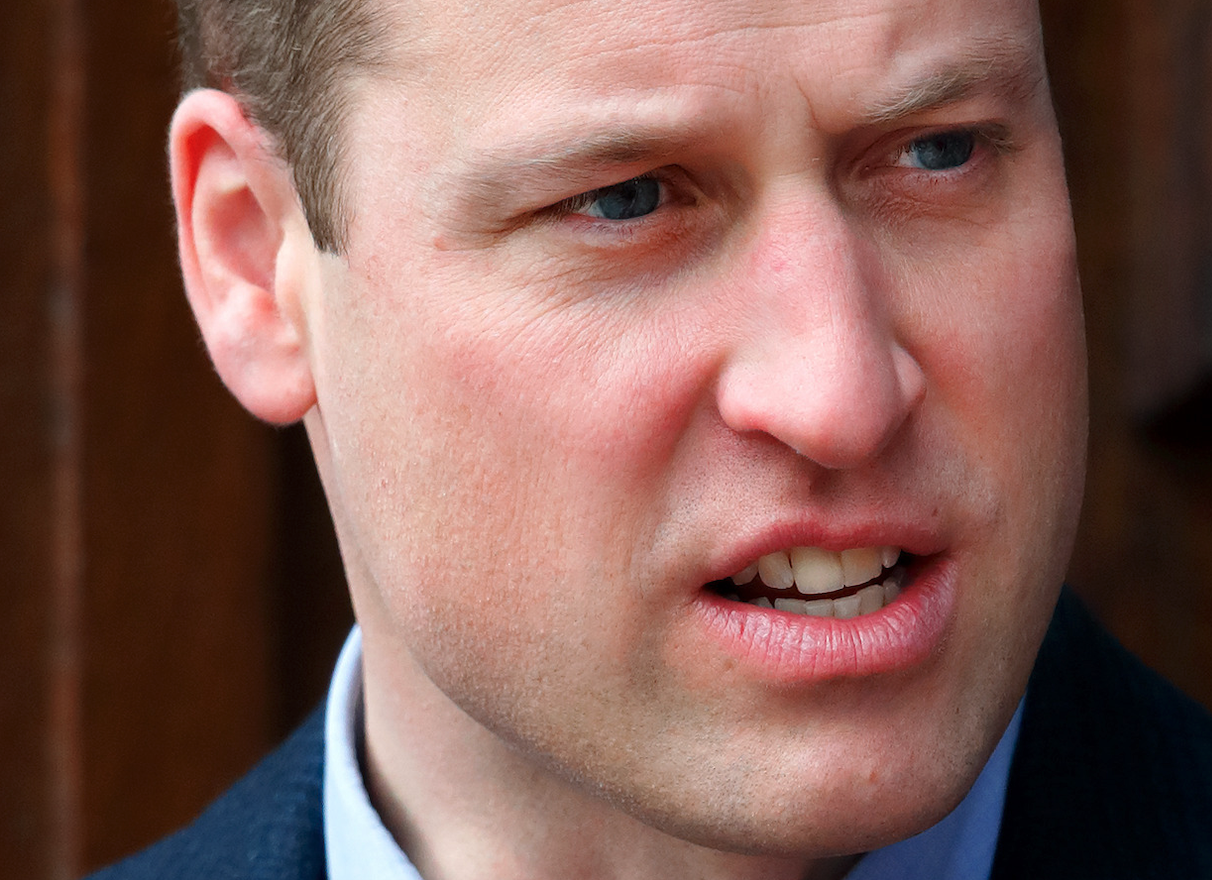 British Royal News says that there really is no turning back for Prince Harry and Meghan Markle. Now that their Netflix docuseries Harry and Meghan has aired, there are reports that say Buckingham Palace is more livid than ever before, and especially Harry's brother, Prince William. Here's what you know.
British Royal News: Prince William Reportedly 'Hates' Meghan Markle More Now Than Ever Before
In Harry and Meghan, the Duke and Duchess of Sussex don't necessarily throw the royals under the bus, but they did slam their 'invisible contract' that they have with the British press. The docuseries also touched on Britain's colonist history and some of the racist vibes that Meghan was getting in the UK and especially from the royal rota.
Because of everything that was said in the documentary, let's just say that there's a very slim chance that the Prince and Princess of Wales will ever step foot in the same room as Harry and Meghan ever again. One source close to the situation told the Daily Beast, "It's hard to imagine how devastating the last three years have been for William. The brothers were so close, they had such an incredible bond. It's impossible really to express what a massive, terrible, ongoing headache this has been for William in the past few years. The family blame Meghan for it all, really. They absolutely f–king hate her, basically. It's a huge disaster. Growing up the brothers were so close. Harry would do anything to be with William. They lost their mum, and their dad was really disengaged so they had this incredible, incredible bond. Everyone knew it."
British Royal News: What's Next For Harry and Meghan?
The tipster added, "And then Meghan came along. Everyone warned him off her but he wouldn't listen, and she just ripped him away. The bond is gone, completely gone and this film is just the latest betrayal. William really, really, really hates both of them now. It's really toxic and destructive for all of them. At the end of the day, they are a family, and their whole family life has been ruined by Meghan. You can't imagine how bad it really is."
Netflix has also made it clear that the palace had an opportunity to defend itself by releasing a statement ahead of the docuseries, but they didn't. Royal correspondent Omid Scobie wrote on Twitter, "A source at the streamer says that household offices for both the Prince and Princess of Wales, and King Charles and Camilla, the Queen Consort were contacted and given sufficient time to respond."
We will update you with all of the latest information as it comes in. In the meantime, let us know what you think with your thoughts in our comments section again. Be sure to catch up with everything on the British Royal Family right now. Come back here often for the British Royal Family news and updates.