Days of Our Lives Spoilers Tuesday, September 26: Chloe's Big Decision, Sarah Gets Cold Feet, Maggie And Justin Stunned, Alex Shocked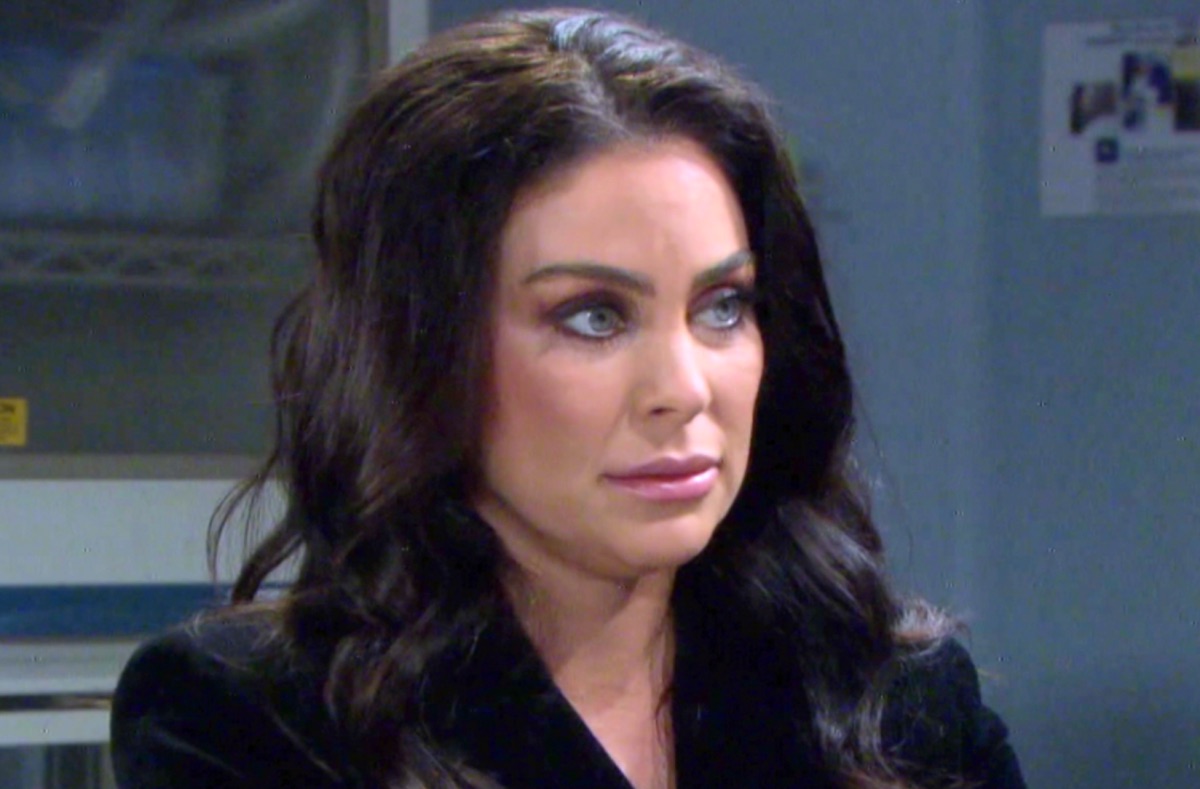 Days Of Our Lives spoilers for Tuesday, September 26 reveal that Chloe Lane (Nadia Bjorlin) has a huge decision to make. Sarah Horton (Linsey Godfrey) has conflicting feelings.
Maggie Horton (Suzanne Rogers) and Justin Kiriakis (Wally Kurth) get stunning news. Alex Kiriakis is shocked by a secret reveal.
Chloe Lane Has A Big Decision To Make
Days of Our Lives Spoilers reveal that Chloe has just overheard Rex Brady (Kyle Lowder) and Phillip Kiriakis (John Paul Lavoisier) discussing his upcoming wedding.
Rex has revealed that Xander Cook (Paul Telfer) is the father of Sarah's baby. However, Rex and Phillip do not know that Chloe heard this conversation.
Will Chloe call off her and Xander's engagement and push him toward Saran and that baby? Does Chloe need time to think about what she overheard Phillip say about still being in love with her?
Spoilers suggest that Chloe and Phillip will take a walk down memory lane. Do they still care enough to try again? Will Chloe just pack up and leave town?
DOOL Spoilers: Is Sarah Horton Getting Cold Feet?
Maggie has been after Sarah to tell Xander the truth since she found out Sarah was pregnant. No matter how Sarah feels about Xander, she has no right to keep his newborn daughter from him.
Xander has wanted to be a father for years and even pretended to be the father of Sarah and Eric's child. Xander just wants a family of his own to love and cherish. Sarah wanted that too once.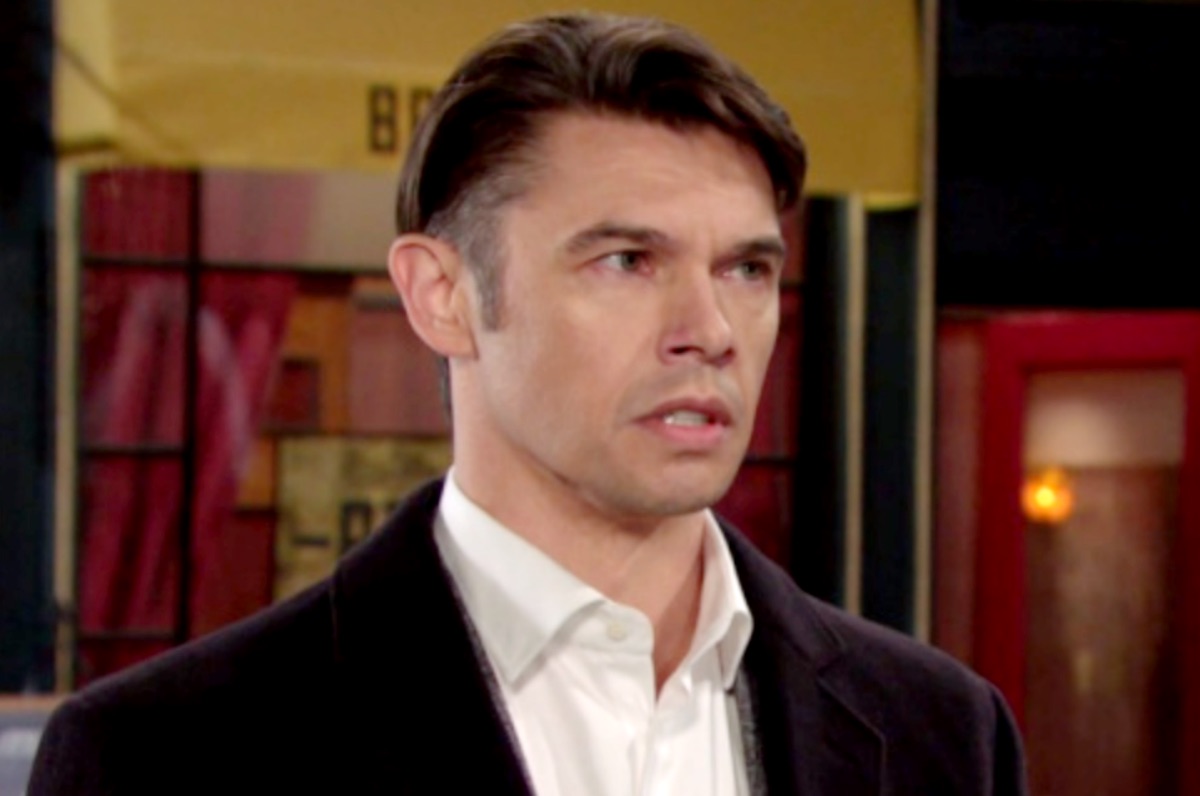 Speaking of Maggie, she and Justin have just got their hands on Victor's new will, and boy was it a shocker. Maggie found out that Victor planned to take care of the issue of his marriage to Maggie not being legal and planned to fix that as soon as he got back to Salem. Maggie and Justin also learned that Alex Kiriakis (Robert Scott Wilson) is not Justin's son, but Victor's after all.
Days of Our Lives Spoilers: Alex Kiriakis' World Is Turned Upside Down
Alex has been raised all of these years to believe that Justin was his father. Of course, Justin believed this as well. Justin knew that both he and Victor were involved with Alex's mother, but Justin never dreamed that Victor would lie to him about his son. Justin never believed Victor would willingly give up a child.
Of course, Victor allowed Bo Brady (Peter Reckell) to be raised as a Brady since he and Caroline Brady (ex-Peggy McKay) were not together.
Victor was much older when Alex was conceived, and much less likely to give in to pressure from anyone. Suddenly, Alex is faced with a whole new reality when he learns that his whole life has been a lie and now he owns half of Victor's estate.
Be sure to catch up on everything happening with DOOL right now. Come back here often for Days Of Our Lives spoilers, news, and updates.