Days Of Our Lives Spoilers: How Titan Industries Gets Away With Selling Illegal Narcotics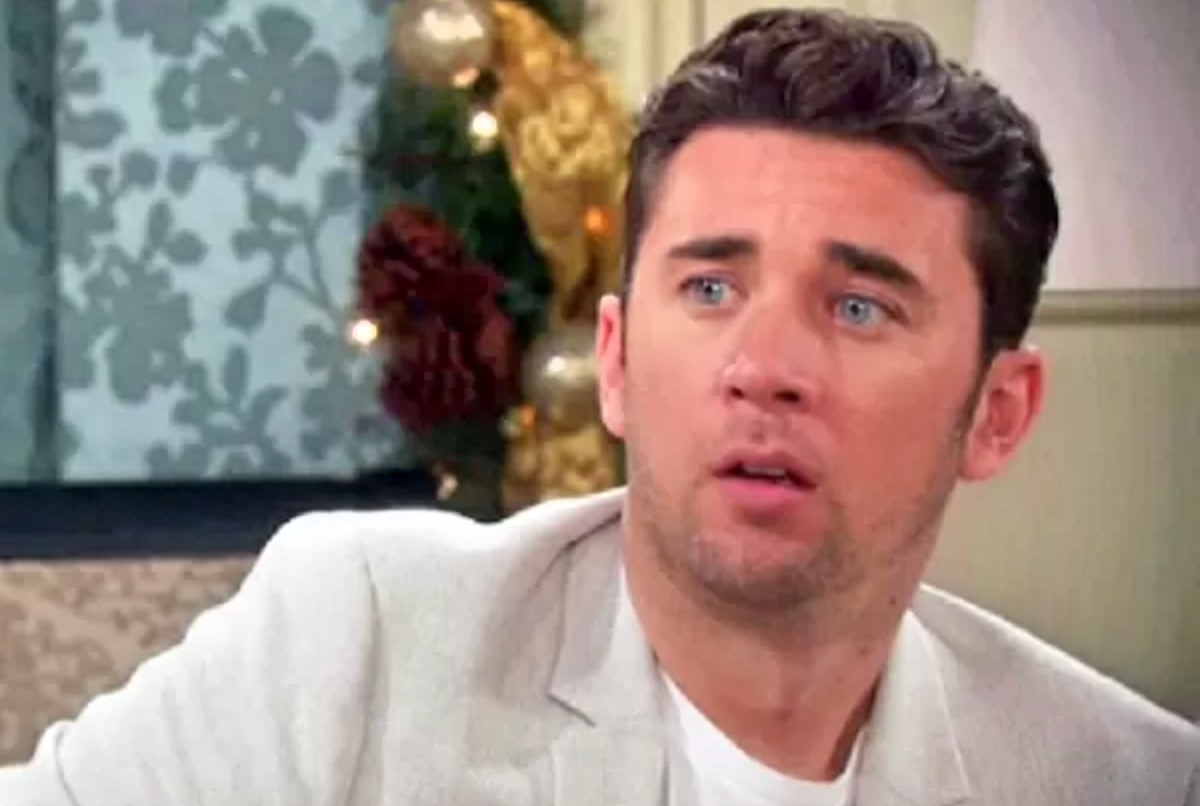 Days of Our Lives (DOOL) spoilers reveal how Titan Industries gets away with selling narcotics. Some fans don't believe this storyline since it's ridiculous. The high-profile company is well-known, but it still gets away with its dirty dealings. Keep on reading to learn more.
DOOL Spoilers: Titan Sells Illegal Drugs
The Days of Our Lives spoilers reveal that Titan sells illegal drugs on the side. This is baffling to fans since it's a huge corporation. It wouldn't make sense in the real world.
The corporation would immediately be shut down for drug trafficking. The user varlena asked on the SoapCentral.com Message Boards: "Isn't Titan a little high profile to be able to get away with this kind of thing? Don't places that do this deal in cash only, and why bother with a corporate structure?"
The DOOL fans took to the thread to share their thoughts on this storyline. It would be somewhat believable if the company was in its humble beginnings or Victor Kiriakis (John Aniston) was at the start of his career. It's hard to believe since Titan became this huge mega-corporation.
"Victor was part of the mob and has been for his career. Both Titan and DE were fronts for Victor and Stefano, respectively," one fan argued.
The reason why Titan gets away with selling narcotics is that it's part of the mob. Anyone who goes against the mob would be in the crossfire.
Days of Our Lives spoilers suggest that Titan is able to get away with this. It's also not absurd that the company would still be known for selling illegal drugs to this day.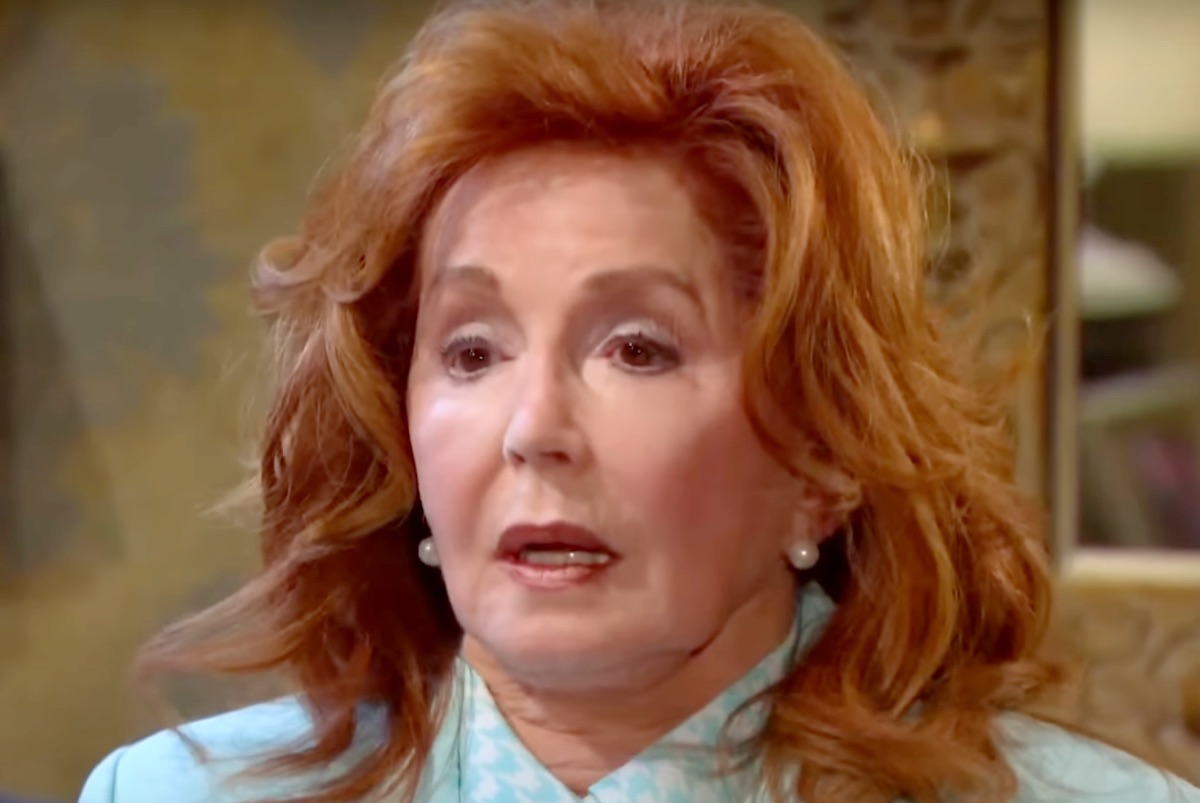 Days Of Our Lives Spoilers: More Bombshells At Titan Industries
The Days of Our Lives spoilers also reveal more bombshells taking place at Titan Industries. It was revealed that Chad DiMera (Billy Flynn) was brought on board at the company by Maggie Horton Kiriakis (Susan Rogers).
Chad was more in shock to meet his new boss. The DOOL fans have a feeling that it's Vivian Alamain (Louise Sorel) or Alex Kiriakis (Robert Scott Wilson).
It wouldn't be Alex since he's in Greece with Theresa Donovan (Jen Lilley) and Brady Black (Eric Martsolf). She has a plan brewing in Greece about getting what she wants. Meanwhile, Chad will have to get used to being bossed by his brother and rival, Stefan DiMera (Brandon Barash).
What are your thoughts? Why do you think Titan Industries gets away with selling narcotics? What do you think of this corporate shakeup? Sound off below in the comment section.
As always, check back for more Days Of Our Lives spoilers, news, and updates.