British Royal News POLL: Should Prince Charles Travel To California To Visit Archie And Lilibet?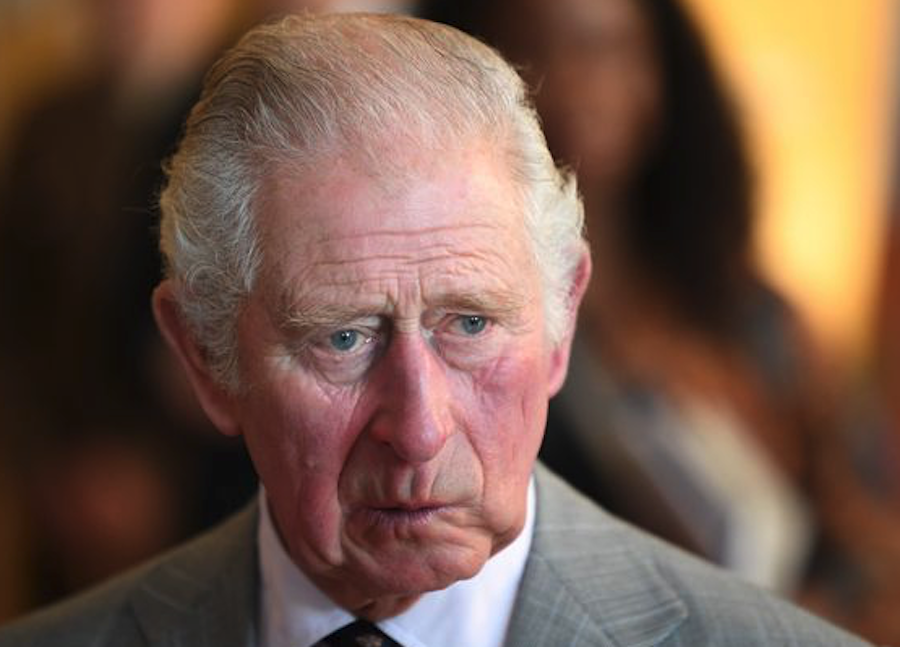 With so many people suggesting Prince Harry and Meghan Markle should take their kids Archie and Lilibet to London to meet with their great-grandmother, Queen Elizabeth, a lot of people can't help but wonder why Prince Charles hasn't made the effort to see his grandchildren in recent years. This has prompted a lot of people to wonder if the future king of England should make an effort to actually travel to California to see grandson Archie again and meet his granddaughter Lilibet. Here's what you need to know.
British Royal News POLL: Should Prince Charles Travel To California To Visit Archie And Lilibet?
Prince Harry has made it clear that he doesn't plan to visit London anytime soon because of security reasons. In fact, Harry says that the last time he was in London, he experienced a security scare when the paparazzi were following him too closely in his car. And while Harry and Meghan did visit Queen Elizabeth at Windsor Castle earlier this month, it was without their children. Harry just doesn't want to risk his family by bringing them to London which is one of the reasons why he might not come to the queen's Platinum Jubilee celebrations this summer.
That said, some people believe that Charles could make an effort to visit the Sussex family in California. After all, he and his wife Camilla Parker Bowles are about to embark on a trip to Canada. Since they are going to be in North America anyhow, it would make sense for them to make one extra pit stop in Southern California, right? Or do you think there might be something else stopping Charles from seeing his grandchildren?
British Royal News: What Should Prince Charles Do?
So far Prince Charles hasn't made any comments about his grandchildren or the possibility of visiting them in California. That said, there's still a chance that Harry might change his mind and bring his entire family to London this summer, too. At least, that's what royal fans are hoping for. That way, Archie and Lilibet can spend time both with Queen Elizabeth and their grandfather. And of course, Camilla, too. Watch this space.
In the meantime, let us know what you think with your thoughts in our comments section again. Be sure to catch up with everything on the British Royal Family right now. Come back here often for the British Royal Family news and updates.