The Bold and the Beautiful Spoilers: Douglas Has A Big Decision – Thomas' Slam Dunk Misses?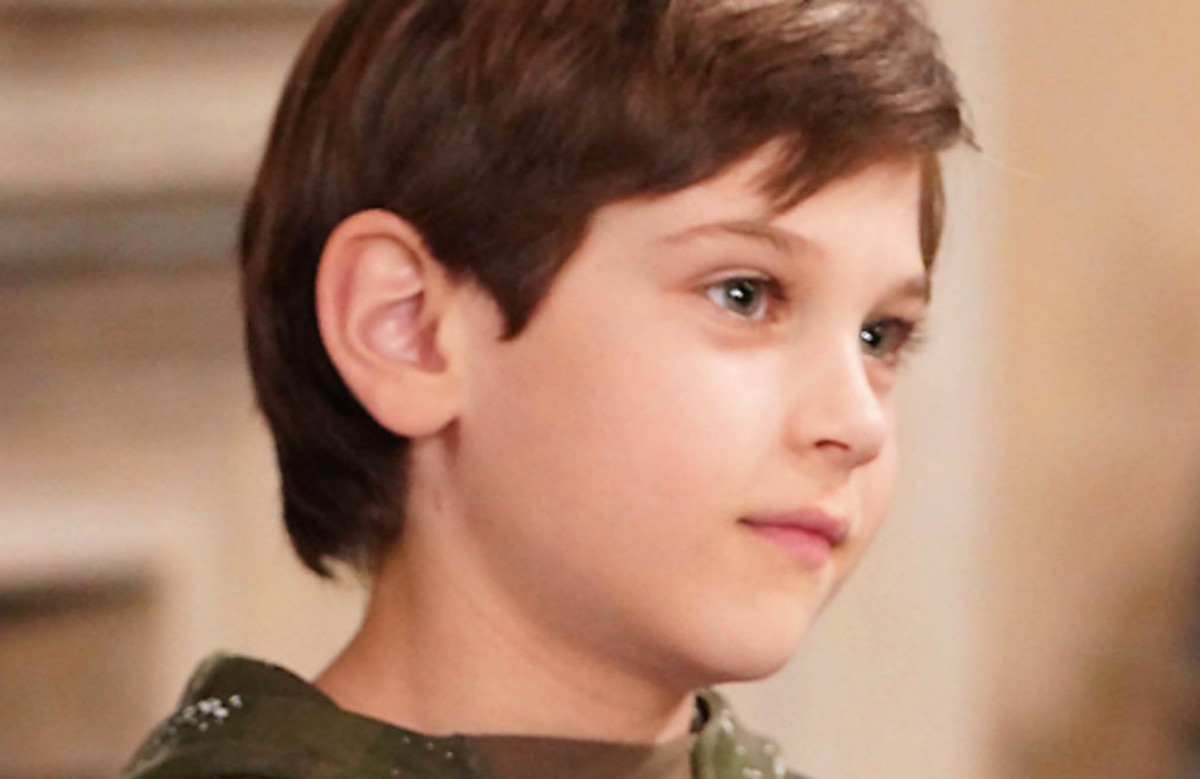 The Bold and the Beautiful spoilers document that Douglas Forrester (Henry Joseph Samiri) is being given the ball. No, it is not the basketball Liam Spencer (Scott Clifton) bounced in the cabin while he and Hope Spencer (Annika Noelle) were dealing with Thomas Forrester's (Matthew Atkinson) latest surprise.
Hope was shocked by Thomas' presentation of legal paperwork. He provided her with a manila folder that contained a copy of documents Thomas wanted Hope to review. The meeting Thomas scheduled for them to appear before a judge seems clear in Hope's opinion. Douglas will be allowed to choose where he wants to live.
Bold And The Beautiful Spoilers – Liam Spencer Is Wary Of Rival
Liam has every right to be wary of Thomas. He has witnessed Atkinson's character use Hope's good nature against her and exploit the genetic tie to Douglas.
Hope is a good soul. She sees the best in people and offered Thomas numerous second chances to redeem himself.
But Liam witnessed the many instances where Hope was used, and Douglas was manipulated to do Thomas' bidding. Liam is being cautious when warning his wife not to assume anything until the meeting with the judge happens, and a legal ruling is made.
Bold And The Beautiful Spoilers – Hope Spencer Talks With Her Son
Hope is a crucial influence on Douglas, who appreciates her embracing him as her son. The adoption Thomas pressed for is arguably the one mostly good choice he made since returning from New York following Caroline Spencer's (Linsey Godfrey) unexpected death in 2019.
Douglas told Hope that he would prefer to stay in the cabin. That setting is peaceful and provides the stability that Thomas has not been able to provide for any stretch of time.
Noelle's character appears convinced that Douglas will relay to the judge what he did to her and Liam. Full- custody should be awarded to Hope if all goes as hoped.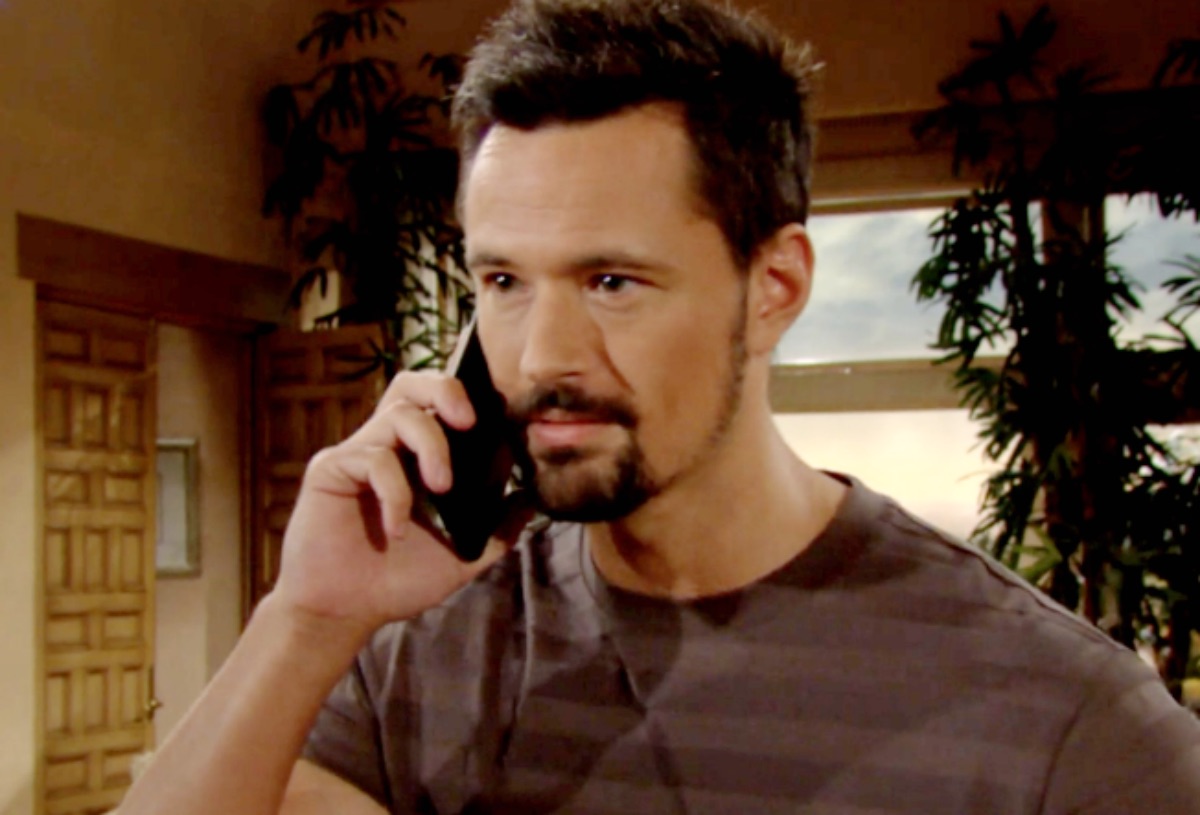 Bold And The Beautiful Spoilers – Thomas Forrester Seeks Stabilizing Force
Thomas told Hope and Liam that he lost contact with his family and can work either. He said he needs to be with his son.
So, the consequences of Thomas' actions led him to his legal pursuit. He believes that Douglas will not abandon him and choose to leave the cabin.
But if Thomas' gamble does not work, what happens next? Hope, Liam, Douglas, and the audience will soon learn that answer on B&B.
This site is a leading source for everything linked to The Bold and the Beautiful. Check back regularly for B&B spoilers and news!