The Bold and the Beautiful Star Scott Clifton Shares Some Very Sad Personal News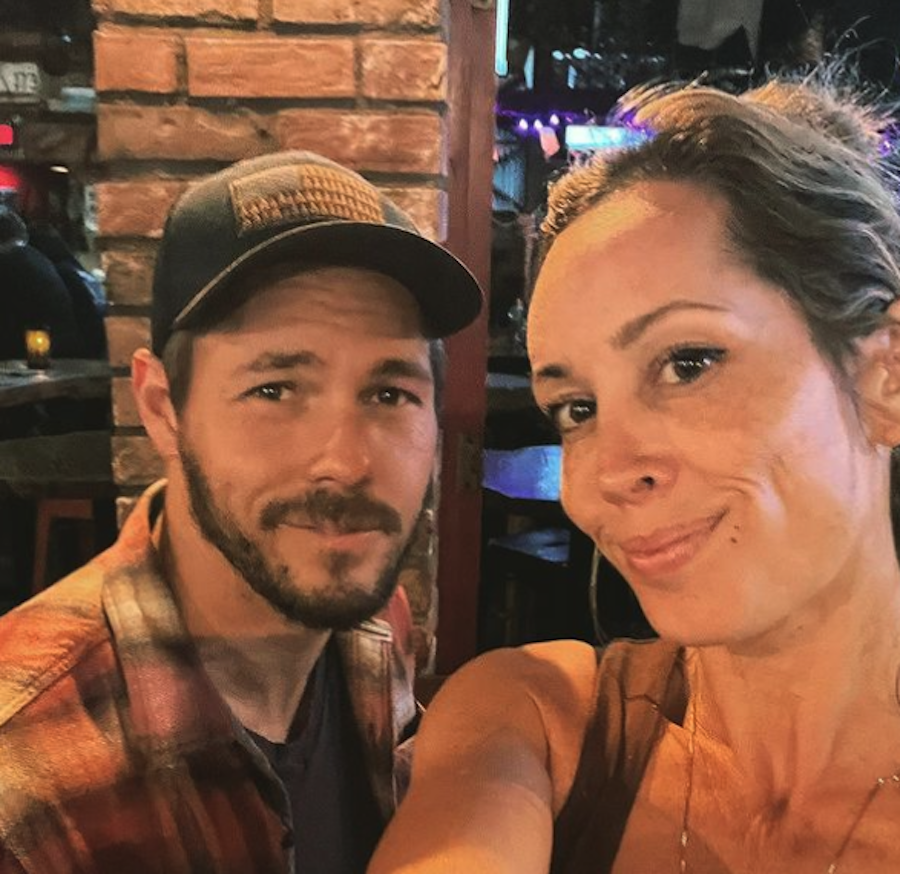 The Bold and the Beautiful star Scott Clifton (Liam Spencer) has just shared some pretty sad personal news that a lot of fans certainly didn't see coming. Keep reading below for everything you need to know.
The Bold and the Beautiful Star Scott Clifton Shares Some Very Sad Personal News
Scott, who is best known for his role as Liam Spencer on the hit CBS soap, revealed to Soap Opera Digest that he and his wife Nikki are separating after 10 years of marriage. The couple have one 6-year-old son named Ford. He said in a statement, "My wife Nikki and I have decided to separate. Actually, we have been separated for some time now. She remains my best friend in the world, my partner in crime, and my closest confidant and the decision has only deepened the love and respect we have for one another. Our choice was born of a commitment to one another's happiness and, above all, giving our son Ford the best life we can. We are grateful for everyone's support and ask that you please respect our privacy as we navigate whatever the future may hold." 
A lot of fans are actually quite surprised that Scott and Nikki are pulling the plug on their marriage as they had just celebrated their 10-year anniversary back in October.
The Bold and the Beautiful News: Scott Clifton And His Wife Nikki Are Getting A Divorce
Back in June of last year, Scott told Soap Opera Digest that his wedding was definitely one of the best days of his life. When asked how he felt the day after their ceremony and reception, Scott said, "We looked at each other and we went, 'Do you even remember tasting the food?' I might have taken two bites of dinner. It's a funny regret because everybody told us the food was amazing. We loved when people said it was one of the best weddings they'd ever been to — and that was great because that was our goal."
So far Scott has not made any additional comments about the matter. 
The Bold and the Beautiful fans, what do you think of this story? Go ahead and let us know what you think by adding some buzz in our comments section. Also, don't forget that The Bold and the Beautiful airs weekdays on CBS. You'll need to check your local listings for times.