The Young and the Restless Spoilers: Tucker Is Underestimated – Nate's Confidence Questionable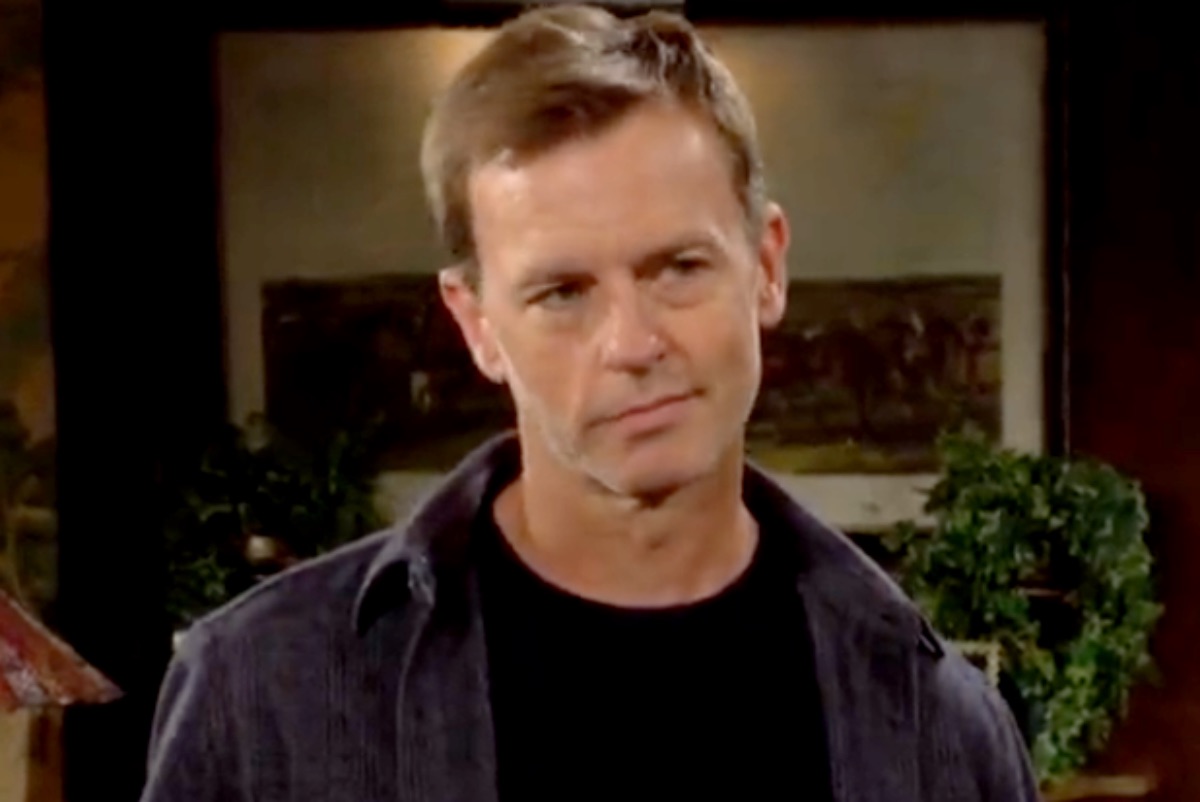 The Young and the Restless spoilers document that Victor Newman (Eric Braeden) and his Newman Enterprises contingent feels rather confident that Tucker McCall (Trevor St. John) is ripe for a takedown. Fans recall Tucker referencing surprises as time passed. So, it is fair to speculate if he is setting a trap or is in deep debt?
Victoria Newman (Amelia Heinle) is following her father's lead in wanting to purchase Tucker's debt. Recent intel indicates that even if Newman Enterprises obtains the largest possible stake in McCall Unlimited, it would still not secure control.
Young And The Restless Spoilers – Reliance On Audra Charles Is Risky
Audra Charles (Zuleyka Silver) has a strange relationship with Tucker. She finds him equally appealing and disgusting, with the latter being her regular reaction shot.
Tucker financed Audra's college costs and hired her to work for his company. Their connection dates back a number of years prior to when she arrived in Genoa City, Wisconsin.
But Audra's link to Tucker is not just about his money and power. Viewers saw that when they are alone, she is drawn to him. Most recently, she felt sorry for Tucker prior to another romantic connection.
Young And The Restless Spoilers – Nate Hastings Believes Asset Is Useful
Nate Hastings (Sean Dominic) believes that Audra is no longer loyal to Tucker. But she did not tell him about the cavort that just happened.
Audra presented her tie to Tucker as past tense, which was not true. She later told Nate that she cut Tucker off but could easily regain his trust. Audra appears to be underestimating St. John's character and overestimating her ability to read people.
There is no doubt that Audra has a powerful allure. But Ashley Abbott (Eileen Davidson) is set to return to Genoa City, Wisconsin. There is also no doubt that Tucker will cut Audra off if he believes Ashley is interested in reconciliation, which is teased to happen.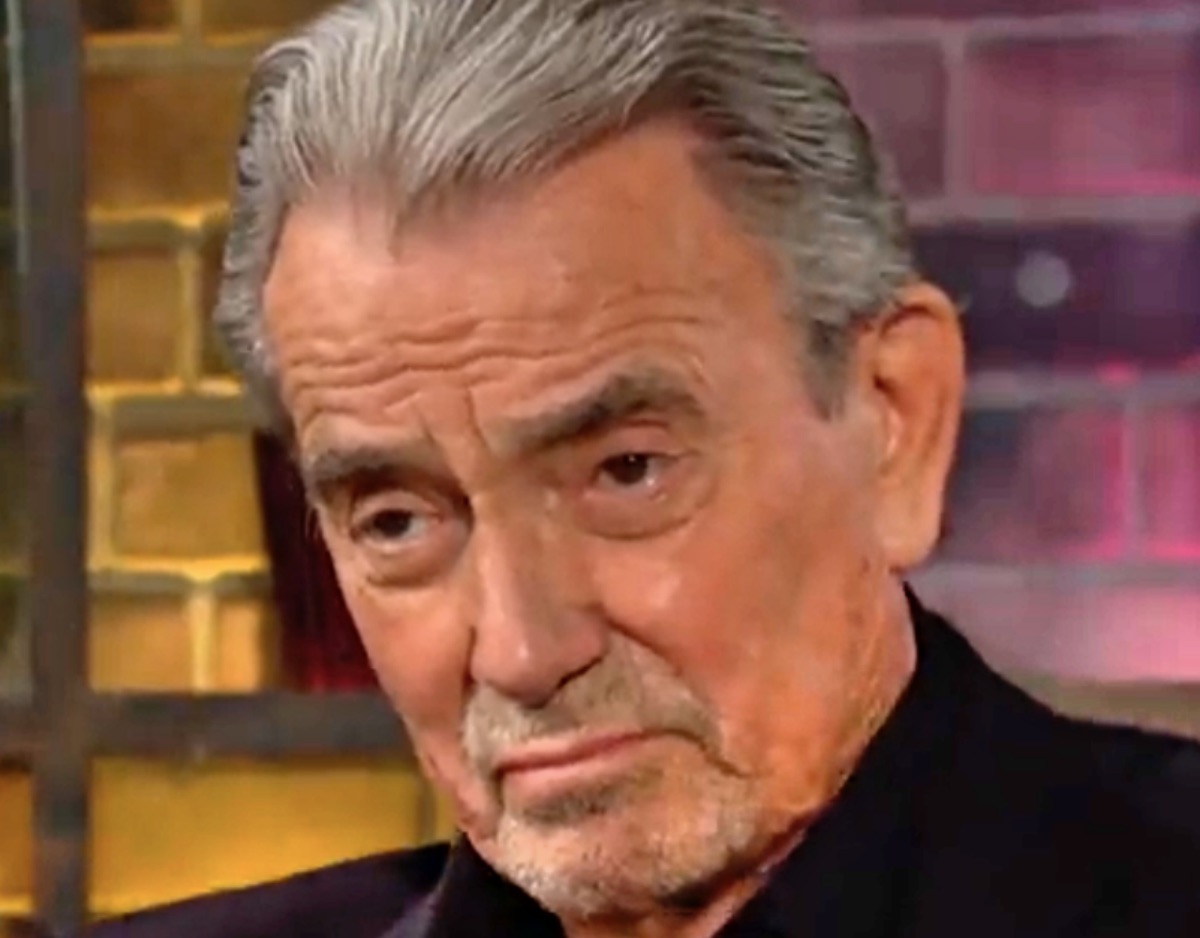 If Audra can not work Tucker, what use will she be to Newman Enterprises?
Young And The Restless Spoilers – Tucker McCall Is A Fighter
Tucker has behaved brashly since returning to GC. But he is often apologetic whenever he speaks to Ashley or Devon Hamilton (Bryton James).
An attack like Victor is planning against McCall Unlimited would strike at the one area of Tucker's life he feels is secure. There is no telling how St. John's character will react if the Moustache and his underlings undermine Tucker on Y&R.
This site is a leading source for everything linked to The Young and the Restless. Check back regularly for Y&R spoilers and news!