The Young and the Restless Spoilers: Mishael Morgan Is Back Home!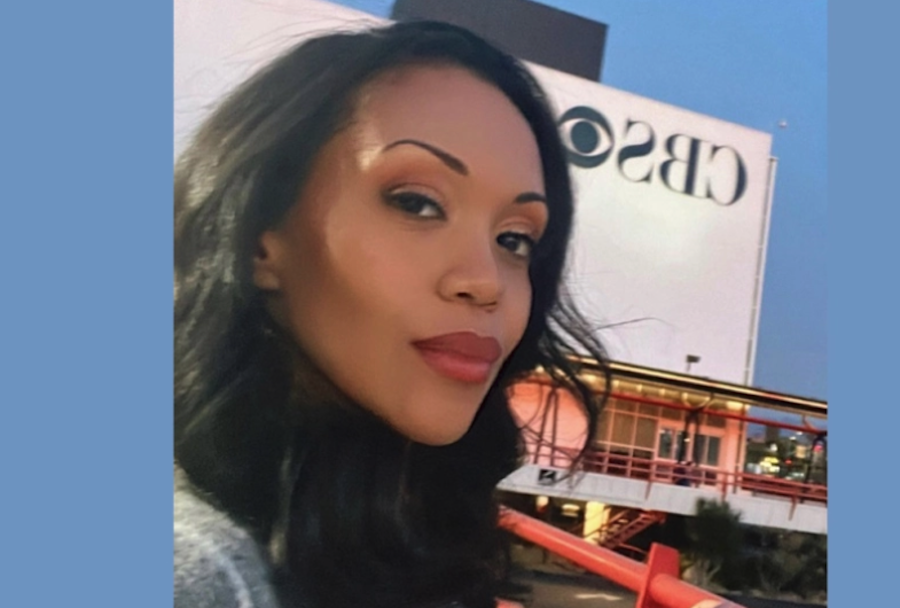 The Young and the Restless comings and goings reveal that this daytime beauty is back where she belongs, and that's on the set of the hit CBS soap! Actress Mishael Morgan has revealed that she is returning to The Young and the Restless to reprise her role as Amanda Sinclair. Keep reading below for everything you need to know!
The Young and the Restless Spoilers: Mishael Morgan Is Back Home!
After much fan speculation, Mishael confirmed the news that yes, she is back and better than ever before, too! She wrote on Instagram, "So nice to be back for a few days. I really missed you, Genoa City!"
As many Y&R fans can recall, the last time that fans got to see Amanda was back in November 2022, when she caught Devon and Abby getting down and dirty in between the sheets. It didn't take very long for her to pull the plug on her relationship with Devon and return home to Virginia to be with her mother, who had fallen into a coma after having a stroke.
The Young and the Restless Spoilers: What's Next For Amanda Sinclair?
Earlier in the month, a lot of fans couldn't help but wonder what was going on as Mishael hinted that she would be coming back to her daytime television roots after posting a selfie of herself flying back to Los Angeles. However, back in December, Mishael did say that she was looking to expand beyond the soap world and tackle other projects in the entertainment industry. She said at the time, "I just wrapped for my last scenes back at Y&R and I just wanted to let the cat out of the bag a little bit. A lot of people have noticed that my name is not on the main credits anymore and I wanted everybody to know that it was my decision. I decided, actually back in December, that I wanted to take a bit of a step back from the show. I just feel like at this point in my life and at this point in my career, I wanted to mix things up a little bit."
The Young and the Restless fans will have to tune in to find out what will happen next! In the meantime, let us know what you think by leaving us a line with your thoughts in our comments section below. The Young and the Restless airs weekdays on the CBS network. Check your local listings for times.