General Hospital Spoilers: Is There A New Romance Brewing Between Britt And Drew?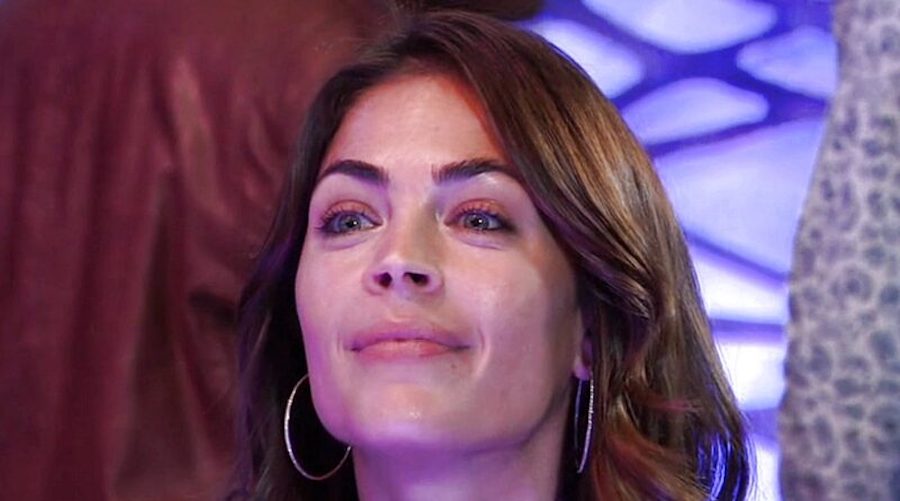 General Hospital spoilers say that there might be a new unexpected romance brewing. Now that Jason Morgan (Steve Burton) is out of the picture, there's a very good chance that Britt Westbourne (Kelly Thiebaud) and Drew Cain (Cameron Mathison) might hook up. Keep reading below for all of the spoilers you need to know.
General Hospital Spoilers: Is There A New Romance Brewing Between Britt And Drew?
In the latest edition of Soap Opera Digest, Britt Westbourne, who plays Kelly Thiebaud on the hit ABC soap, hinted there's a chance that her character Kelly might consider Drew as an option for a romantic partner. She put it this way to the publication, "I definitely think it could happen. I wonder how Britt would feel knowing that it's Jason's brother. That's this weird thing, you know? But she's done far worse! I think she would get over that fact if she did fall in love. There's definitely an option for the two of them."
That said, Kelly added that she doesn't think Britt is ready for another stab at a romance just yet, considering everything she's gone through in the last several months. Kelly said that Britt is not ready to move on and she's certainly not ready to put on a facade and pretend like she wants to meet other people again. The actress put it this way, "I don't think she is quite ready to open herself up in that way again. I mean, she'll hook up, but I don't see her really opening herself up again at the moment."
However, Kelly does admit that she feels flattered that so many General Hospital fans out there want to see Britt happy and in love, even though it might take some time for her to find that love again. She admits that she's read all of the tweets and the wonderful things that fans have had to say.
General Hospital Spoilers: What's Next For Britt?
She says, "It makes me happy that they like Britt and Austin and I am having a great time working with Roger Howarth. He's such a fascinating individual and it's nice that Britt has fans that want to see her happy because she really does deserve it! It's been a long road for her."
And while no one knows what's in store for Britt's future, if there's one relationship that she can always count on, it's the one that she has with her longtime best friend. Kelly said, "I'm so happy Britt has Brad in her life! She's already a little lonely. I couldn't imagine how lonely she'd be if Brad wasn't there!"
Of course, fans will have to tune in for all of the action! Let us know what you think in your comments section below. Also, don't forget that General Hospital airs weekdays on the ABC network. Check your local listings for times.
Be sure to catch up with everything on GH right now. Come back here often for General Hospital spoilers, news and updates.