British Royal News: Meghan Markle Opens Up To Vogue Magazine About Supreme Court Overturning Roe vs. Wade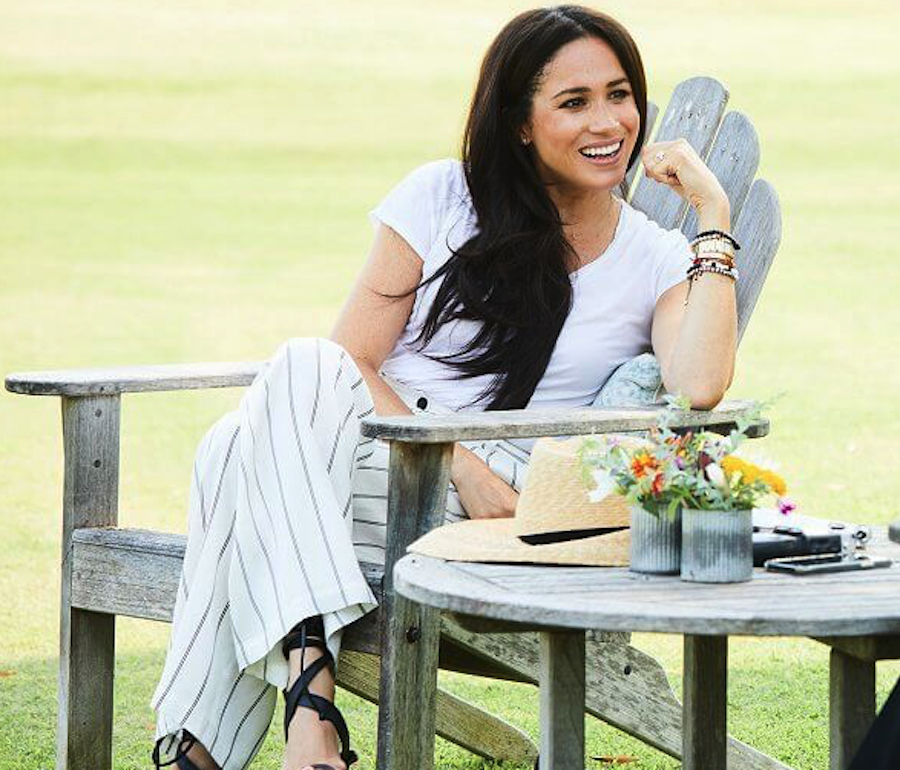 British Royal News says that Meghan Markle won't be silenced. In an interview with Gloria Steinem for Vogue magazine, the Duchess of Sussex opened up about abortion rights and the Supreme Court's controversial decision to overturn Roe vs. Wade after nearly 50 years. Here's what you need to know.
British Royal News: Meghan Markle Opens Up To Vogue Magazine About Supreme Court Overturning Roe vs. Wade
Meghan started off things by saying that some trigger laws have already gone into effect, as many women across the country will learn what life looked like before Roe. She said, "This is having a very real impact on women's bodies and lives starting now. Women are already sharing stories of how their physical safety is being put in danger. Women with resources will travel to get an abortion, those without might attempt to give themselves one at tremendous risk."
The duchess continued, "Some will have to source abortion pills from unregulated pharmacies. Others who are pregnant and find themselves in a medical emergency will be at the mercy of doctors and lawyers to determine if a procedure that is needed to save her life can even be done at all."
When asked what she would say to men who support reproductive rights, Meghan said, "Men need to be vocal in this moment and beyond because these are decisions that affect relationships, families, and communities at large. They may target women, but the consequences impact all of us. My husband and I talked about that a lot over the past few days. He's a feminist too."
British Royal News: The Duchess Sounds Off
Meghan also said that she wants to tackle this issue more than anything else. In other words, she'll become a pro-abortion activist in the coming months ahead. "Being home, seeing what's happening in our country and feeling energized and motivated, if this is the type of legislation that we need pushed through, then this is a moment that I am absolutely going to show up for. Not just because it's what we need as women, but it's what we need as people," Meghan confessed.
In the meantime, let us know what you think with your thoughts in our comments section again. Be sure to catch up with everything on the British Royal Family right now. Come back here often for the British Royal Family news and updates.