The Bold and the Beautiful Spoilers: Krista Allen Opens Up About Taylor's Chances With Her Ex Ridge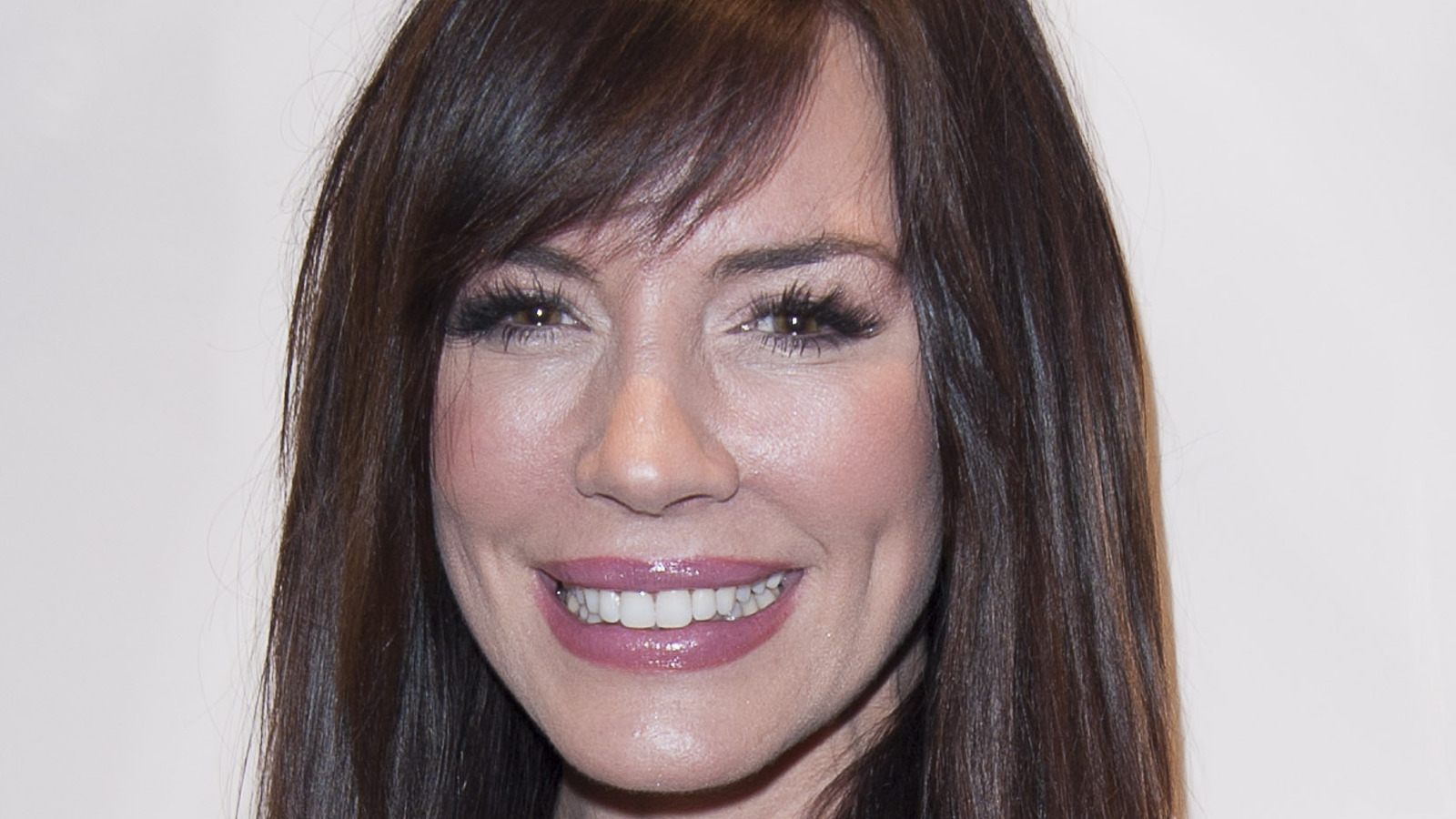 The Bold and the Beautiful spoilers say now that Brooke Logan (Katherine Kelly Lang) has officially fallen off the wagon and has gotten a little too up close and personal with her ex Deacon Sharpe (Sean Kanan), a lot of people can't help but wonder what this means for her husband Ridge Forrester (Thorsten Kaye). Luckily for him, his ex Taylor Hayes (Krista Allen) is in town to help make it all better. In fact, Taylor's portrayer, Kirsta Allen, recently opened up about what's in store for her and her ex. Here's what you need to know.
The Bold and the Beautiful Spoilers: Krista Allen Opens Up About Taylor's Chances With Her Ex Ridge
While speaking to Australia's Studio 10 in a new interview, Krista made it pretty clear that she doesn't agree with what Taylor is doing, as it might lead her to very dangerous territory. After all, she's going after Brooke's husband here!
Krista put it this way, "Oh, God. Okay, if I was Taylor's friend, I would be like, 'Girl, stop! What are you doing? Go. I don't want you to go back there; he is just going to hurt you. You need to work on your issues.' However, I think Taylor—I think when it comes to actually the characters, it's always a fun idea that Taylor and Ridge are going to up together. That's how I think all of this started, that triangle, so I think it's always going to be a fun thing to play. I wonder how long that is going to play out, but I would love Taylor to end up with Ridge if it was—if he wasn't running off again, you know?"
When asked how she feels about stepping into Hunter Tylo's shoes as the new Taylor in town, Krista said, "Well, considering I am a size nine-and-a-half, big shoes have never been an issue for me; I feel quite comfortable."
The Bold and the Beautiful Spoilers: What's Next For Taylor?
Now that's said like a true professional, right? Of course, many fans commented on the matter with, "KA is the perfect recast for Taylor. Makes me miss the days of Soap Opera Weekly magazine when they would grade the replacements," along with, "I am not watching The Bold and the Beautiful and have not since 2019, but, I will say this: Krista Allen seems like a genuine soul, kind-hearted and grateful for the job she's been given. I've watched clips of her in the role of Taylor and, I have to say, she embodies the role perfectly. I am wishing her luck."
Another fan wrote, "She's so good! I may start watching her episodes and I haven't looked at B&B for almost a decade."
​​Of course, fans will have to tune in this week for all of the action! In the meantime, let us know what you think by leaving us a line with your thoughts in our comments section below. The Bold and the Beautiful airs weekdays on the CBS network. Check your local listings for times.
Be sure to catch up with everything on B&B right now. Come back here often for The Bold and the Beautiful spoilers, news and updates.