General Hospital Spoilers: Nina Warns Ava About Getting Tangled Up with Austin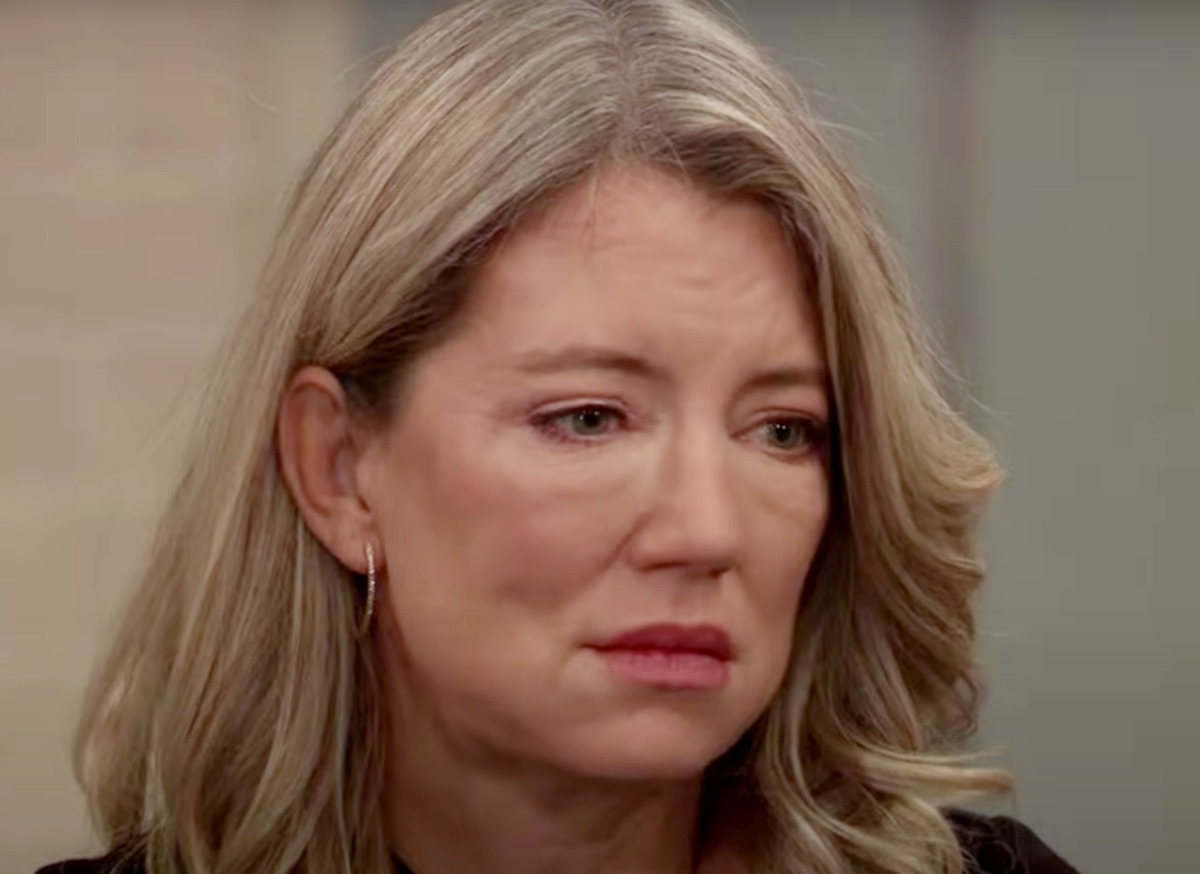 General Hospital spoilers reveal Nina Reeves (Cynthia Watros) has been a little preoccupied with her own life recently. She just found out Willow Tait (Katelyn MacMullen) is her daughter, and she's dying.
Understandably, she hasn't been as in touch with Ava Jerome Cassadine (Maura West) as she was when Ava was still rooming with her at Nina's condo. So when they finally clear their schedules enough to squeeze in some girl time, Nina will be surprised to find Ava has been sharing company with Dr. Austin Gatlin Holt (Roger Howarth).
General Hospital Spoilers — Is Ava Gushing?
When Ava and Nina get to chatting about Austin, it will become rather obvious that Ava is enjoying her encounters with the good doctor. Maybe she finds him charming, and he might just be a welcomed distraction right now from the chaos that is her life, but Nina will certainly comment on it.
Ava is positively glowing about Austin, and Nina didn't even know she really knew the guy. How can that be? Well, considering how quickly Austin and Ava ended up harboring a criminal secret together, she hasn't been busting at the seams to tell anyone about their affiliation, but her secret is safe with Nina, right?
GH Spoilers Hint Austin Wasn't So Kind to Maxie
While Ava's new friendship with Austin should be perfectly safe with Nina, that doesn't mean Nina approves of what her bestie is up to. She's going to be concerned for Ava and might tell her to make sure she takes it slow and doesn't trust Austin too quickly with anything.
This could give Ava a noticeable pause, and it might cause Nina to wonder what's really going on and just how much Ava has let this guy in already. Nina won't hesitate to let Ava know what Austin did to Maxie Jones (Kirsten Storms). It wasn't that long ago that he blackmailed Damian Spinelli (Bradford Anderson) into running the Society Setups algorithm on his relationship with Maxie — behind her back. It might be wise for Ava to keep her eyes open.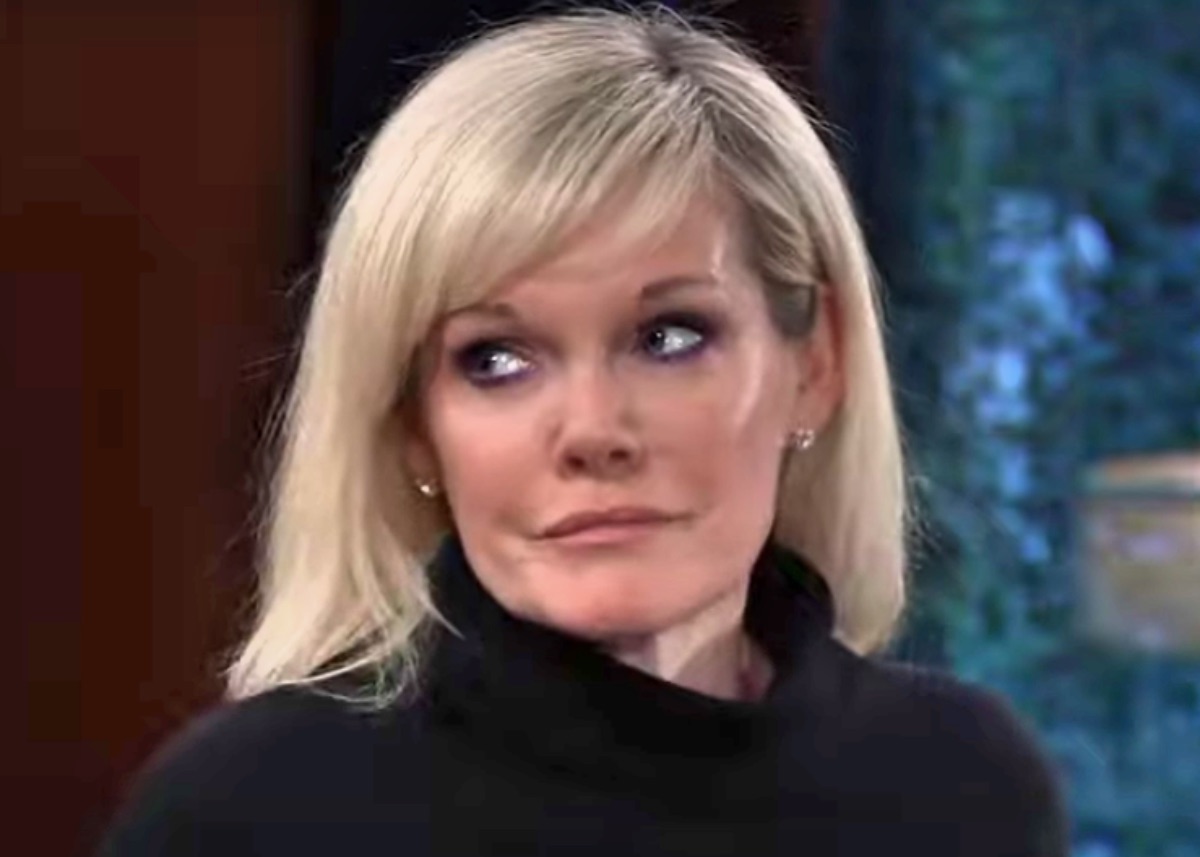 General Hospital Spoilers — Ava is a Big Girl
Still, Nina knows that if any woman can take care of herself, it's Ava. She's only going to warn her out of concern and in the interest of being a good friend, the way she would anyone. It's not an insult to Ava's intelligence, and Ava won't likely take it that way. In fact, she will be quite clear that there is nothing going on with Austin beyond innocent flirtation, and that she is hardly looking for a man, as she just got rid of the one that plagued her so much.
Little does Nina know just how well Ava got rid of Nikolas Cassadine (Adam Huss). Keep checking back with us for more GH news, updates, and spoilers to find out how that works out for her, and whether forming an alliance with Austin ends up benefitting her or biting her in the behind.