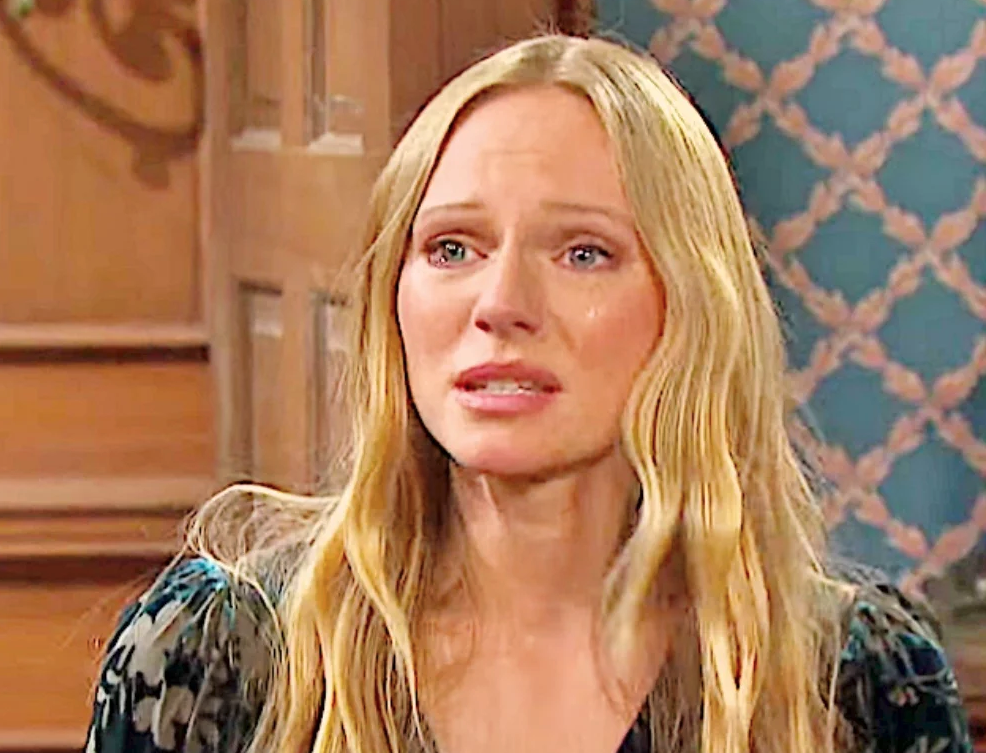 Days of Our Lives spoilers say that fans sure can't get over the fact that Abigail is dead! Just last week, her parents Jack (Matthew Ashford) and Jennifer (Cady McClain) both returned to Salem and were left distraught over the news of their daughter's death. Well, it looks like they aren't the only ones as plenty of DOOL fans also can't get over that a legacy character has been killed off, and without a real good reason, too. Here's what you need to know.
Days Of Our Lives POLL: Was It A Mistake To Kill Off Abigail?
Of course, many Days Of Our Lives fans have taken to social media to weigh in on the matter. Many of them have shared comments such as, "Big mistake killing off Abigail, especially since it seemed like it came from out of the blue. Except that it is undoubtedly not permanent. How many characters on Days have died and come back to life? So many that you can't take any character's death seriously anymore. Obviously Ron felt using Abigail's death as a plot point was better than just having her leave town. It's really too bad they didn't recast the role. Abigail is a very popular character that has been played by different actresses with varying degrees of popularity," along with, "I agree. Days may not be making the best choices but they are making choices. The devil, Tripp dying/returning, the double wedding blow up, Jans baby etc. It feels like no other soap is doing anything whatsoever."
Another critic wrote, "Even though there's always that chance she will come back to life one day, this still hurts! I love Abby (both MM and KM in the role). Like Laura, no need to kill her off – could've went a different route. The killer just better not be Lucas, there's been enough damage to the Hortons."
Days Of Our Lives News: What's Next For The Horton Family?
Of course, Days of Our Lives fans will have to tune in to find out what will happen next! In the meantime, let us know what you think by leaving us a line with your thoughts in our comments section below. Days of Our Lives airs weekdays on the NBC network. Check your local listings for times.
Be sure to catch up with everything on DOOL right now. Come back here often for Days of Our Lives spoilers, news and updates.