The Young and the Restless Spoilers: Here's What Bryton James Doesn't Like About Devon Hamilton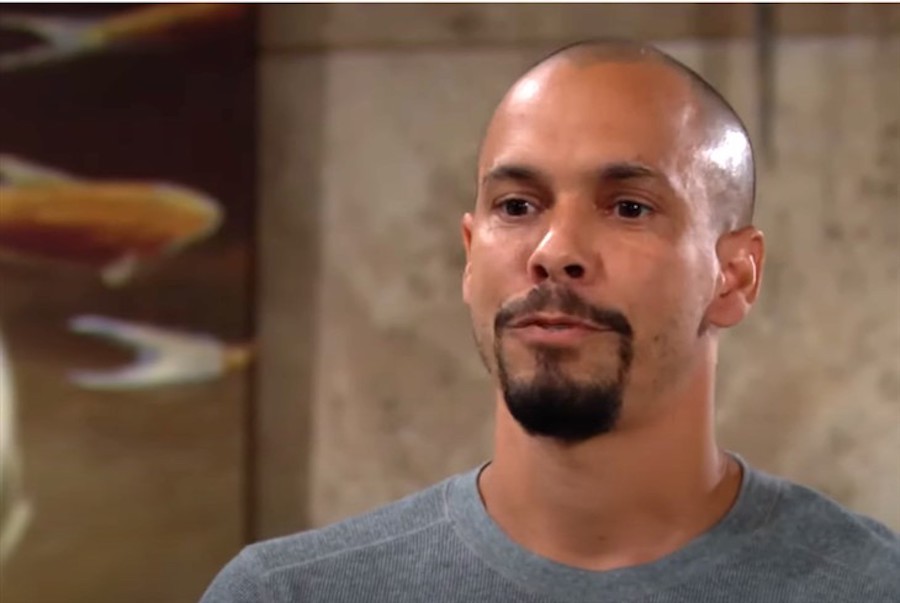 The Young and the Restless star Bryton James sure looks like him, acts like him and dresses like him, and that's because he portrays him on the small screen, but that doesn't mean he always likes him! The actor, who is best known for his role as Devon Hamilton on the hit CBS soap, recently opened up about his character's redeeming and not so redeeming qualities. Here's what he has to say.
The Young and the Restless Spoilers: Here's What Bryton James Doesn't Like About Devon Hamilton
Speaking to Soap Opera Digest in a new interview, when asked what he likes and dislikes about Devon, his answer was rather interesting. He said that all of the things he likes about Devon are the things he also doesn't like about him!
Bryton put it this way, "He doesn't think before he acts or speaks. He doesn't have that filter, so it allows him to have some pretty exciting confrontations and situations but it can also come back to bite him. Everything he says or does comes from a good place, especially when it concerns people he loves. It sure makes for a more dramatic life than I have."
While this shouldn't come as a surprise to anyone, Bryton also said that if there's one person that Devon can count on in this fictional town of Genoa City, it's Abby Newman (Melissa Ordway), who he counts as his best friend.
Bryton explained, "She's been there for Devon, back to when Emme Rylan played her. At the time, she show was going into a romantic direction with those characters but they switched gears. Abby funded Devon's first music venture, which a lot of people forget."
The Young and the Restless Spoilers: Devon's Best Qualities
Now, as far as what Devon's strengths are, Bryton added, "Definitely his loyalty and his courage. I think he's also naturally good hearted. It's like his default. It's second nature to him."
Now that is something that a lot of The Young and the Restless fans can agree with! In the meantime, let us know what you think by leaving us a line with your thoughts in our comments section below. The Young and the Restless airs weekdays on the CBS network. Check your local listings for times.
Be sure to catch up with everything on Y&R right now. Come back here often for The Young and the Restless spoilers, news and updates.