The Bold and the Beautiful News: Denise Richards Explains Why She Joined OnlyFans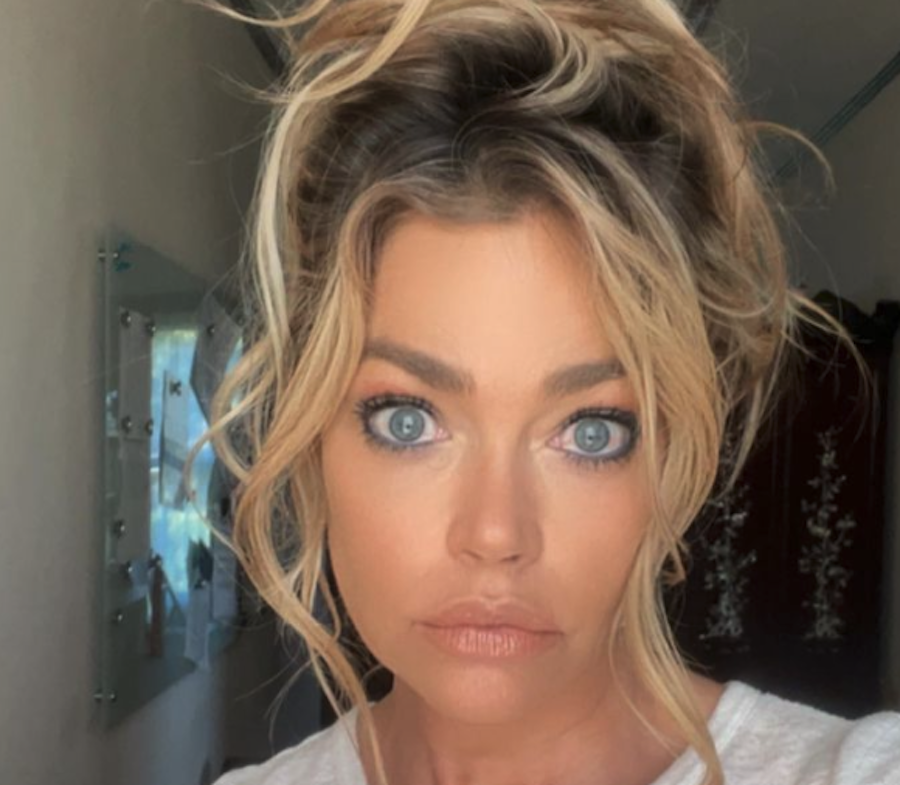 The Bold and the Beautiful star Denise Richards says that she wants to be in control of her image and apparently, this is the only way that she can really do it. The actress, who is best known for her role as Shauna Fulton on the hit CBS soap, says that she decided to join OnlyFans after her daughter Sami Sheen did mostly because it helps her control what kind of content she can put out there. Here's what she has to say.
The Bold and the Beautiful News: Denise Richards Explains Why She Joined OnlyFans
In an interview with KTLA, the daytime television star says the one good thing about having your own OnlyFans account is that the account holder has the rights to their content, which is also why she allowed her 18-year-old daughter to have an account of her own, too.
Richards put it this way, "My daughter got a lot of backlash for opening the account. I had heard of OnlyFans but I wasn't educated on what OnlyFans was, and once I started to learn about it, I really think that the creators of the site really took the best of every platform of social media and put it into one site."
"You own your content. The other sites, they can sell your content. We all post pictures with ourselves with bathing suits on Instagram and some of the other sites that there's no difference other than you actually own the content," she added.
The Bold and the Beautiful News: What's Next For Denise Richards?
That said, Richards did admit that she thought it would be weird at first to have an OnlyFans account seeing how her daughter has one, too. But then again, both of them also have accounts on other social media platforms, as well. "I thought, 'Is that going to be a little odd?'" Richards questioned. "Then she said, 'We're both on Instagram,' and I said, 'You're right!'"
So far Denise has not made any additional comments about her account. In the meantime, let us know what you think by leaving us a line with your thoughts in our comments section below. The Bold and the Beautiful airs weekdays on the CBS network. Check your local listings for times.
Be sure to catch up with everything on B&B right now. Come back here often for The Bold and the Beautiful spoilers, news and updates.