General Hospital Comings And Goings: Here's What You Need To know About Evan Hofer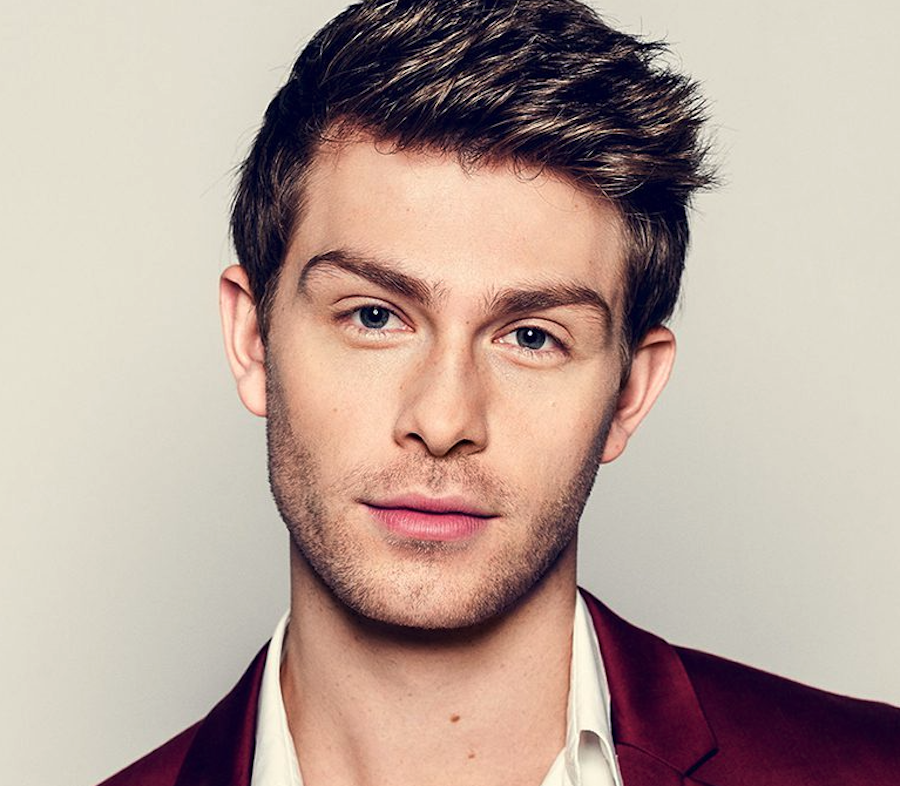 General Hospital spoilers say that there's a new face in town. While there was some earlier speculation that he was going to be the new Jason Morgan in Port Charles, that wasn't the case at all. Instead, newcomer Evan Hofer is playing a man by the name of Dex, who is Michael's secret plant in Sonny's organization. Here's what you need to know about him! 
General Hospital Comings And Goings: Here's What You Need To know About Evan Hofer
While there's no doubt that fans are curious about Dex and what he has to bring to the table, Evan says that he's actually auditioned for a few different soaps in the past before he landed his role on General Hospital. He told Soap Opera Digest in a new interview, "The stars aligned! And it's been really cool to see all the people in my life who have come out of the woodwork and said, 'I'm a huge fan of General Hospital! I've been watching for years!' They are so excited and they tell me stuff from the show that they remember, like, 20 years ago when they started watching. I'm so grateful to our wonderful casting director, Mark Teschner. Because we're still in the pandemic world of Zoom auditions and I booked this with a self-tape, so I actually hadn't met Mark in person. When I finally got to meet him a month ago, I thanked him so thoroughly." 
That said, Evan also added that he considered himself to be very lucky to have already shared so many scenes with the one and only Maurice Benard, who plays Sonny Corinthos on the hit ABC soap. He put it this way, "This is a new medium for me and I've been able to learn from him. Mo really took me under his wing on day one. I actually found out after I met him the first say we worked together that we've been both worked with Frances Fisher, who is a wonderful, speculator actor that I learned a ton from when I worked with her a few years ago."
General Hospital Comings And Goings: What's Next For Dex?
That said, we can't wait to see what's in store for Dex as we have a feeling that he's going to be causing some serious trouble on the fictional streets of Port Charles!
Let us know what you think by leaving us a line with your thoughts in our comments section below. General Hospital airs weekdays on the ABC network. Check your local listings for times.
Be sure to catch up with everything on GH right now. Come back here often for General Hospital spoilers, news and updates.