Here's What General Hospital And Passions Alum Lindsay Hartley Is Doing Now!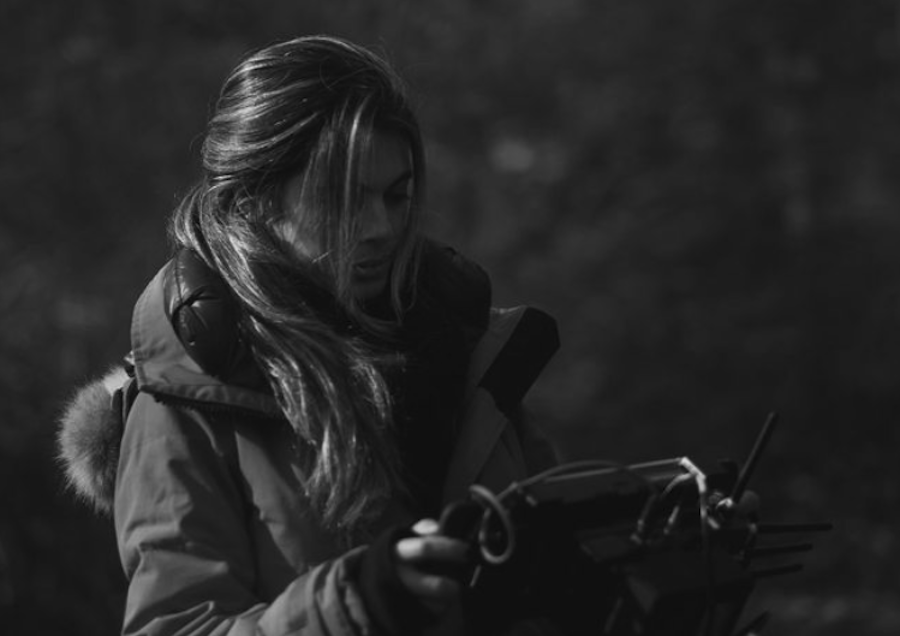 She's beautiful, she's talented and she's also someone that can juggle several different hats at one time. Of course, we are talking about General Hospital and Passions alum Lindsay Hartley. The soap actress recently revealed what she's been up to on social media and it looks like it's something that she's definitely gotten very passionate about. Here's what you need to know.
Here's What General Hospital And Passions Alum Lindsay Hartley Is Doing Now!
Even though it's been quite some time since we've last seen Lindsay on the canvas, that doesn't mean she hasn't been keeping busy. In fact, she's traded in her acting hat for a new one – a director's hat! The actress recently shared a behind the scenes photo of herself in action. She's been directing the new television movie 'Paranormal Bodies.' How exciting! There's no doubt that fans can't wait to see it when it's completed. Go, Lindsay, go!
Back in 2022, there were so many General Hospital fans that were so impressed with her portrayal of Sam McCall while Kelly Monaco was out that the majority of them wanted to stay and yes, replace Kelly as well. Back in August of 2020, Lindsay got so many rave reviews from her portrayal as Sam McCall that a lot of General Hospital fans wanted to see her stay on the soap permanently. There's always a chance that it still might happen.
Will Lindsay Hartley Come Back To General Hospital? Fans Are Hoping So!
And while there's no doubt that there are a lot of General Hospital fans who would love to see her stay on the show, others think that she should be offered a character of her own. Now, whether or not that happens, remains to be seen. While it looks like Lindsay definitely has her hands full with her multiple projects right now, there's a good chance that we might see her back in the daytime television world in no time. So far Lindsay herself hasn't said anything about her future plans, but you can never say never especially when it comes to the soap world, right? Watch this space.
Let us know what you think by leaving us a line with your thoughts in our comments section below. General Hospital airs weekdays on the ABC network. Check your local listings for times.
Be sure to catch up with everything on GH right now. Come back here often for General Hospital spoilers, news and updates.