Prince William And Kate Middleton Really and Truly Don't Like Meghan Markle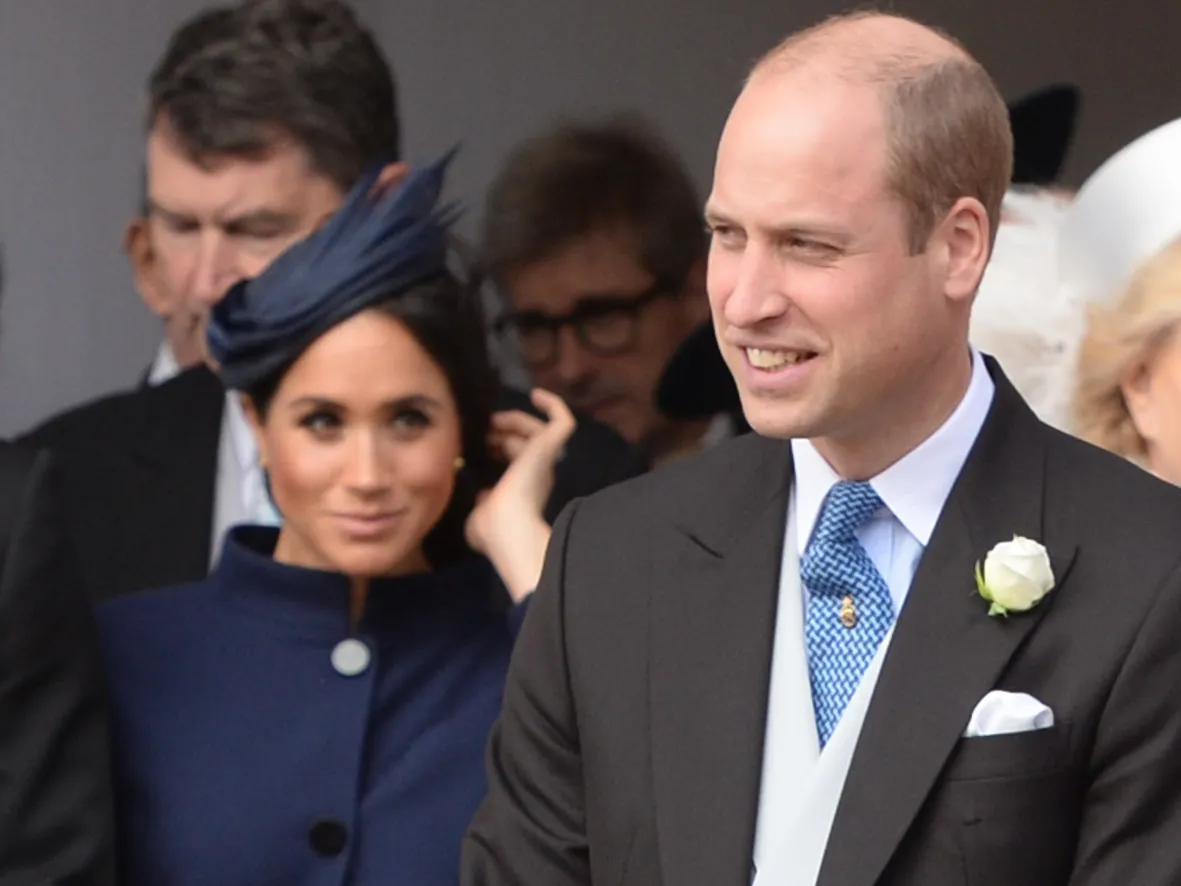 British Royal News suggests that things might never be the same again between the Cambridges and the Sussexes, but it's not like they were great to begin with. In fact, there's a new report that says Prince William and Kate Middleton really and truly don't like Meghan Markle. In fact, they never liked her at all. Here's what you need to know.
Prince William And Kate Middleton Really and Truly Don't Like Meghan Markle
Even though there has been a lot of speculation about what might have gone down behind closed doors when William suggested to his brother Prince Harry that he was moving too fast with his then girlfriend Meghan Markle back in 2016, apparently William never really got along with her from the start. One source close to the situation told the Daily Mail, "It is said that William never entirely got on with his sister-in-law: they are very different beasts and the prince found Meghan's lifestyle 'rather too showbiz' for his taste, I am told."
If that weren't enough, William and Kate made a huge effort to avoid Harry and Meghan during Queen Elizabeth's Platinum Jubilee Celebrations in London earlier this month. That, and it's also been revealed why Kate Middleton didn't go the the Princess Diana statue unveiling last year.
A tipster put it this way, "I understand from multiple sources that when Harry flew over last July for the unveiling of a statute in memory of their late mother, Princess Diana, Kate had been due to attend to support her husband. But after much discussion between her and William, she gracefully pulled out at the eleventh hour as they were fearful of what reaction it would provoke in Montecito if Meghan, who remained in California, were to see Kate there."
British Royal News: Will The Royal Ever Get Along?
So far Buckingham Palace has not made any comments about the matter, although at this point it's doubtful that anything will be said. Harry and Meghan have made no indication that they plan on returning to London anytime soon, unless they absolutely have to, of course. Watch this space.
In the meantime, let us know what you think with your thoughts in our comments section again. Be sure to catch up with everything on the British Royal Family right now. Come back here often for the British Royal Family news and updates.