General Hospital Spoilers: Retribution, Righting Wrongs, Rounding Up Traitors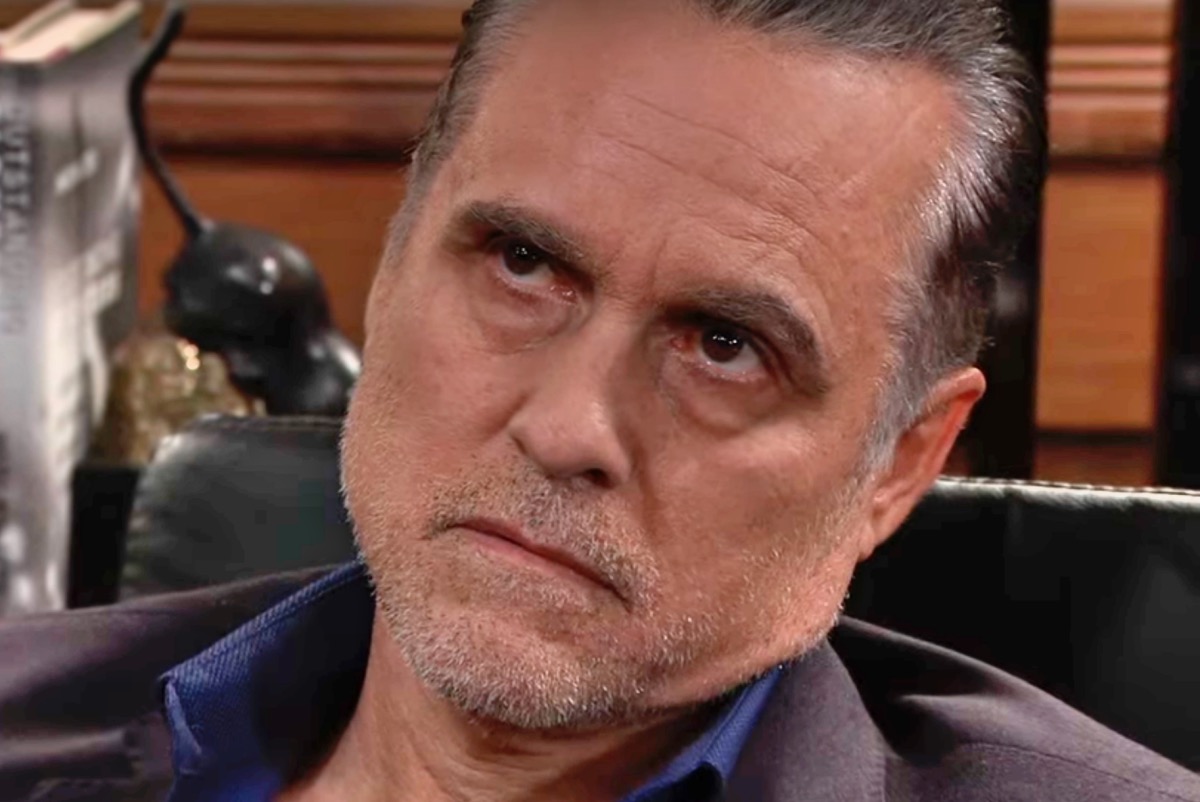 General Hospital spoilers and updates for the week of Monday, October 23-Friday, October 27 tease retribution, righting wrongs, and rounding up traitors!
Sonny Corinthos (Maurice Benard) promises retribution for Mason Gatlin's (Nathanyael Grey) boss, Lois Cerullo (Rena Sofer) seeks to right wrongs, and Michael Corinthos (Chad Duell) rounds up a traitor.
General Hospital Spoilers: Retribution
At Pozzulo's, Sonny talks to Dex Heller (Evan Hofer) about retribution for Mason's boss, as a scene of Cyrus Renault (Jeff Kober) flashes. He tells Dex they need to stop the man that Mason works for, in effect, cutting the head off the snake.
This comes on the heels of Dex and Dante Falconeri's (Dominic Zamprogna) rescue of Ava Jerome (Maura West) who Mason had kidnapped on Cyrus' orders.
Now Sonny and Dex have to follow the trail from Mason back to Cyrus, which may be easier said than done-can they get Mason to flip on his boss? That might be one way to do find out who he reports to, although they're sure his cousin Austin Gatlin-Holt (Roger Howarth) is just as involved!
GH Spoilers: Righting Wrongs
At the Metro Court, Lois has lunch with her daughter, Brook Lynn Quartermaine (Amanda Setton) as they talk about Brook Lynn's grandmother, Tracy Quartermaine (Jane Elliot).
Brook Lynn tells her mother that Tracy did all of this for Tracy, referring to her throwing her under the bus making Brook Lynn a corporate spy and getting her fired.
However, Lois begs to differ, after having a previous conversation with Tracy, where she explained the previous manipulations were a means to an end.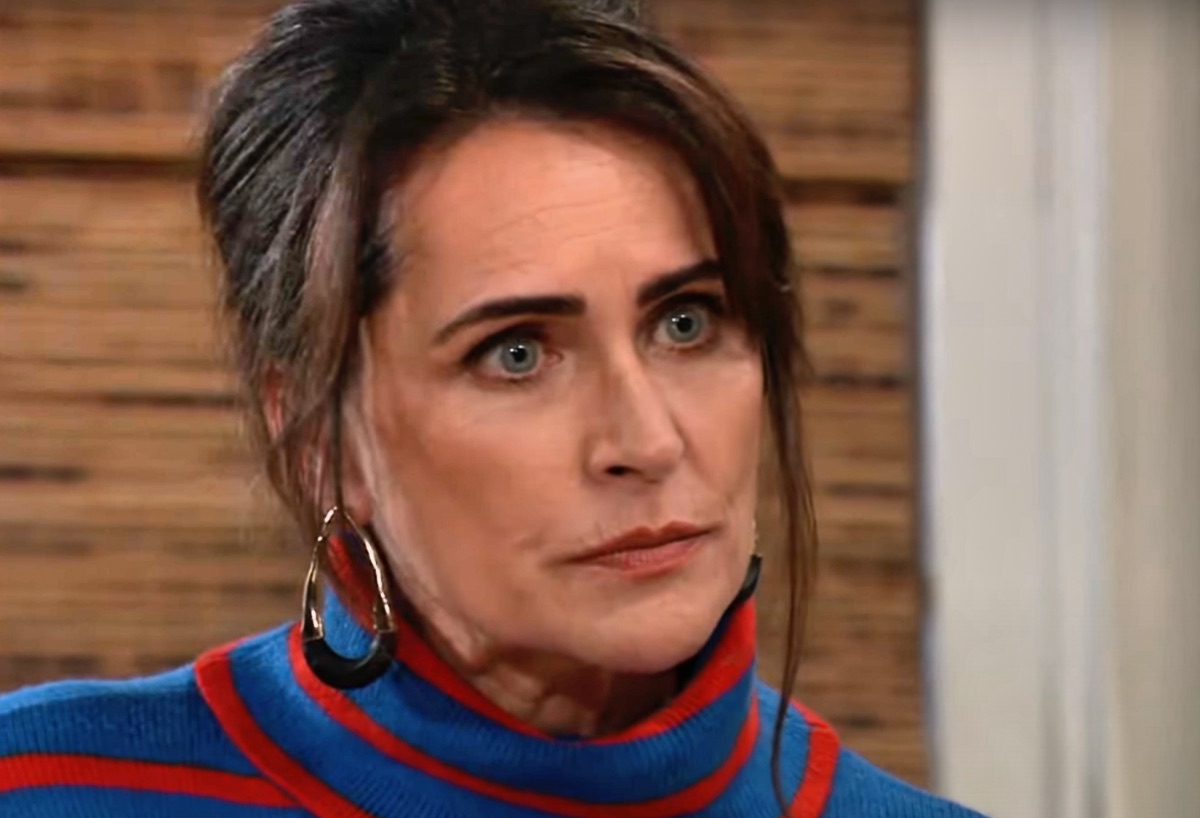 Tracy had told Lois that acquiring Deception Cosmetics was necessary first, so she could in turn give it to Brook Lynn. Lois answers Brook Lynn's allegations telling her she's not so sure about that, and she'll likely go on to give her Tracy's explanation.
General Hospital Spoilers: Rounding Up Traitors
Elsewhere, Michael has rounded up a traitor, at least as far as he's concerned-his SEC contact pointed him to Martin Gray (Michael E. Knight) who he bullied Nina's name out of.
Michael has his proof recorded on his cell phone and he plays it for Nina in her office-Nina looks serious, but unafraid, until he plays the recording.
Nina doesn't want to cave to Michael's petulant demands, but now she's being exposed as the whistleblower who turned Carly Spencer (Laura Wright) and Drew Cain (Cameron Mathison) in.
Michael confronts Nina and tells her she was lucky, but now he knows and her luck is run out. Nina will be blindsided when he tells her what he expects for keeping this from Sonny!
Be sure to catch up on everything happening with GH right now. Come back here often for General Hospital spoilers, news, and updates.