General Hospital Spoilers: Who is Lois Cerullo, Why Is She Back in Port Charles?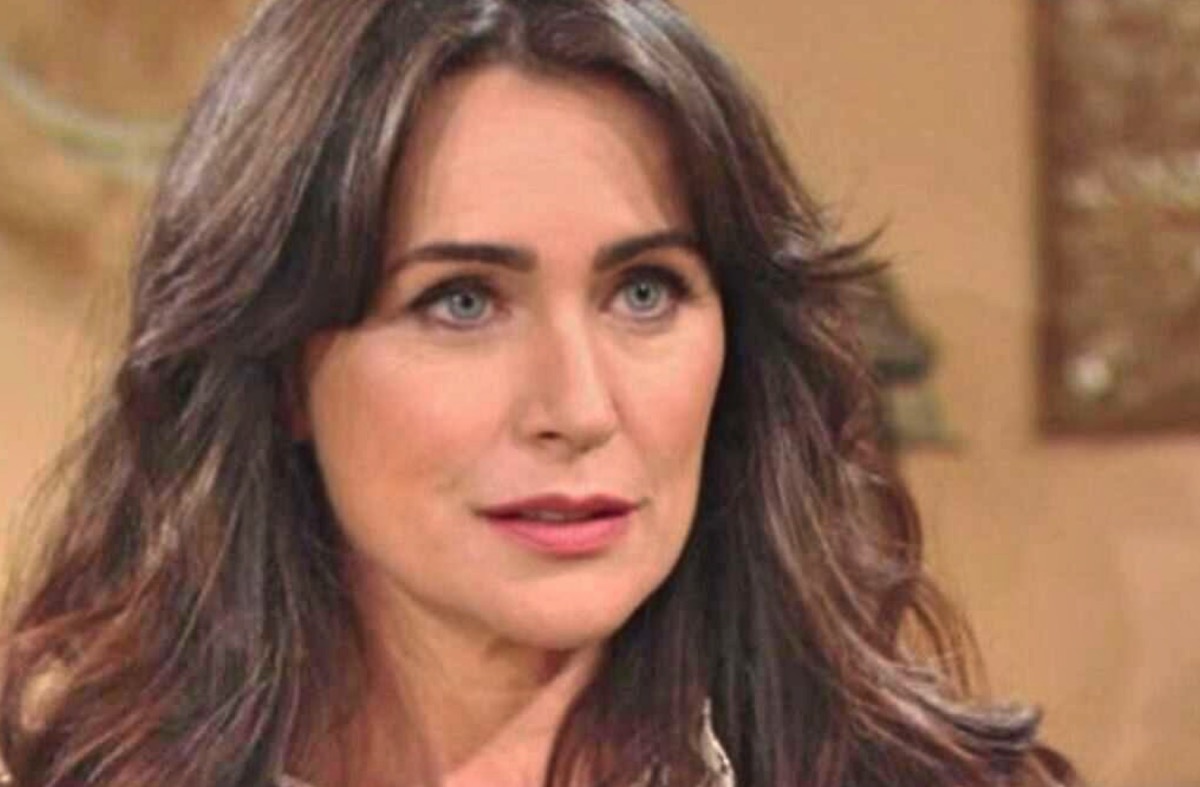 General Hospital (GH) spoilers reveal that Daytime Emmy Award winner Rena Sofer is back onscreen as larger than life character Lois Cerullo.
It's been a while since Lois was loud and proud in Port Charles, New York, here's a catch-up on the colorful character who is stirring the pot at the Q mansion!
General Hospital spoilers: Lois Cerullo Is Back
Proud Brooklyn-born Lois Cerullo named her daughter Brook Lynn Quartermaine (Amanda Setton), and she loves flashy fashion and nails. It's been nearly 30 years since fans first saw Lois but she hasn't changed a bit.
She's come to town to help BLQ after she was fired from Deception, and at the same time deal with the fact that her baby daddy Ned Quartermain (Wally Kurth) struggles with amnesia.
Lois debuted in 1993. She fell in love with Ned's alter ego, Eddie Maine, they married and she relocated to Port Charles. Lois grew up with Sonny Corinthos (Maurice Benard) and after meeting his SO, Brenda Barrett (Vanessa Marcil), they launched L&B Records. Fun Fact: Ricky Martin played a character signed to L&B Records.
General Hospital spoilers: Lois Back in Port Charles
Along the way Lois got involved with mobster Lorenzo Alcazar (Ted King) but eventually she, Ned, and BLQ left Port Charles to live in New York City and work in the music industry.
In a case of real-life imitating reel life, Sofer and Kurth were married and share a daughter together.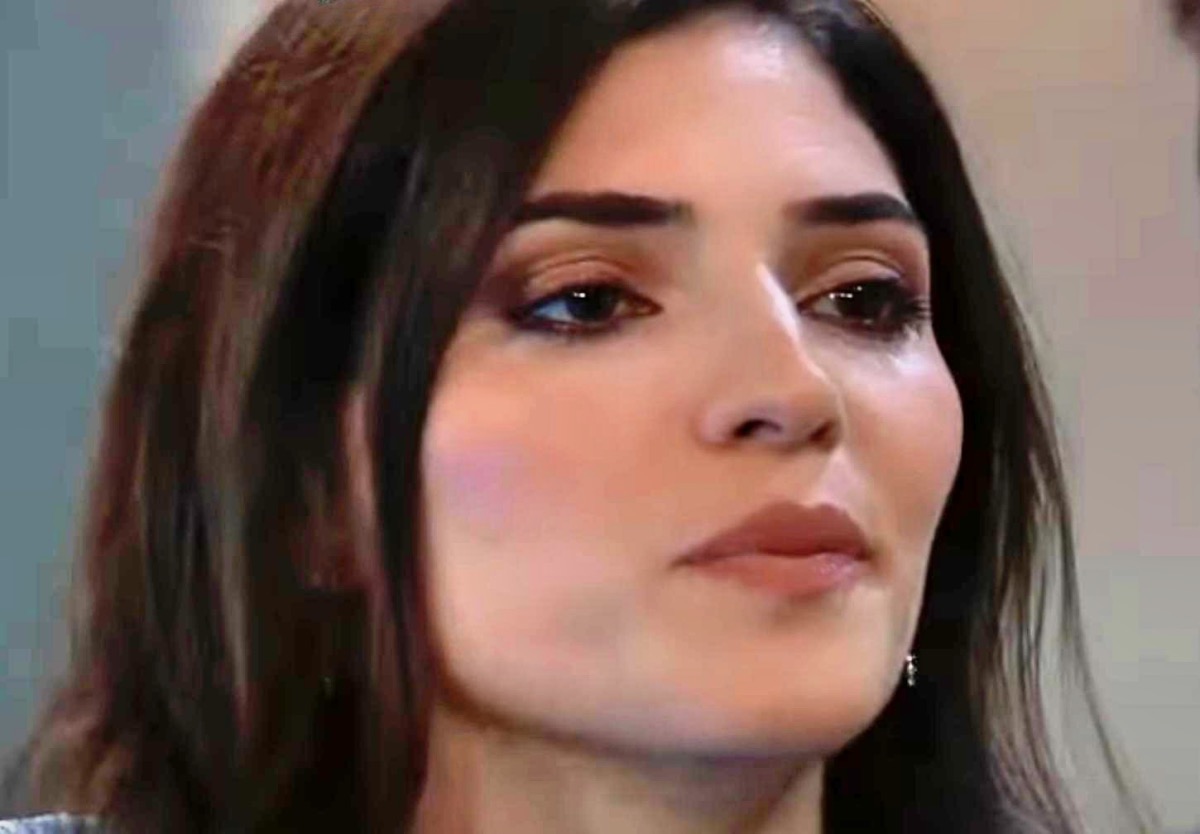 General Hospital spoilers: Rena Sofer Back at GH
So far Lois has picked up right where she left off, as if she had never been gone. She immediately chewed out her former MIL Tracy Quartermaine (Jane Elliot) for forcing BLQ to perform corporate espionage at Deception.
Tracy gave as good as she got, and fans are looking forward to more powerhouse scenes between these two actors.
This week Lois also tore into Neddie, reminding him of the awful way he treated her in the past. On hand to hear the history lesson was BLQ and her boyfriend Harrison Chase (Josh Swickard).
Lois gave BLQ the thumbs-up on Chase but the rumor mill is on fire with speculation that Lois will start nagging the couple to marry and give her a grandbaby!
Tell us GH fans, what is your favorite memory of Lois Cerullo, and what do you hope she gets up to in Port Charles?
Be sure to catch up on everything happening with GH right now. Come back here often for General Hospital spoilers, news, and updates.