Y&R Spoilers Update Monday, October 23: Victor's Brutality Exposed, Sally's Second Thoughts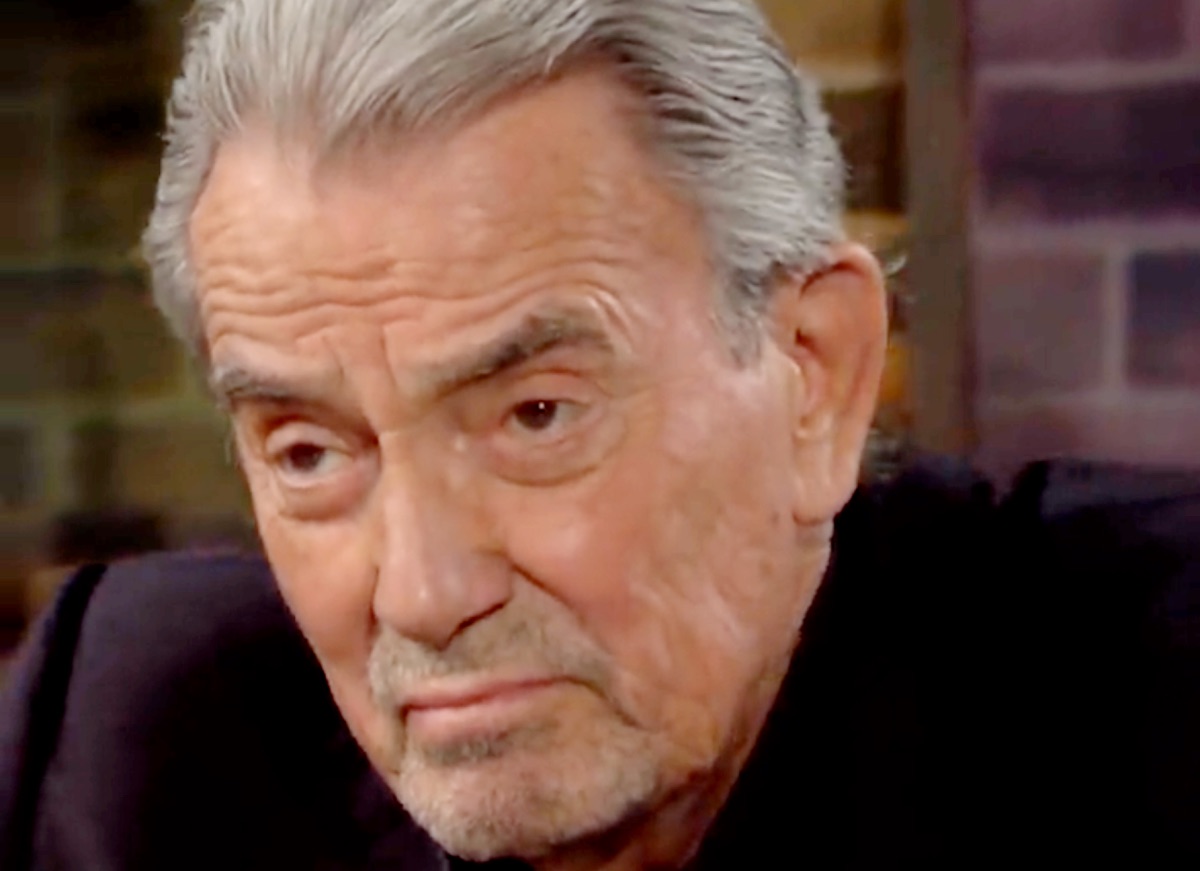 The Young and the Restless (Y&R) spoilers for Monday, October 23, reveal that Nikki Newman (Melody Thomas Scott) pressures her husband Victor Newman (Eric Braeden) to stop the games he's playing with his children, making them believe he's, in his own words, "losing his marbles."
The Young and the Restless Spoilers Highlights
Victor has a method to his madness, he is pretending to go bonkers in order to ferret out the loyalists from the rebels. He needs to know who to trust, so what better way than to test their loyalty?
The Young and the Restless spoilers: Nikki's Objections
Nikki is so upset about her kids being troubled that she could threaten to spill the beans on Victor's mean scheme. But before it comes to this, Victor will refuse to back down and he soothes her worries with a promise.
Victor is convinced that his scheme will yield positive results and this is how he justifies his cruel manipulations.
But before Victor meets his end game, Nick Newman (Joshua Morrow) wises up to dear old dad's gamesmanship!
The Young and the Restless spoilers: Sally's Regrets
Spoiler alert: Nick figures out that Victor's is playing his kids by pretending to have dementia! During the week of October 23-27 Nick puts his dad on blast for his cruel scheme. Nick is furious when he realizes what his dad has put him, and his siblings Victoria Newman (Amelia Heinle) and Adam Newman (Mark Grossman) through! As a result, Victor is on the defensive, a position entirely foreign to him.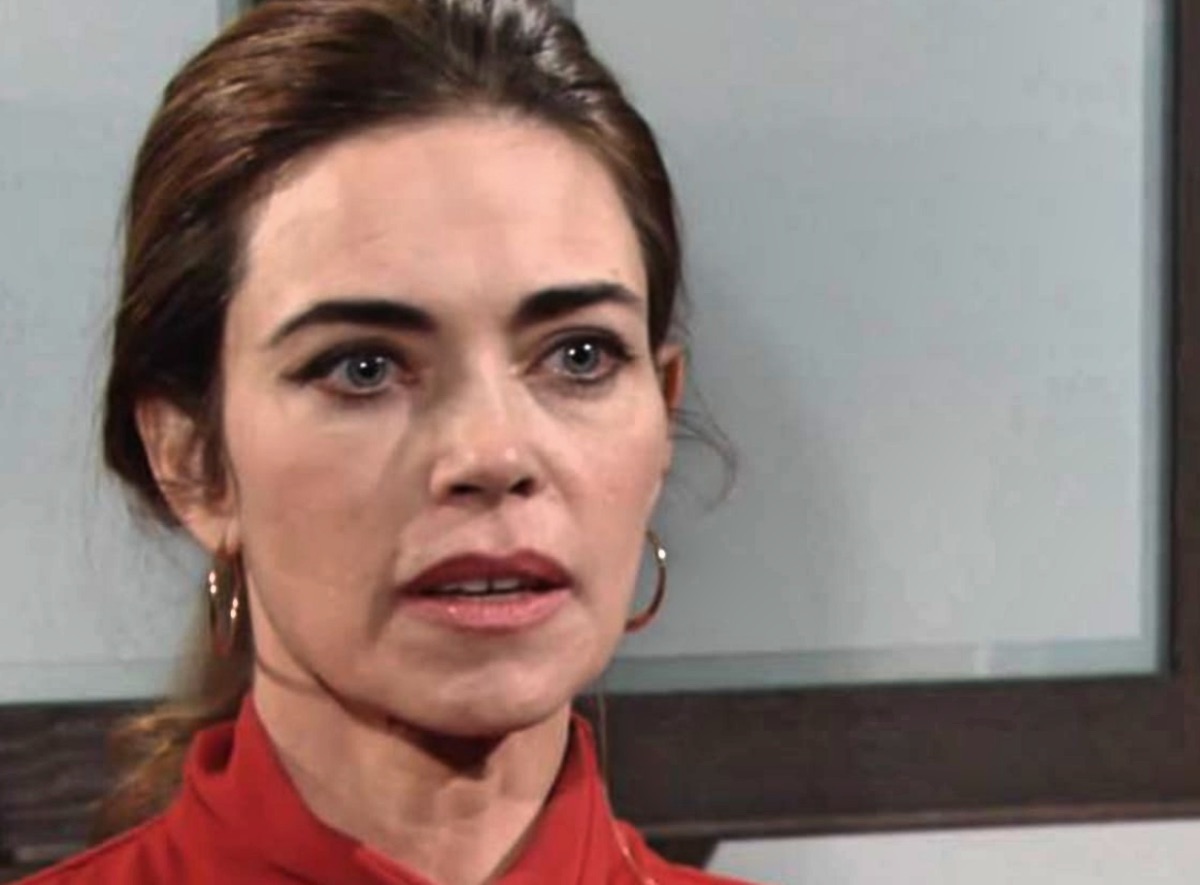 Later Nick confides in one of his ex's, Sharon Rosales (Sharon Newman), confusing another ex, Sally Spectra (Courtney Hope). He has told her their relationship is over, but in a meet-up she gets the sense that he could use a friend. As a result, he may spill some juice about Victor, but in the end he will put up walls and remind her that they're over.
Y&R spoilers: Nick's Wisdom
When Nick uses his ex and baby mamma Sharon as a shoulder to cry on, Sally's sadness increases. Sally is the one who semi-betrayed Nick, but she still has the nerve to worry that Shick could reunite. Sally is smart enough to know that she threw away her relationship with Nick, but that won't smooth over her hurt about Schick growing closer. Is Sally ready to offer Nick another chance at love?
Be sure to catch up on everything happening with Y&R right now. Come back here often for The Young and the Restless spoilers, news, and updates.