The Young and the Restless News: Is Joshua Morrow The Sexiest Man In Soaps?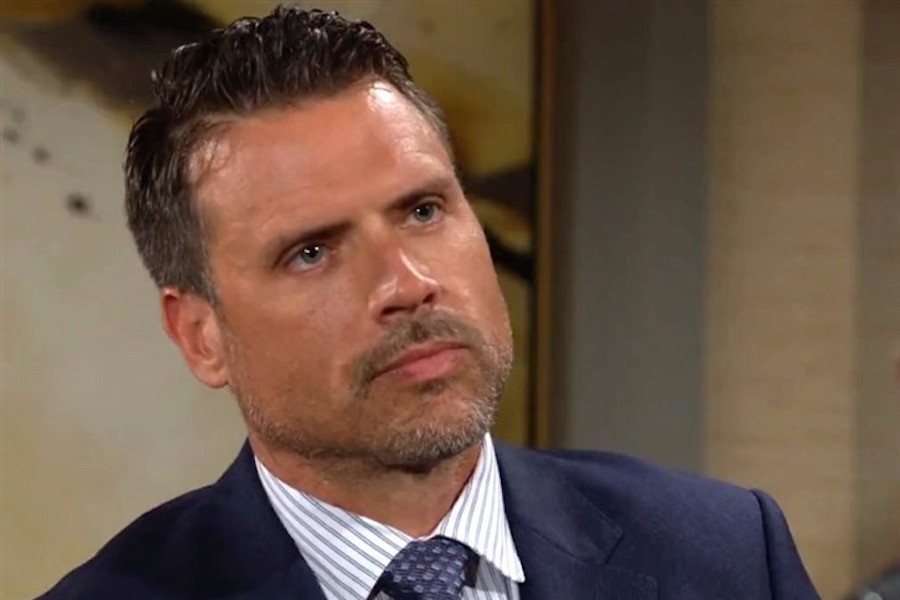 The Young and the Restless star Joshua Morrow (Nick Newman) recently opened up about being one of the sexiest men on daytime television. Here's what he has to say.
The Young and the Restless News: Is Joshua Morrow The Sexiest Man In Soaps?
Speaking to Soap Opera Digest in a new interview, the handsome actor said that when he first learned that he was on the list of daytime television's most sexiest men, his reaction was an interesting one. He said, "I'm guessing I was pretty far down the list and a lot more prestigious younger dudes declined the honor. But it's always nice to be recognized for something like this. I mean, who doesn't want to be told you're not horrible to look at?"
That said, he does believe that some of his co-stars are going to give him a very hard time about this! He said, "If Hunter [King, ex-Summer] was still around, that little brat never misses an opportunity to make fun of me. The next little brat would be Camryn [Grimes, Mariah]. She'll definitely have something smart-ass to say about this, so I look forward to the onslaught."
And while Joshua is definitely some who is very modest about his good looks, he does admit that he does have one attribute that stands out from the rest. He said, "My smile does seem to be something that the ladies appreciate. I do hear about the smile quite a bit. I've also been known as 'The Dimples' for forever."
The Young and the Restless News: Joshua Is All About The Dimples
And yes, this man smells as good as he looks. But that shouldn't really suprise anyone, right? As far as what his signature scent is, Joshua said, "It's a classic but I've worn Gendarme since I was 17. I like that it smells like you just came out of the shower. It's not a very strong scent, it's very light."
It's no wonder so many fans love his character, Nick Newman on the show. The man is definitely great eye candy. It goes without saying that The Young and the Restless fans will have to tune in to find out what will happen next! Watch this space as there's more to come. In the meantime, let us know what you think by leaving us a line with your thoughts in our comments section below. The Young and the Restless airs weekdays on the CBS network. Check your local listings for times.