Y&R Spoilers Update Tuesday, October 24: Christine Loses It With Danny, Nick's Fury, Daniel Put on Blast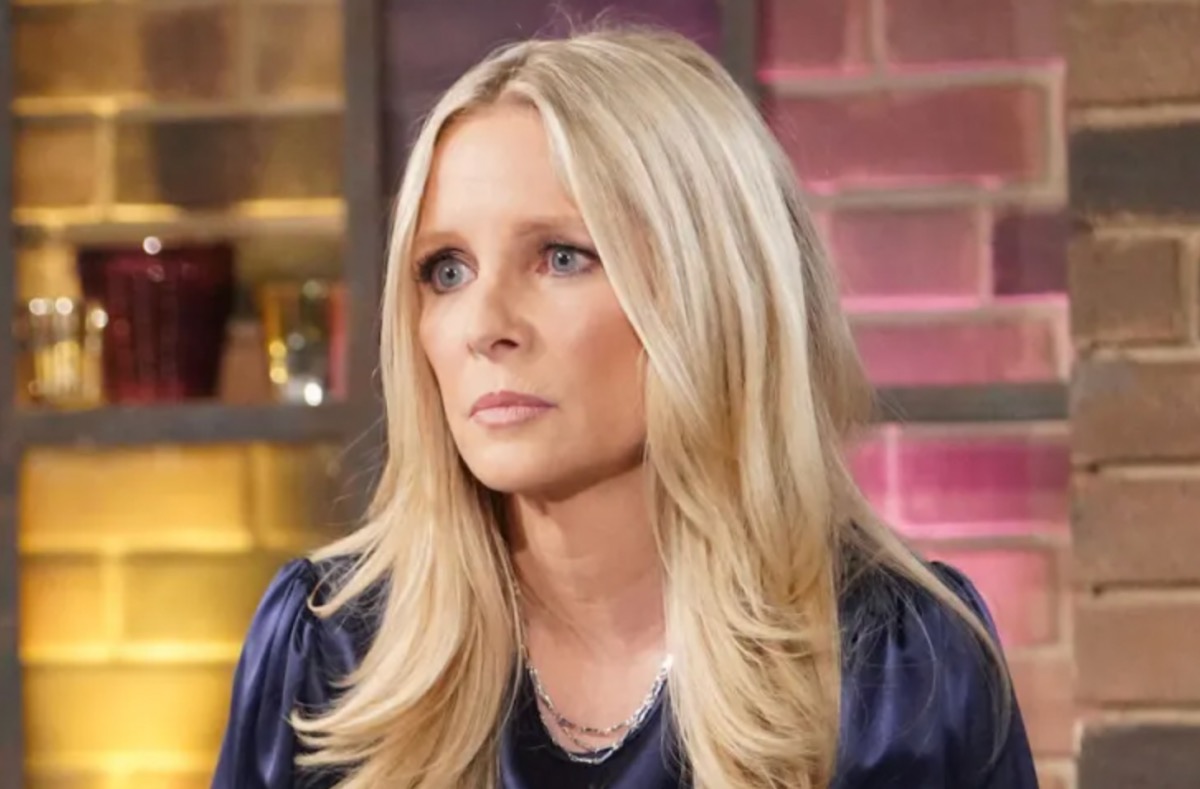 The Young and the Restless (Y&R) spoilers for Tuesday, October 24 tease that Christine Blair Williams (Lauralee Bell) has a teary convo with her ex Danny Romalotti (Michael Damian).
She is back from Portugal and she fills him in on the details of her trip while they are at the coffeehouse.
The Young and the Restless Spoilers Highlights
Her husband Paul Williams (Doug Davidson) summoned her abroad and they tried to work on their flailing relationship to no avail. Danny is sympathetic and allows Christine to get her emotions out.
What he doesn't tell her is that he is back in town hoping to rekindle their old flame. Instead, he finds himself consoling Christine about her divorce.
Still, Danny knows that this news, while painful right now for Christine, ultimately could lead them back together.
The Young and the Restless spoilers: Adam's Concern
Elsewhere a shaken Adam Newman (Mark Grossman) tells Nick Newman (Joshua Morrow) about Victor Newman's (Eric Braeden) serpent doodle. Should a man of his stature be sketching out mythical creatures?
Adam takes the drawing as another sign of his father's mental breakdown. But when Nick looks closely at the image, he sees that Victor used his kids' names. This leads him to believe that Victor is purposely creating drama, and that he may be able to get through to his dad.
Y&R spoilers: Nick Confronts Victor
Nick doesn't tell Adam any of this, instead he says he will handle the situation then trots off to confront Victor at the ranch. Nick makes it clear to Victor that the jig is up but Victor feigns ignorance.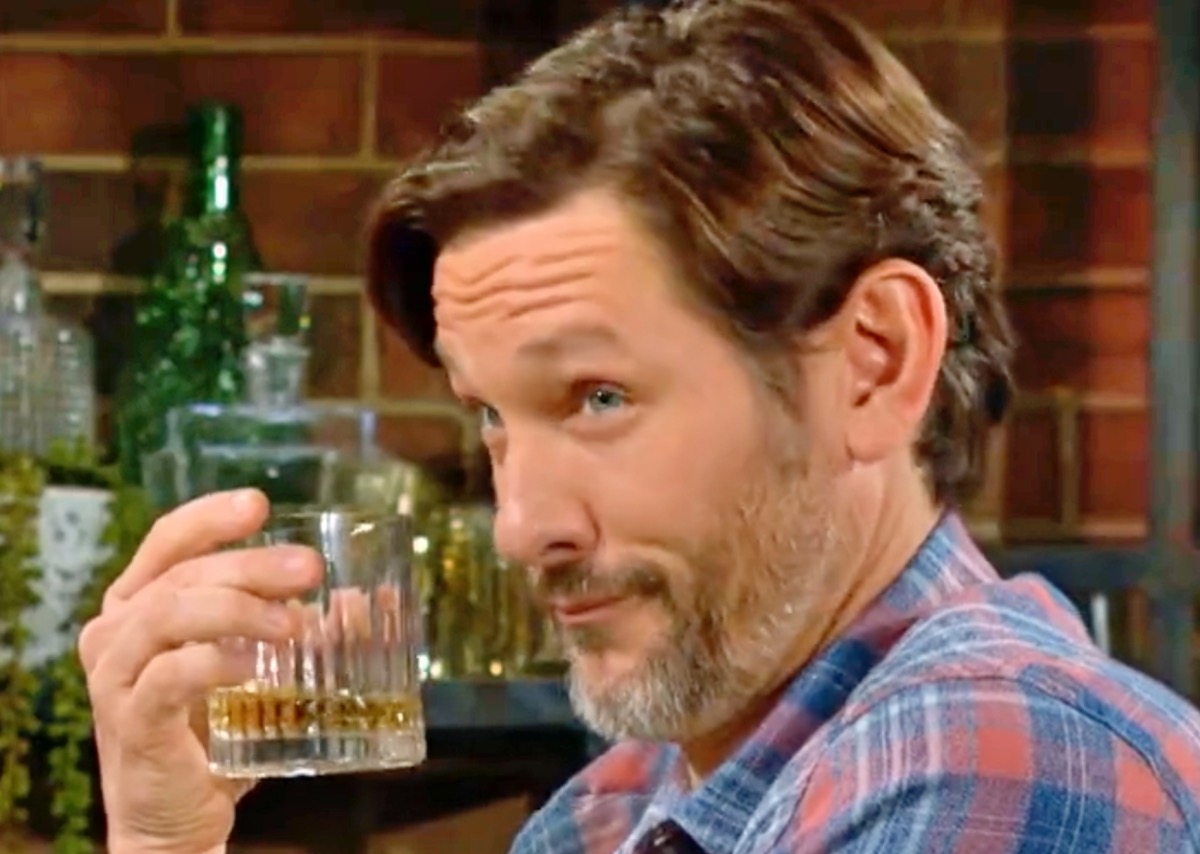 Nick isn't having it and goes berserk on his dad for manipulating his kids into believing that he is losing his marbles!
The Young and the Restless spoilers: Lily's Consternation
Meanwhile, Lily Winters (Christel Khalil) loses it with Daniel Romalotti (Michael Graziadei) during a convo about his ex Heather Stevens (Vail Bloom).
Daniel insists there is no interest on either of their parts, despite knowing better. Lily has two eyes, plus a woman's intuition, and right now she knows that Heather wants Daniel back.
Daniel's continued protestations to the contrary are setting off alarms for Lily, and exasperation gets the better of her. Tell us Y&R fans, who do you ship more, Dily or Deather?
Be sure to catch up on everything happening with Y&R right now. Come back here often for The Young and the Restless spoilers, news, and updates.