British Royal News: Prince Harry And Meghan Markle Are Being Put To The Test By The Royal Family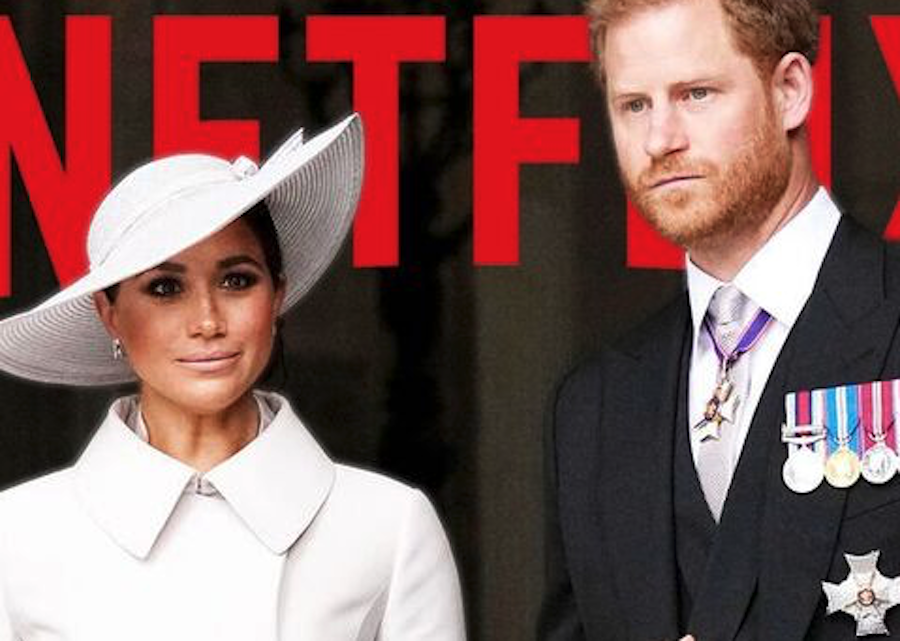 British Royal News suggests that Prince Harry and Meghan Markle are being put to the test by the royal family. That's because they want to see if the Duke and Duchess of Sussex will leak anything about what happened behind closed doors at Queen Elizabeth's Platinum Jubilee in London earlier this week. Here's what you need to know.
British Royal News: Prince Harry And Meghan Markle Are Being Put To The Test By The Royal Family
Apparently, the royal family is having a hard time trusting anything from Prince Harry and Meghan Markle's camp. That's because of all the things they said and accused the royal family of doing during their seismic interview with Oprah Winfrey back in March 2021. Because the royals and Prince Charles and Prince William in particular are so scared of what might be said, they are apparently 'testing' Harry and Meghan to see if they are going to leak anything from the jubilee.
Royal expert Duncan Larcombe put it this way in the latest edition of Closer magazine, "The test really begins now for Harry and Meghan. They have come to the U.K. and to the Jubilee and really cemented themselves as royals again—which is great for their brand and something that Spotify, Netflix and Penguin will be eating up."
British Royal News: What's Next For The Royal Family?
He added, "ut everything now depends on their behavior moving forward. Clearly an olive branch has been extended by the royal family here. But Harry and Meghan would ruin that if any private information about this weekend was spoken about to the press or revealed in a book."
If that weren't enough, Larcombe also suggested that this is the last change that the Sussexes will ever get to make things up with the royal family. "It's last-chance saloon for them now," Larcombe explains. "If anything from the weekend leaked, I imagine they will be totally cut off and that'll be it. It's very dangerous ground if they betray anyone now. But if they act appropriately and prove they can be trusted, it could be a huge step in the right direction and the start of a new beginning."
In the meantime, let us know what you think with your thoughts in our comments section again. Be sure to catch up with everything on the British Royal Family right now. Come back here often for the British Royal Family news and updates.