The Bold and the Beautiful Spoilers: Doug Novlan Opens Up About His Very Famous Son, Tanner Novlan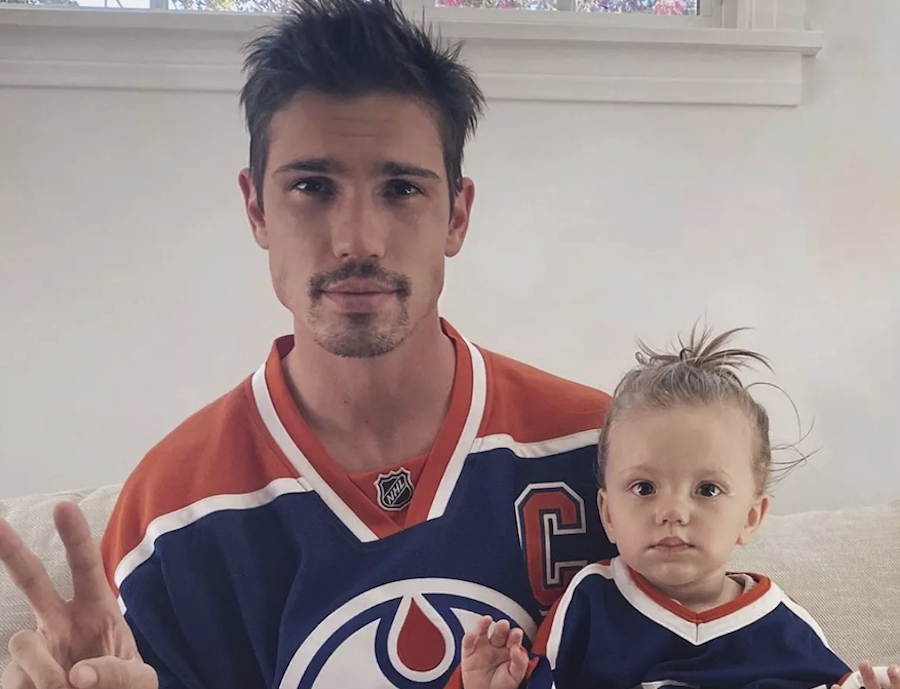 While we know that he is bold and he is beautiful, there's some some things that only his father can explain about him. Of course, we are talking about The Bold and the Beautiful star Tanner Novlan. His father, Doug Novlan, recently opened up about his famous son in an interview with Soap Opera Digest. Here's what he has to say!
The Bold and the Beautiful Spoilers: Doug Novlan Opens Up About His Very Famous Son, Tanner Novlan
When asked what Tanner was like as a tenn, Doug explained, "He was always into sports like hockey and basketball and water-skiing. Water-skiing was a big pastime in the summertime, and he always took everything on with a full heart. He always wanted to be the best at everything. So, he did that. I coached him a lot in his hockey. We had a very close bond that way. Then, when he decided to make the move [to Hollywood], he did not know a lot about the industry. He just thought, 'Well, I'm going to try this and see what happens.' He always loved [entertaining]. When he was water-skiing, the video camera came out and he performed much better behind the boat. He would flip in the air and land and then he'd edit it and show it to us and his friends. He always put on a good show!"
Doug also shared a hilarious story from Tanner's younger years. He explained, "Well, he took a $350,000 combine [a machine to harvest grain crops in the field] by himself. He kept that under his belt, and there were no cell phones then, so I couldn't call him. Then I heard from people, 'Your son is driving a combine at 12 years old.' Well, he knew how to drive it, and I was like, 'Don't let word get out,' but it was too late."
The Bold and the Beautiful Spoilers: Doug Opens Up About Tanner's Beginnings
Also, Doug opened up about Tanner's decision to leave Canada to move to L.A. in the hopes that he could start his acting career. "Well, it surprised me but my wife is from Sacramento so we had a little background in that way. I sell farm equipment and Tanner spent quite a lot of time on the farm with us, but he's always wanted to do things his own way so I said, 'Okay, do it.' You just have to let them go and let them be independent. He always thinks things through and he's a perfectionist, and I'm like that, too," he said.
Of course, fans will have to tune in to find out what will happen next! In the meantime, let us know what you think by leaving us a line with your thoughts in our comments section below. The Bold and the Beautiful airs weekdays on the CBS network. Check your local listings for times.
Be sure to catch up with everything on B&B right now. Come back here often for The Bold and the Beautiful spoilers, news and updates.