General Hospital News: Johnny Wactor Opens Up About The Intensity Of The Baby Liam Storyline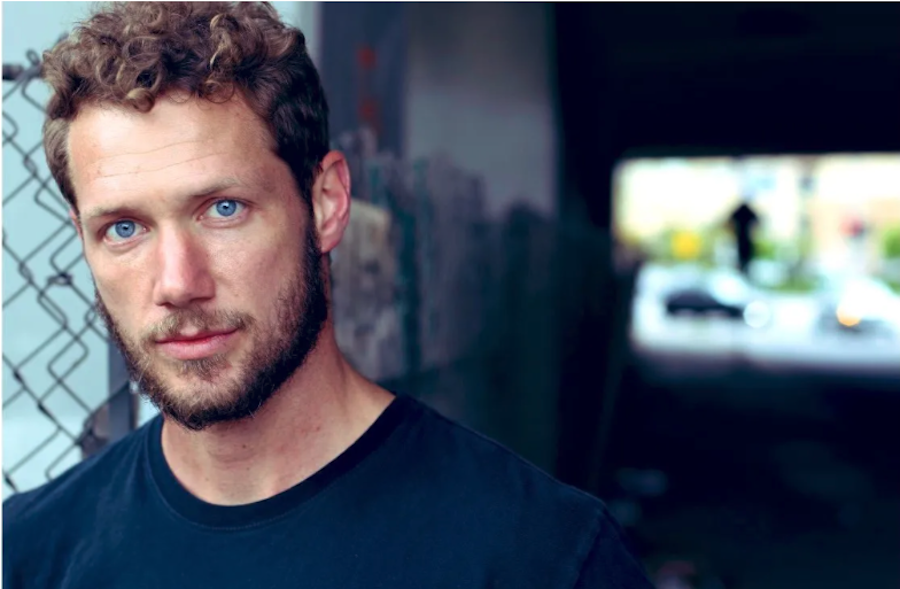 General Hospital star Johnny Wactor (Brando Corbin) admits that while there are some days that are better than others while he's on the job, his most recent storyline brought him to an emotional place that was definitely somewhere he's never experienced before. That's because he had to deal with the pain of losing his on-screen baby, Liam. Here's what he has to say.
General Hospital News: Johnny Wactor Opens Up About The Intensity Of The Baby Liam Storyline
Speaking to Soap Opera Digest in a new interview, the handsome actor makes it no secret that playing Liam's father was perhaps one of the most challenging storylines for him to date. That's because it was so emotionally intense, that he even had a hard time switching back to his regular life even after he got off the set after filming each day. 
Johnny put it this way, "There were some days where I didn't turn it off when I left work, where I would keep it on the back burner in my mental program and continue to let it play if I had to be back on set the next day. I'd allow myself to rest and eat some food, but it was really kind of all I would think about and I didn't allow myself to remove myself from that world or remind myself, 'It's not real.'"
He also added, "You know when you go on your computer and you have multiple web browsers open? I'd minimize it or have it play in the background, but I wouldn't close it. When a weekend would come, I'd allow myself one day to kind of breathe out and not sit in it – but I found that was even more difficult because then, when you have to dive back in, everything in your body is like, 'No! Don't revisit that! It's too painful."
General Hospital News: The Emotional Pain Felt Real For Johnny
Johnny went on to say that the storyline was definitely an emotional rollercoaster for him. But at the same time, a lot of General Hospital fans would agree that the Baby Liam storyline has so far been his best work to date as well.
Let us know what you think by leaving us a line with your thoughts in our comments section below. General Hospital airs weekdays on the ABC network. Check your local listings for times.
Be sure to catch up with everything on GH right now. Come back here often for General Hospital spoilers, news and updates.