British Royal News POLL: Are You Going To Watch Prince Harry and Meghan Markle's Netflix Docuseries?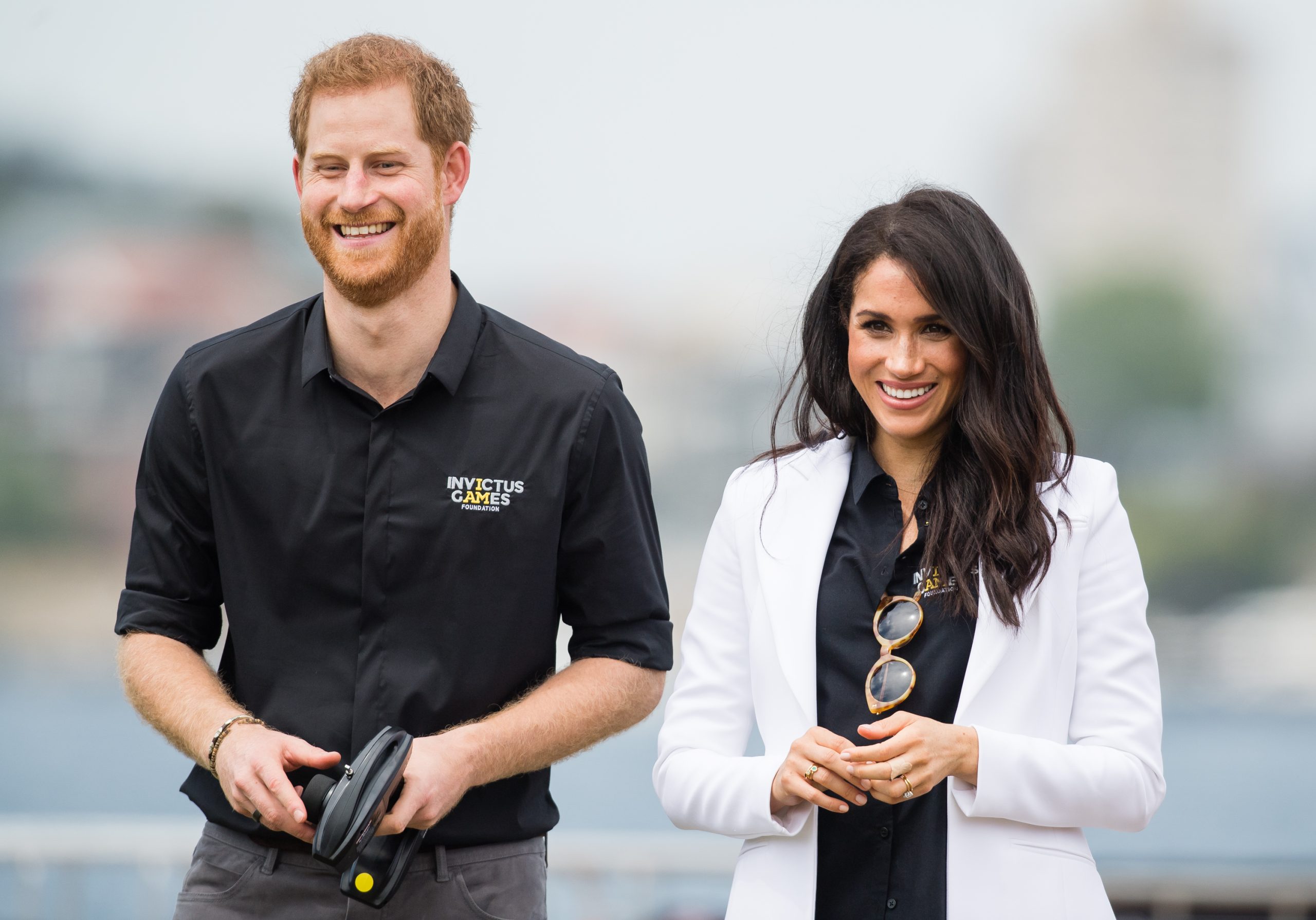 British Royal News says that everyone, and we really do mean everyone, will be tuning in to Netflix on December 8th, regardless if they want to admit to it or not. That's because Prince Harry and Meghan Markle's much-anticipated docuseries is scheduled to air on the online streamer. And while no one really know what the series is about, who is going to be on it, or what Harry and Meghan will say, let's just say that there is plenty of interest surrounding it. Here's what you need to know.
British Royal News POLL: Are You Going To Watch Prince Harry and Meghan Markle's Netflix Docuseries?
For months now there has been a lot of speculation on whether or not Harry and Meghan will once again throw the royal family under the bus by spilling the beans on the salacious gossip surrounding the royal family in their docuseries. Netflix wants people to tune in and the only way for that to happen is if Harry and Meghan say something that the rest of the royal family back in London don't want them to say. They've done it for Oprah during their seismic interview with her back in 2021, so who is to say that they wouldn't do it again, right?
So far the Duke and Duchess of Sussex have said very little about their series, but several reports have indicated that they wanted to make some significant changes to the series after Queen Elizabeth's funeral back in September. There's a very good chance that Harry and Meghan might have had a change of heart over some of the things they said on camera and that's why they were so desperate to change things before it was too late.
British Royal News POLL: What's Next For Harry and Meghan?
As of press time, Prince Harry and Meghan Markle have not made any comments about their docuseries. That, and there isn't a title of a trailer available yet for it, either. We have a feeling that when it does come out, you better believe that the royal rota will have something to say about it – and more. Watch this space!
We will update you with all of the latest details as they come in. Watch this space. In the meantime, let us know what you think with your thoughts in our comments section again. Be sure to catch up with everything on the British Royal Familyright now. Come back here often for the British Royal Family news and updates.