Celebrity Big Brother Spoilers: TWO 'Confirmed' Cast Members Could CLASH!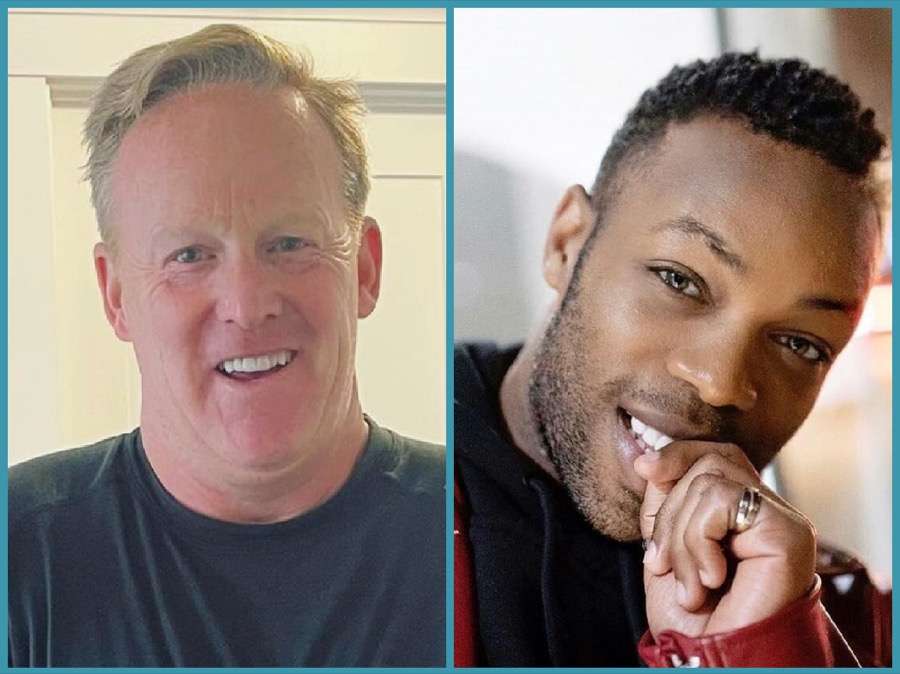 Celebrity Big Brother spoilers keep fans entertained amid season 3 anticipation! And two stand-out cast members reportedly just got "confirmed." But these two possible Celebrity Big Brother stars seem posed for a major CLASH!
Learn which two Celebrity Big Brother possibilities might light up your screen in 2022. And discover everything to know these possible CBB 2022 stars below!
Celebrity Big Brother Spoilers: Someone Wears Kinky Boots To CBB?
Season 3 clues to Celebrity Big Brother 2022 include a trip (virtual, of course) to Broadway. A CBB Insider named Dan just leaked that the famous Broadway star supposedly confirmed for the show is (drumroll) Todrick Hall, per Soap Dirt. But calling Hall a Broadway star doesn't even begun to do justice to the 36-year-old.
Todrick soared to fame on American Idol season 9. And after appearing in the semi-finals, Hall began a stellar career as a songwriter, singer, and actor. But most recently, clues point to the singer possessing reality TV show ambitions. And those hints lend credence to the rumors about Celeb Big Brother Season 3. For instance, Todrick judged and choreographed "RuPaul's Drag Race." And Hall slayed on "The Masked Singer" as the Bull. Add in those Broadway appearances in "Chicago" and "Kinky Boots," and this singer's star power could light up the Celebrity Big Brother house even in a power outage! 
Celebrity Big Brother Spoilers: Spice Makes Nice?!
But if the rumors about Todrick Hall prove true, then the Broadway star's conversations with another supposedly confirmed CBB cast member should prove, well, interesting. Rumors point to Sean Spicer as supposedly definitely in the Celebrity Big Brother house during season 3. And if both hints turn out true, we can't wait to see these two clash!
Spicer served as former President Trump's press secretary for less than a year. But his ability to steal Trump's spotlight with questionable quotes made Sean more of a liability than a benefit. For instance, the press asked about alleged Trump campaign links to Russia, per CNN. And Spicer infamously responded, "If the President put Russian salad dressing on his salad tonight, somehow that's a Russia connection." Ouch!
But while serving Russian dressing at the Celeb Big Brother dinner table could produce a lively analysis, Sean does possess other qualifications to star on Celeb Big Brother. For instance, the former press secretary knows a secret language. After Trump confused his Twitter followers by referring to the "constant negative press covfefe," Spicer provided a translation. Well, sort of. "The President and a small group of people know exactly what he meant," responded Sean.
Tell us what you think. Got predictions for dialogues between Sean Spicer and Todrick Hall if both star on Celebrity Big Brother Season 3? And after you've shared your views, check back on our site for more Celebrity Big Brother news!