The British Royal Family Needs Prince Harry To Come Back As An Asset, Says Royal Expert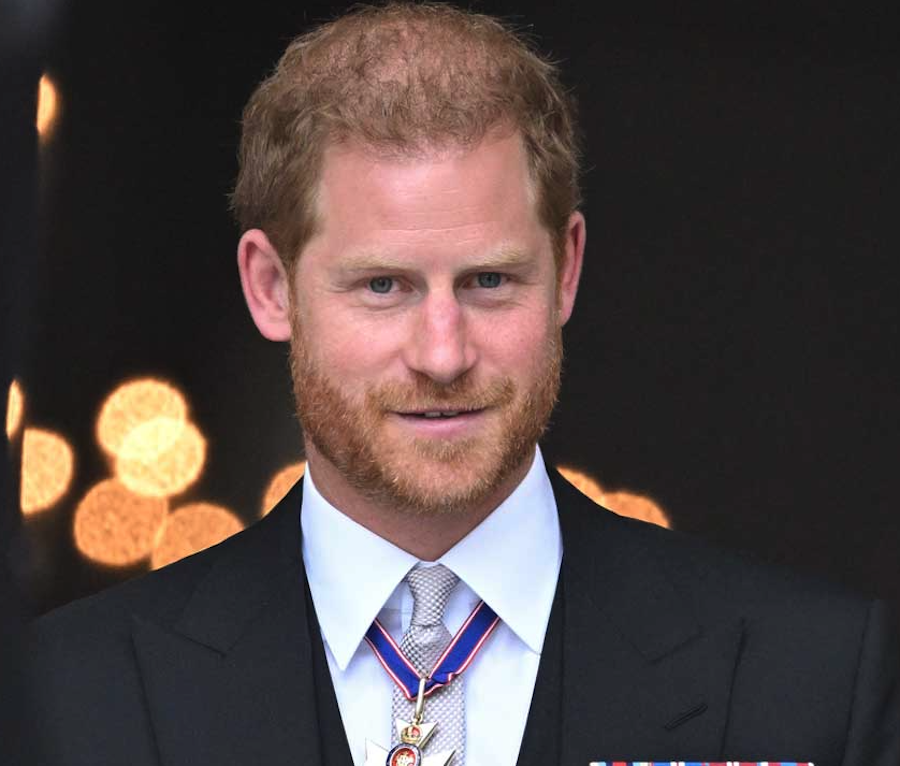 Apparently, they need him back. British Royal News says that one royal expert believes that Prince Harry is desperately needed back at Buckingham Palace because he was a true "asset" for the monarchy. That, and everyone is certainly worried about what's next for the royals. Here's what you need to know.
The British Royal Family Needs Prince Harry To Come Back As An Asset, Says Royal Expert
Royal author Tina Brown says that the royals want Harry to come back as a full-time working member of the family simply because Prince William and Kate Middleton are under a lot of pressure right now. Brown says that both Prince Charles and William will look to include Harry in the future to help relieve the royals from their heavy workload. That, and she also believes "there is a great effort" to put the attention on Harry, Charles and William in the future.
Brown put it this way, "It's looking a bit skeletal, because they weren't supposed to be losing Andrew or Harry, so a bit of a problem slimmed-down monarchy at the moment. I think there is excessive pressure on the Cambridges at the moment to be essentially taking up the slack for both Harry and Andrew. And I do think at a certain point they are going to need Harry back, particularly probably after the Queen dies, because he was an asset."
British Royal News: What's Next For Prince Harry?
Of course, it didn't take long at all for fans to weigh in on the matter. Many of them wrote on social media, "They always needed Harry. He himself stated he would be sent out all the time and it got to be way too much and he was always covering for the Cambridges. Of course after all their failures recently they realize they still need him. But the time for that half-in-half-out solution was 2020 and the ship has sailed. He's never coming to back to work for them again," along with, "I think Charles would be willing to apologize in private and work things out. But publicly, never. So when Harry comes back, they will never acknowledge that they agreed to the half-in/half-out that Harry wanted all along. I mean, Harry WILL be returning half-in/half-out, but the arrogant royals won't describe it that way. They will leak to the press that they deigned to allow Harry to visit periodically and do public appearances on behalf of the family (always phrased as if it's a favor to HIM), and see? They're not racist."
In the meantime, let us know what you think with your thoughts in our comments section again. Be sure to catch up with everything on the British Royal Family right now. Come back here often for the British Royal Family news and updates.