British Royal News: Harry And Meghan Given Only One Last Chance To Make Things Right With The Royals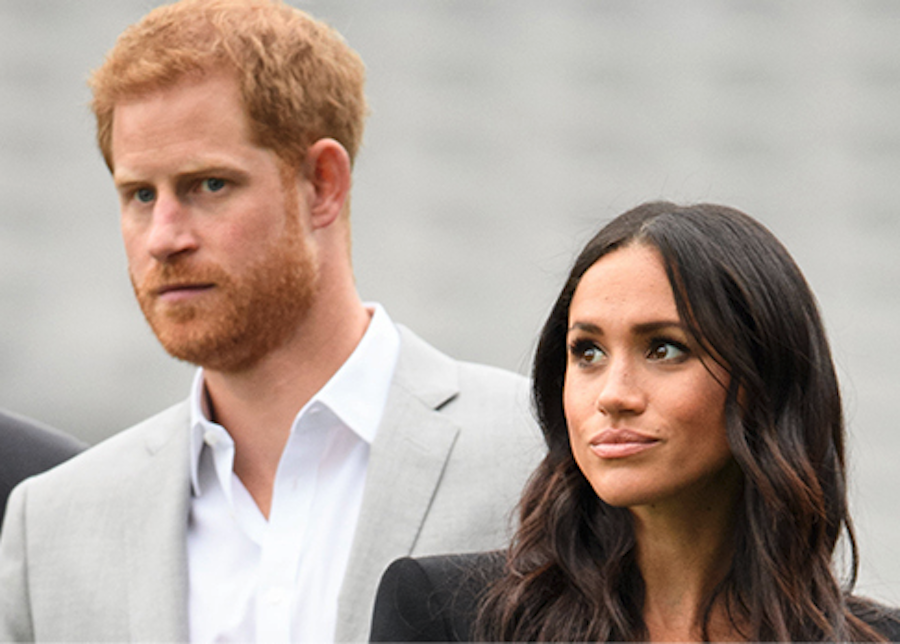 British Royal News suggests that should Prince Harry and Meghan Markle want to make their way back to the royal fold, they've only gotten one more chance to prove themselves worthy. Or at least, that's what one royal expert believes. Author Duncan Larcome suggests that Harry and Meghan are in the "last chance saloon," with the royal family before they get cut out completely. Here's what you need to know.
British Royal News: Harry And Meghan Given Only One Last Chance To Make Things Right With The Royals
Larcombe suggests that the Duke and Duchess of Sussex might want to think about turning their supposed wrongs into rights with the royal family before they are totally cut off from the food chain. He put it this way, "It's last-chance saloon for them now. If anything from the weekend leaked, I imagine they will be totally cut off and that'll be it."
He added, "It's very dangerous ground if they betray anyone now. But if they act appropriately and prove they can be trusted, it could be a huge step in the right direction and the start of a new beginning."
Meanwhile, royal critics have also suggested that Harry and Meghan need to apologize to Prince William and Kate Middleton for their ongoing feud. Harry and Meghan told Oprah Winfrey and the world that they were basically bullied out of the palace which is why they packed their bags and moved to California. Plus, Meghan added that it was Kate Middleton who had made her cry a few days before her 2018 royal wedding. 
British Royal News: Will Harry And Meghan Apologize?
A staff editorial for the Daily Mail puts it this way, "If we feel sorrow now at their alienation, imagine how their grandmother must feel. How she must long for them to find a way of repairing the old bonds. That would probably necessitate Harry making the first move, an apology perhaps for all the heartache and offense he and Meghan have caused – especially to Kate."
So far the Sussexes have made no comments about the matter, although at this point it's doubtful that they will.
In the meantime, let us know what you think with your thoughts in our comments section again. Be sure to catch up with everything on the British Royal Family right now. Come back here often for the British Royal Family news and updates.