British Royal News: Prince William And Kate Middleton Are Making Some Radical Changes To Their Lifestyle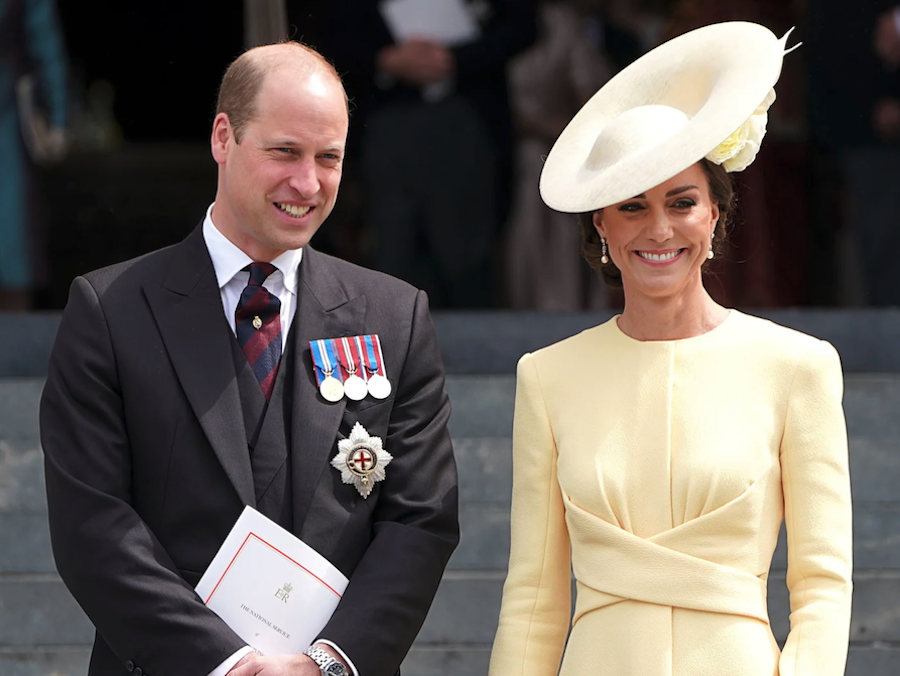 British Royal News suggests that Prince William and Kate Middleton aren't the royal snobs that everyone is making them out to be. That's because there is a new report that says the Duke and Duchess of Cambrdige are looking to downgrade their lifestyle somewhat by moving from Kensington Palace to the more modest Adelaide Cottage. What's more, they don't intend on having a live-in staff, either. Here's what you need to know.
British Royal News: Prince William And Kate Middleton Are Making Some Radical Changes To Their Lifestyle
According to the Daily Mail, William and Kate want to move their family to Berkshire in order to be closer to Queen Elizabeth in Windsor. Ingrid Seward, editor-in-chief of Majesty Magazine, said: "The Queen needs more people like William around her. She is very often on her own apart from staff and so will be delighted William, Kate and her three great-grandchildren will be ten minutes away. The family were very restricted in what they could do during the week at Kensington Palace."
If that weren't enough, another insider said that William and Kate's priority right now is to help the queen where they can and at the same time, save the British people a pound or two.
British Royal News: What's Next For William And Kate?
The tipser said, "Kate and William were very keen for a modest home to start their new lives in Windsor. Adelaide Cottage fits the bill because it is a four-bedroom home and they do not need any more as they have no live-in staff. They had no other demands than a pleasant family home close to schools and the Queen. They were adamant they didn't want anything too showy or anything that needed renovating or extra security so as not to be a burden on the taxpayer."
So far Buckingham Palace has not made any comments about the matter. Whether or not William and Kate actually make the move, remains to be seen. In addition to their home at Kensington Palace, William and Kate also live in Anmer Hall in Norfolk whenever they are not in London.
In the meantime, let us know what you think with your thoughts in our comments section again. Be sure to catch up with everything on the British Royal Family right now. Come back here often for the British Royal Family news and updates.