General Hospital Spoilers: Viewers Want Jason Morgan Back – Will The Show's Producers Respond?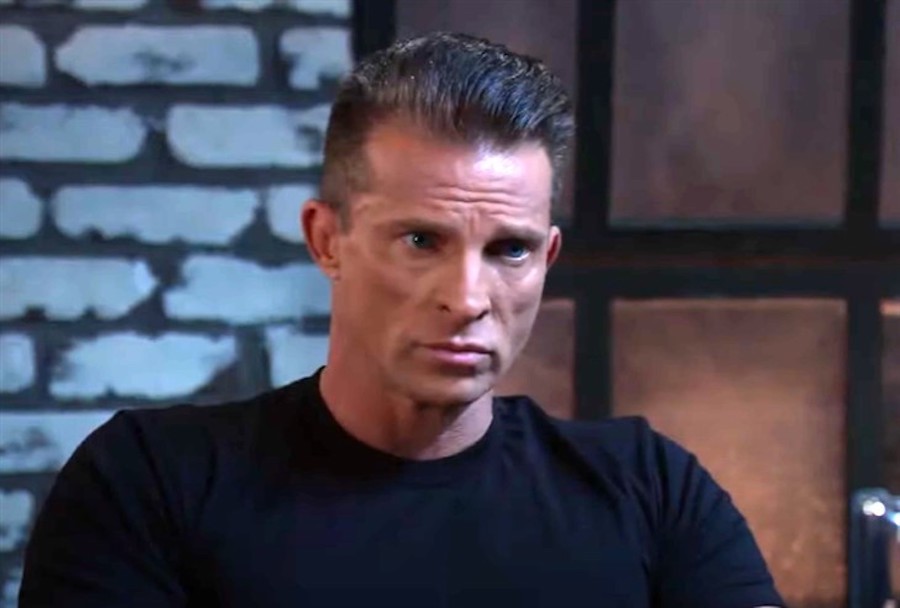 General Hospital news says that the viewers have spoken, and they've made it pretty clear that they want to see Jason Morgan back in Port Charles, regardless if he's dead or alive. This comes after reports that said the producers of the hit ABC daytime television show won't recast the character now that Steve Burton is no longer with the soap. That's because both he and his former co-star Ingo Rademacher (Jasper Jacks) refused to comply with the network's vaccine mandate against COVID-19. Here's what you need to know.
General Hospital Spoilers: Viewers Want Jason Morgan Back – Will The Show's Producers Respond?
General Hospital viewers say they want to see Steve Burton back, and only Steve Burton. That, and they've also pointed out that Jason Morgan is tied to so many character storylines, that he needs to come back in some shape or form. Getting rid of the character completely, according to both fans and critics, simply doesn't make sense.
Many of Steve Burton's and General Hospital fans have taken to their social media accounts to express just how they feel about all of this. Some comments have so far included, "Steve Burton IS Jason Morgan. I have been a loyal follower of GH only since Steve Burton was brought back to reprise the role after the producers tried to replace him. I have no interest in continuing to watch now that Mr .Burton is gone," along with, "I know Steve will be back in time! General Hospital will never be the same without him and the producers know it! There are so many actors on General Hospital that have been on for many years and they also make the show great! Don't give up hope! We love Steve and Pray for his return soon!"
General Hospital Spoilers: Fans And Viewers Are Upset
Another fan put it this way, "Absolutely ridiculous…..too many story lines that Jason is involved with. I was devastated the last time he left. Alexis needs to be the one to go with her push for the firing of Jax and probably Jason too….this is America and no one should be forced to take a jab if they don't want it…. he had Covid so he has the antibodies which are more effective than the vaccine. Poor choice GH!!!"
So far the producers of General Hospital have not made any comments about what they plan on doing with Jason Morgan's future or all of the storylines that he is currently tied into. 
In the meantime, let us know what you think by leaving us a line with your thoughts in our comments section below. General Hospital airs weekdays on the ABC network. Check your local listings for times. 
Be sure to catch up with everything on GH right now. Come back here often for General Hospital spoilers, news and updates.