General Hospital Fans Are Absolutely Furious Over Steve Burton's Decision To Join Days of Our Lives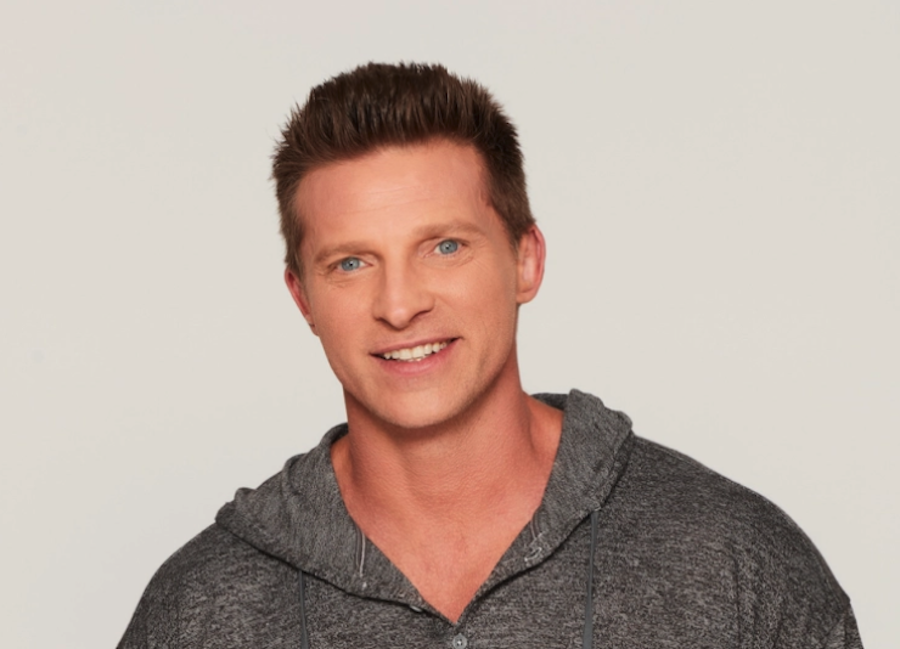 Days of Our Lives spoilers say that while this is great news for DOOL fans, General Hospital viewers have every reason to be furious. That's because there are new reports that say Steve Burton is joining the Peacock spin-off Beyond Same. This also means that because Steve is now a part of the Days of Our Lives family, it's highly unlikely that he will be reprising his role as Jason Morgan in Port Charles anytime soon. Here's what you need to know.
General Hospital Fans Are Absolutely Furious Over Steve Burton's Decision To Join Days of Our Lives
Days of Our Lives head writer Ron Carlivati announced Steve's return to the soap world be tweeting last week, "We are BEYOND excited about this news!" However, it's unclear what kind of role Steve will be playing and for how long he will be on the show.
As many fans can recall, Steve actually had his big break on Days of Our Lives when he joined the cast as a surfer boy named Chris and then later as Harris Michaels. And while Days of Our Lives fans are celebrating, General Hospital fans certainly are not. Some comments have included, "Steve Burton NEEDS to be back on general hospital, his character effects every actor in some way. It's not the same without him!!! Get rid of Alexis Davis she caused the trouble and her character is ridiculous we've been so over her for years," along with, "General Hospital needs to bring back Burton. I watch General because of Bernard and Burton. They are team to be reckoned with! Without them the show sucks! The covid is over, bring Burton back. Restrictions shouldn't have been put into place to begin with. This covid hysteria was blown out of proportion by politics!!!"
DOOL: What's Next For Steve Burton?
Another critic wrote, "Bring Jason back to General Hospital, not beyond Salem! There is no other role we want to see him in. He is the best person for the Jason role. I will not watch beyond Salem. We are General Hospital through and through!"
Needless to say, Days of Our Lives fans will have to tune in to find out what will happen next. In the meantime, let us know what you think by leaving us a line with your thoughts in our comments section below. Days of Our Lives airs weekdays on the NBC network. Check your local listings for times.
Be sure to catch up with everything on DOOL right now. Come back here often for Days of Our Lives spoilers, news and updates.