Days of Our Lives News: Emily O'Brien Finds Common Ground With Paul Telfer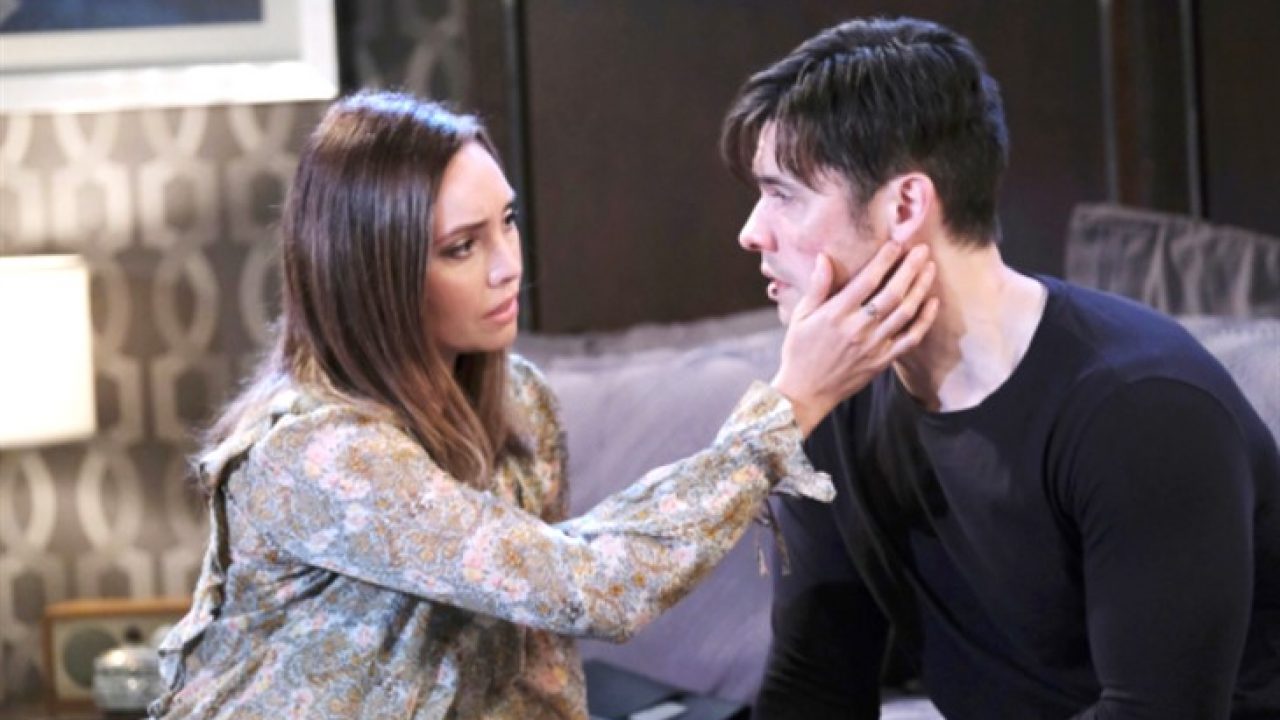 Days of Our Lives spoilers say while their characters might not always get along on-screen, their relationship off-screen certainly does look a whole lot better. Of course, we are talking about Emily O'Brien (Gwen Rizczech) and Paul Telfer (Xander Cook), as they have managed to find some "common ground" outside of the fictional town of Salem that they work in. Keep reading below for everything you need to know!
Days of Our Lives News: Emily O'Brien Finds Common Ground With Paul Telfer
Speaking to Soap Opera Digest in a new interview, Emily says that she appreciates having someone like Xander to work with so closely on a daily basis. In fact, she says that it's a "happy coincidence" that her character has been paired with Xander, as she feels very fortunate to be working with an actor like Paul. Emily even revealed that she already knew Paul outside of Days of Our Lives.
Emily put it this way to the publication, "Paul is very good friends with my circle of people that I directed a few short films with, and I actually met Paul and his wife at our friend Lance's wedding years back. It's been really fun getting to banter back and forth, throw in all those British jokes and innuendos, and have a laugh over that." 
The brunette beauty also had nothing but great things to say about Paul, calling him one of the most professional actors she's ever worked with. She continued, "He's always bright eyes and bushy tailed and smiling. When I come in in a huff, of I'm stressed or I don't feel quite ready, he always has the perfect thing to say to make me feel that we are in this together and we can make magic happen."
Days of Our Lives News: Fans Love Seeing Gwen And Paul Together
However, Emily did add that she really doesn't know what kind of response there has been on social media over Gwen and Paul's pairing, mostly because she doesn't pay attention to any of oit. She continued, "Some people have reached out, so I know there are a few sites just devoted to Gwen and Xander for now. For the most part, I've read very positive things, and that is nice to see."
Be sure to catch up with everything on DOOL right now. Come back here often for Days of Our Lives spoilers, news and updates.