The Bold And The Beautiful Spoilers UPDATE Tuesday, June 6: Taylor's Secret Is Out, Brooke Opens Up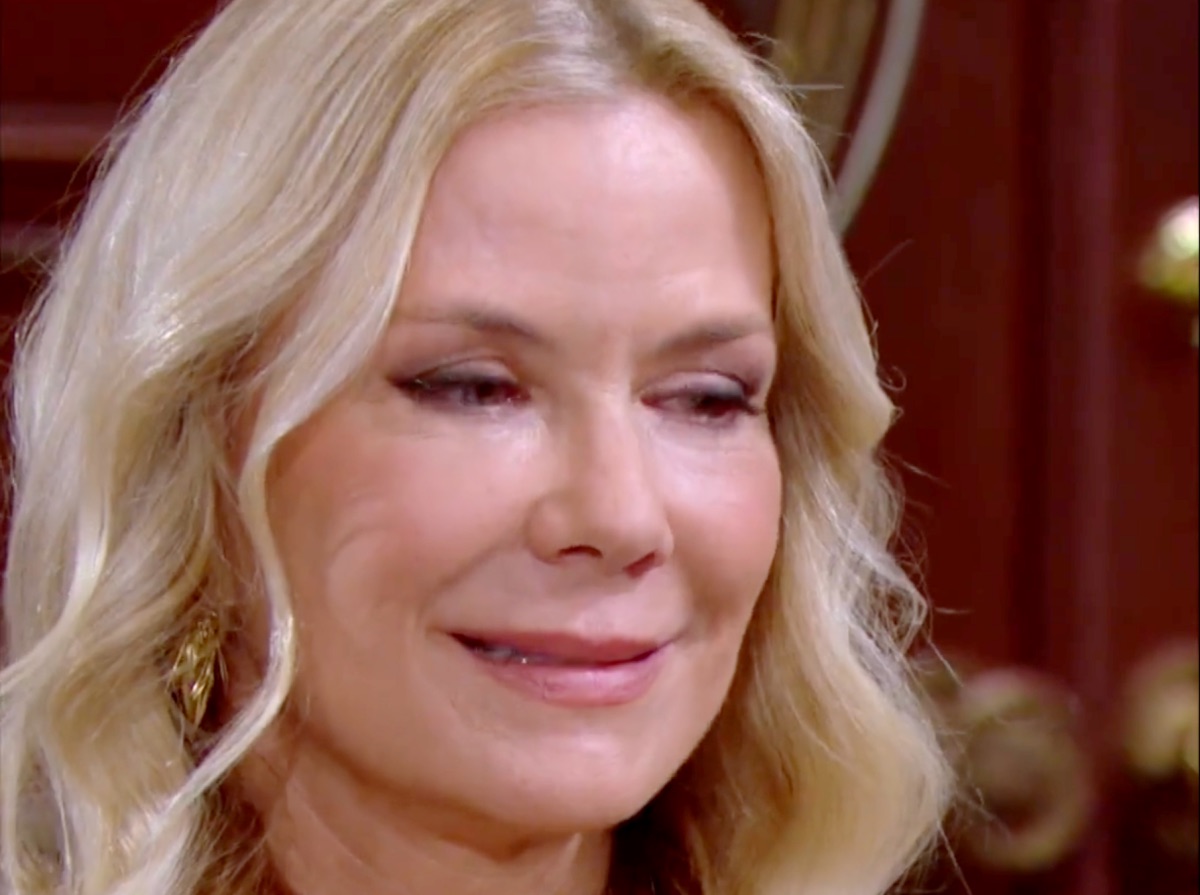 The Bold And The Beautiful spoilers for Tuesday, June 6 reveal the aftermath of Brooke Logan's (Katherine Kelly Lang) and Taylor Hayes' (Krista Allen) broken friendship. Hope Spencer (Annika Noelle) learns what Taylor has done.
Brooke Logan And Taylor Hayes Pact Is Done
The Bold and The Beautiful spoilers reveal that Brooke learned that Taylor had been trying to fix her up with Deacon Sharpe (Sean Kanan) after attempting to hook Brooke up with Paul Hollister (Hollis W. Chambers). Taylor claims that she was trying to help Brooke by finding a man for her to have as a companion.
Brooke doesn't want to be with Deacon or Hollis and Brooke knows that is true. Brooke has told her before that she wanted to be with someone familiar. Brooke has tried to move past Ridge Forrester and Taylor has taken advantage of that. Now Ridge had walked in on the argument that ended Brooke and Taylor's friendship and everyone else will learn the truth.
B&B Spoilers: Hope Spencer Learns The Truth
Hope learns the truth about Taylor's actions. Of course, Brooke will likely tell Hope what went on between the two of them. This will likely include Taylor's comments about Hope being a Logan as well. Taylor seems to overlook everything her daughter has done wrong but is perfectly fine blaming Hope for things she knows nothing about.
Hope has never proven to be anything like her mother but while they are slinging insults, Taylor is about to learn just how much everyone believes she is like Steffy as well. Taylor has obviously lied about her and Brooke's friendship. Taylor cannot expect anyone to believe that she was trying to help Brooke after going to Ridge and talking about Brooke as she did.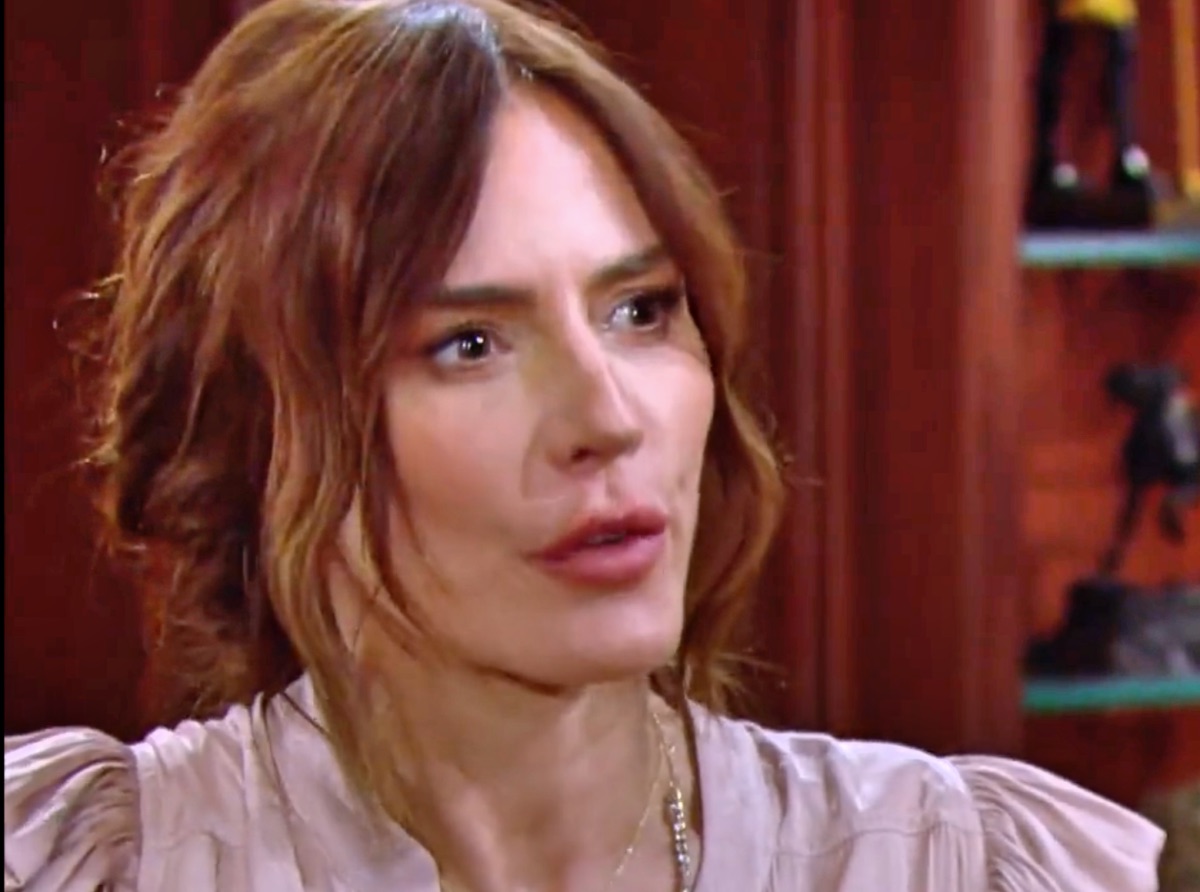 The Bold And The Beautiful: Brooke Logan Lays It On The Line
Brooke finally admits her feelings to Ridge. Brooke has held back her feelings for months because of her pact with Taylor. However, Taylor has betrayed that pact and told Ridge how she feels. Ridge deserves to hear both of the lady's stories before Ridge decides who he wants. Ridge has told Brooke how he feels but she has brushed him off.
Now Brooke is ready to stop holding back because of a pact that has been broken. Brooke will tell Ridge exactly how she feels. Is Ridge ready to choose which woman he wants to be with and stop playing one against the other? Is Brooke the woman that Ridge is supposed to be with after all?  Has Eric Forrester (John McCook) been right all along?
Be sure to catch up on everything happening with B&B right now. Come back here often for The Bold And The Beautiful spoilers, news, and updates.