The Young and the Restless Spoilers UPDATE Tuesday, June 6: Victoria & Nate Lathered Up Over Adam, Jack & Billy Plot Terror on Tucker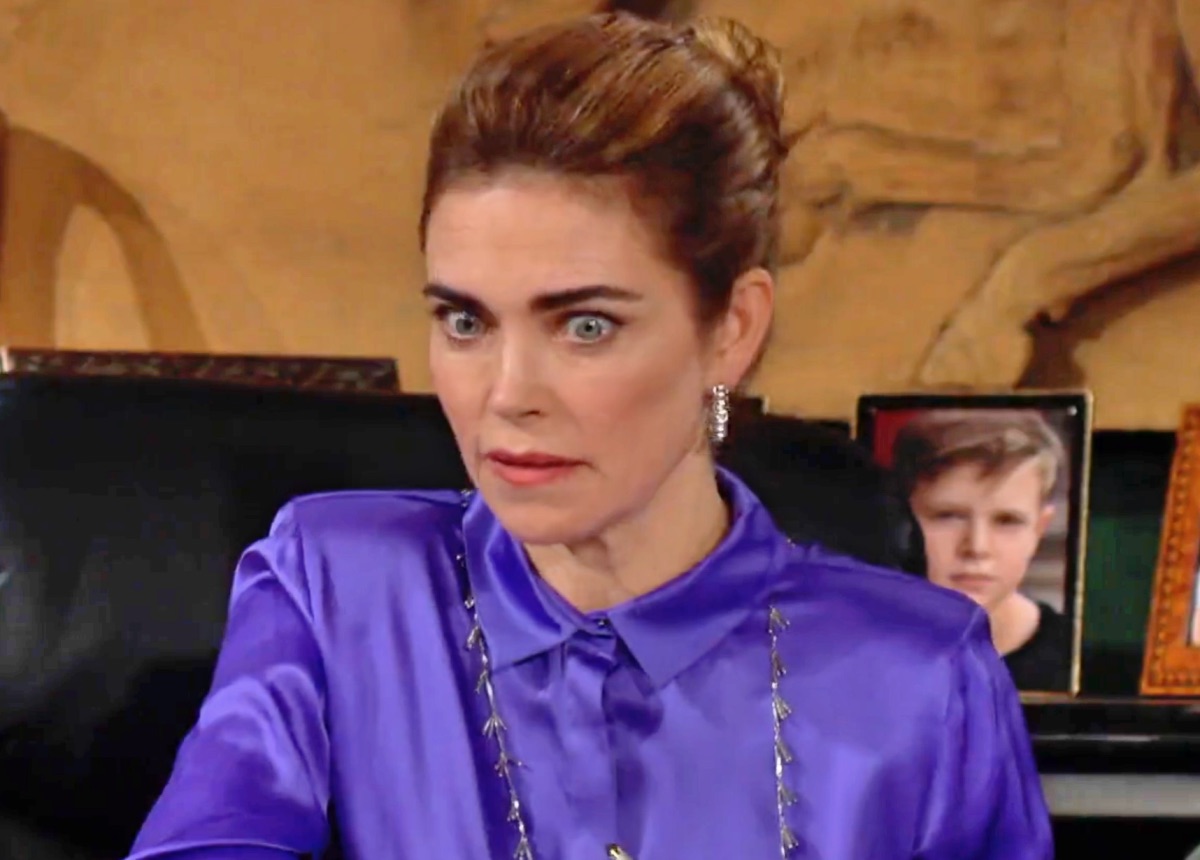 The Young and the Restless (Y&R) spoilers for Tuesday, June 6 tease that the heat keeps coming for Nate Hastings (Sean Dominic) who has managed to capture Victoria Newman's (Amelia Heinle) heart. But tigers don't change their stripes and Victoria is clueless about her heartthrob traitor making Audra Charles (Zuleyka Silver) his number two co-conspirator behind the scenes at Newman Media.
Elsewhere Adam Newman (Mark Grossman) is eager to flex his muscle with McCall Unlimited. What happens when Victor Newman (Eric Braeden) gets wind of his plans and warns him not to make Newman Media the competition? Arrogant Adam refuses his dad's advice leaving Victor angry and needing to tell his son that he can't save him from the backlash over his plan to take down Victoria and Nate.
Clearly the writers intend to take this sibling vs. sibling war to the front lines so stay tuned to see who comes out the victor (see what we just did there).
The Young and the Restless spoilers: Adam Is Arrogant
Away from the company, Victoria and Nate make it known that they are an item, which could play right into Adam's hands. For them, plotting against Adam is almost as thrilling as their sexy time, and Victoria and Nate get excited talking about how to prevent Adam from destroying Newman Media by destroying him first.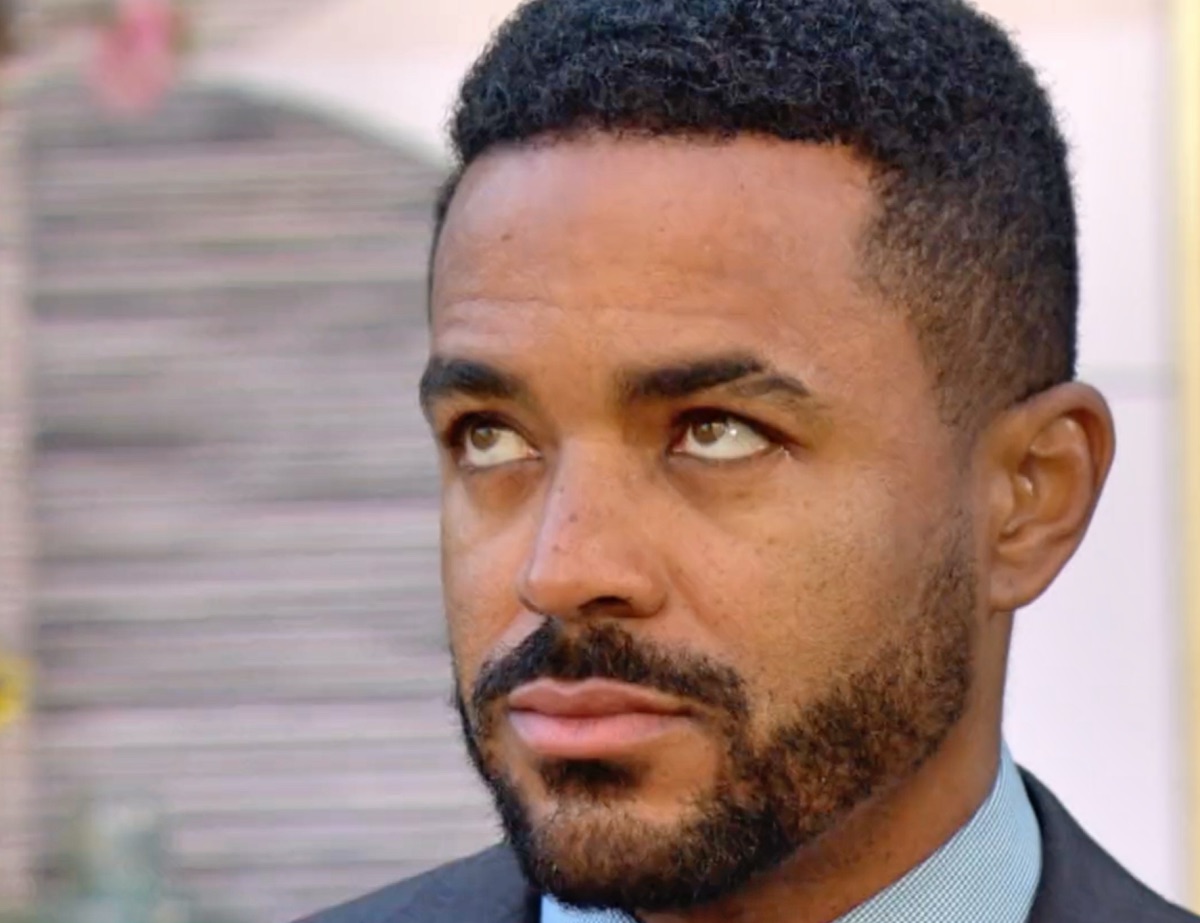 The Young and the Restless spoilers: Adam Is Newman Media Competition
Also on Tuesday, June 6, Jack Abbott (Peter Bergman) realizes he needs to deal with troublemaker Tucker McCall (Trevor St. John) now that his fiancé Diane Jenkins (Susan Walters) has parted ways with her ankle monitor.
Jack assumes his sister Ashley Abbott (Eileen Davidson) is faking her engagement to Tucker as a way of annoying him, but he also fears the blond chemist will go through with it just to tweak him.
The Young and the Restless (Y&R) spoilers: Jack's Concern About Tucker
If they do marry, Tucker has an inside edge at Jabot and could possibly take over the company. Jack can't have that and explosive show spoilers reveal Jack approaches his brother Billy Abbott (Jason Thompson) with a bombshell plan to neutralize Tucker's threat.
Be sure to catch up on everything happening with Y&R right now. Come back here often for The Young and the Restless spoilers, news, and updates.