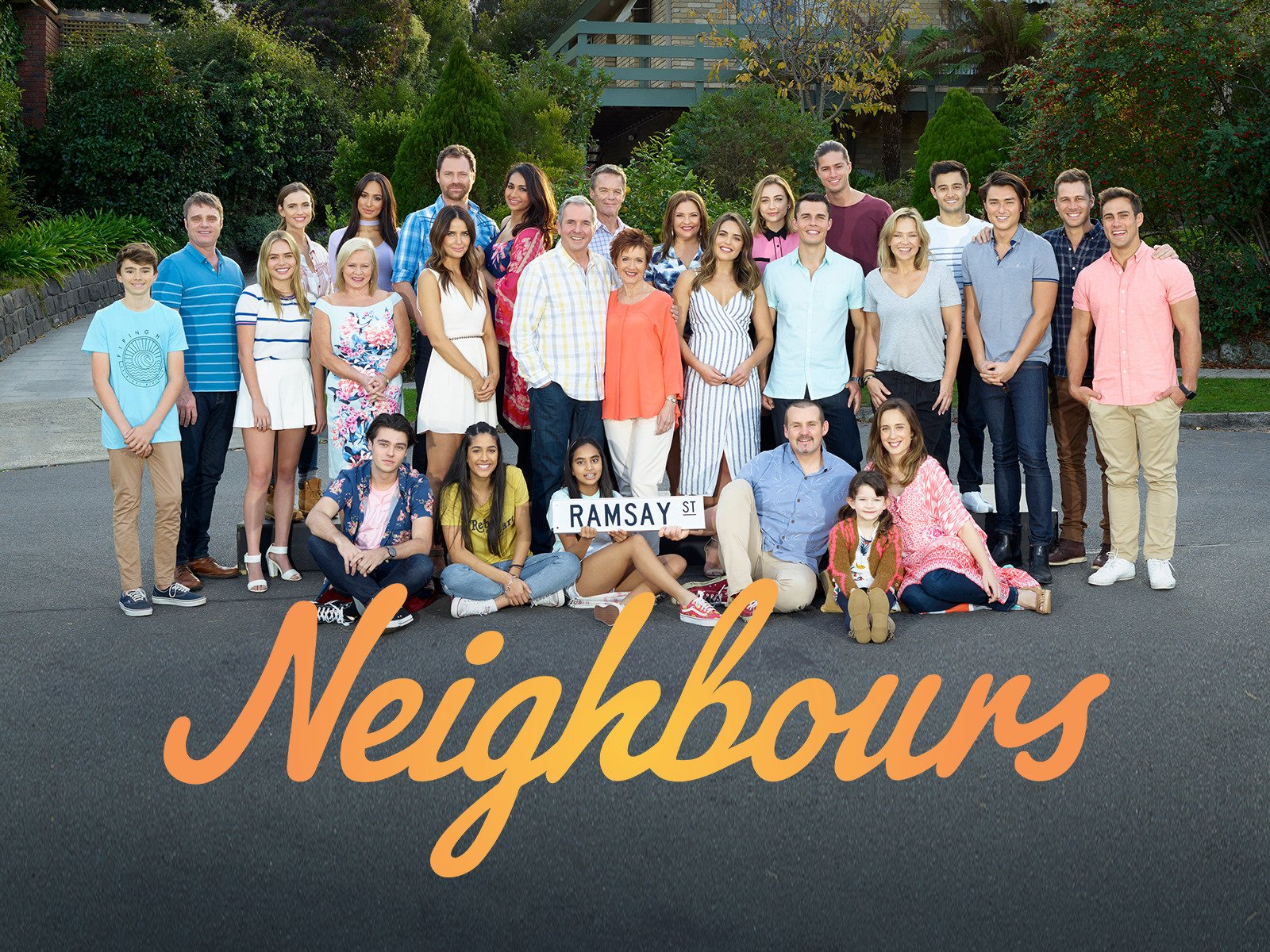 We've got good news for those fans who have been wanting their Australian soap fix! There are new reports that say Neighbours has just found a new home! Both Freemantle and Amazon Freevee have announced that the popular Aussie soap will get another season! Here's what you need to know.
Australian Soap Neighbours Finds A New Home On Amazon Freevee
In both the UK and the US, Neighbours will air exclusively and for free on Amazon Freevee. It will also be available on Prime Video in Australia, New Zealand, and Canada. Shooting will begin in early 2023. A lot of the soap's stars are expected to return, including Stefan Dennis (Paul), Alan Fletcher (Karl), Ryan Moloney (Toadfish), and Jackie Woodburne (Susan). Howe exciting!
Back in February, it was reported that the classic Australian soap opera, which started in 1985, was in danger of getting thrown off the air after the UK's Channel 5 announced it would no longer air the program. In fact it didn't take very long for ChA spokesperson for the channel said: "Neighbours will no longer air on Channel 5 beyond this summer. It's been a much-loved part of our schedule for more than a decade, and we'd like to thank the cast, Fremantle and all of the production team for their fantastic work on this iconic series. We'd also of course like to thank the fans for their loyal support of Neighbours across the years."annel 5 to confirm that the show will no longer air on the station "beyond this summer." 
Australian Soap News: Check It Out On Amazon Prime Video
As many fans probably already know, Neighbours has launched the careers of stars including Kylie Minogue, Jason Donovan and Margot Robbie.
Of course, many longtime fans have commented on the matter with, "Watching Neighbours is a highlight of my day. I will miss it so much. Please don't cancel this wonderful show," along with, "Well I won't be watching Channel 5 anymore, I've watched Neighbours from day one, why put more reality shows on, instead of keeping an amazing soap."
Another fan wrote, "I used to watch the show as a kid before graduating to Home & Away. I'd feel sorry for the cast if I didn't know what massive houses they live in in real life. They really have been living like kings on a show that's not even made for Australians anymore and only gets 100,000 Australian viewers per episode.