The Young and the Restless News: Eric Braeden Is Lashing Out On Twitter For This Reason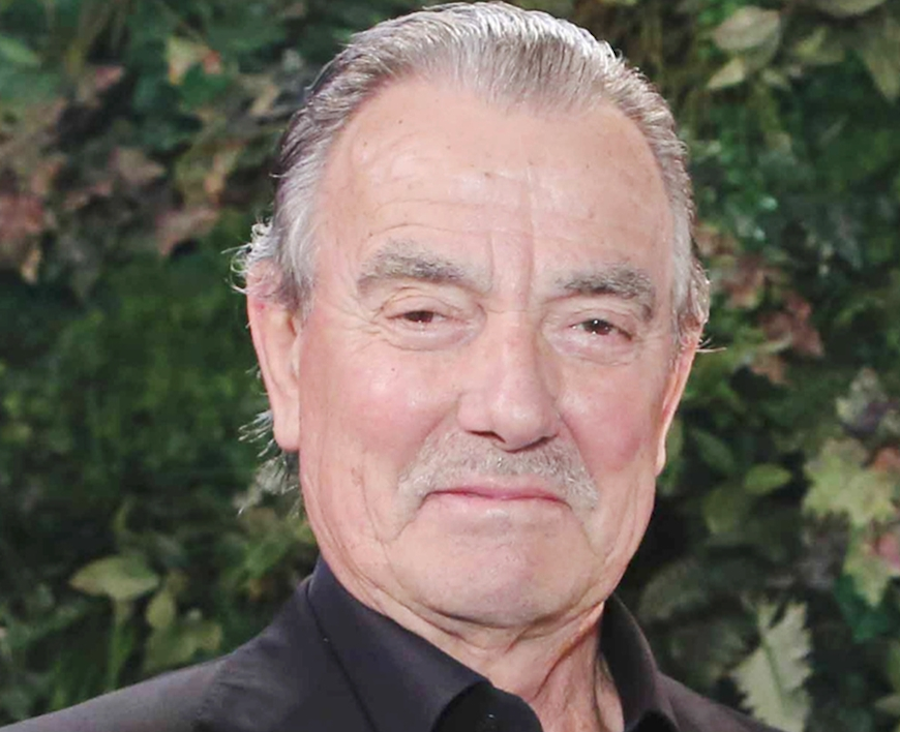 The Young and the Restless news says that some of our favorite soap fans seem to enjoy stirring drama in real life as much as they do on the canvas. But we are not talking about personal drama, but the political kind instead. And that's exactly what The Young and the Restless star Eric Braeden (Victor Newman) did when he tweeted his two cents about Joe Manchin this week. Here's what you need to know.
The Young and the Restless News: Eric Braeden Is Lashing Out On Twitter For This Reason
As many fans probably know by now, the West Virginia Democrats voted no on the Roe vs. Wade bill, saying that it went too far. Manchin said that while he would vote for a bill that would legalize abortion on the federal level, the bill before the Senate wasn't in his taste. "I was hopeful that the Democratic Party having control of the agenda would put a piece of legislation forward that would codify Roe v. Wade," Manchin said.

Needless to say, some of his harshest critics, including Eric Braeden, sure had a lot to say about this. He tweeted, "Joe Manchin, you truly are an embarrassment to the Democratic Party! I hope the good people of WV recognize you for who you really are: an enemy of the people!!"
Of course, it didn't take long at all for both Eric's fans and followers to weigh in on the matter, too. Many of them wrote, "Eric, read the entire Bill before making your decision. I know most of the time we trust our leaders that we support to make correct decisions but I can't imagine anyone sanctioning to kill a full term baby. It also has other things that are pretty wild for the American people," along with, "Did you even read the Bill? Allowing up to 9 months for abortion and even partial birth abortion!  That's evil."
The Young and the Restless News: Do you Agree With Eric?
Yet another critic wrote, "Wow can't believe you be ok with someone killing a baby at full term. The bill needed 60 votes, only got 49. It was never going to pass and was only put out there to put people on the record for the midterms."
In the meantime, let us know what you think by leaving us a line with your thoughts in our comments section below. The Young and the Restless airs weekdays on the CBS network. Check your local listings for times.
Be sure to catch up with everything on Y&R right now. Come back here often for The Young and the Restless spoilers, news and updates.