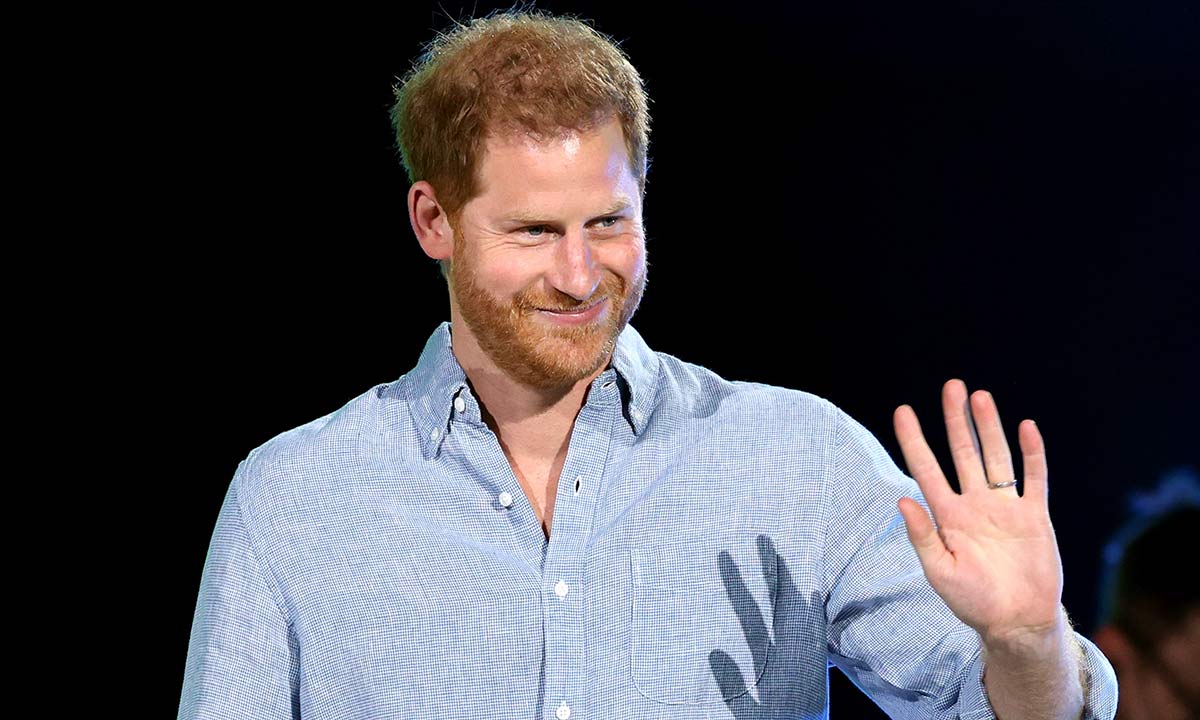 There's a good chance that Prince Harry might return home after all. There's a new report that suggests the Duke of Sussex might make an appearance at an upcoming memorial service for his grandfather Prince Philip, who died back in April of last year. This comes after reports that suggest Harry doesn't want to bring his entire family back to the UK – which includes his wife Meghan Markle and their two children, Archie and Lilibet. Here's what you need to know.
Is Prince Harry Returning To The UK For Prince Philip's Memorial?
A Thanksgiving Service will be held at Westminster Abbey on March 29 to honor the late Prince Philip. However, Harry is not expected to be in attendance due to his ongoing legal battle with the UK Government over security measures. At least royal watchers are hoping that he will be there as it will be his third trip back to the UK after relocating to California with his wife Meghan.
According to reports, Harry's lawyer, Shaheed Fatima, said the prince "does not feel safe when he is in the U.K. given the security arrangements applied to him." The prince is legally challenging the U.K. government's policy that he cannot pay for personal protection from the country's police force when he travels back to his homeland.
"It goes without saying that he does want to come back to see family and friends and to continue to support the charities that are so close to his heart," she said. "Most of all, this is and always will be, his home."
British Royal News: What's Next For Prince Harry?
However, Harry and Meghan want to bring their children to visit from the US, but he and his family are "unable to return to his home" because it is too dangerous. Harry's concerns follow an incident that occured back in 2021, when he visited the UK for the unveiling of a Princess Diana statue at Kensington Gardens. He was reportedly chased by photographers. 
So far neither Prince Harry nor Buckingham Palace have made any comments about the matter. Now whether or not Harry does make it back to the UK remains to be seen, but for now, it seems like he's putting his family's priorities first.
In the meantime, let us know what you think with your thoughts in our comments section again. Be sure to catch up with everything on the British Royal Family right now. Come back here often for the British Royal Family news and updates.