The Young and the Restless Spoilers: Did Summer Deserve To Get Trashed By Kyle?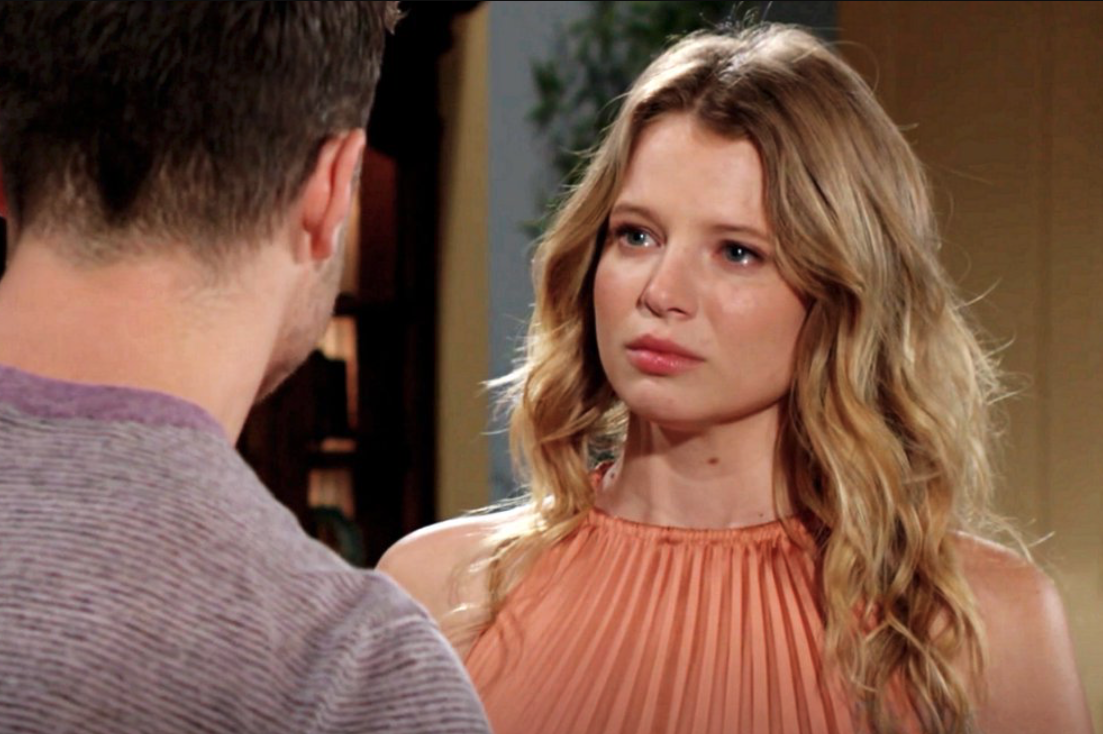 The Young and the Restless spoilers say that Kyle Abbott certainly did not hold back when it came to his criticism of his wife Summer Newman and her behavior these days. In fact, Kyle made it no secret that he was none too pleased knowing that Summer has been secretly seeing her presumed-to-be-dead mother Phyllis Summers behind his back! Keep reading below for everything you need to know.
The Young and the Restless Spoilers: Did Summer Deserve To Get Trashed By Kyle?
While there's no doubt in anyone's minds that Kyle sure does love his wife, he doesn't love the fact that she's been lying and hiding secrets from him. He also doesn't like it that Summer has not told him anything about Phyllis faking her own death, despite the fact that she framed his own mother Diane Jenkins for her supposed murder. Clearly, Kyle has every reason to be upset at Summer. But some Y&R viewers think that he might have gone a little too far in trashing his wife. After all, Summer was only doing what was best for Phyllis. She loves her mother just as much as she loves her husband.
Of course, many The Young and the Restless fans had a lot to say about the matter on social media. Some have taken to Twitter to comment on the storyline with, "He doesn't deserve Summer yes she lied to him and he should be mad but that reaction was over the top. Summer has been so good to Kyle all those years and she deserves so much better than that mama's boy," along with, "Kyle needs to humble himself!!! How much has Summer put up with in order for him to protect his mother by things she caused? How many times has he lied to Summer in the name of protecting Diane?"
The Young and the Restless Spoilers: Did Kyle Go Too Far?
Another critic wrote, "Come on Summer, don't let him beat you down, show that Phyllis spirit and throw it right back at him. That said, Kyle is making Chance look really good right now. Hint, hint!"
With that said, The Young and the Restless fans will certainly have to tune in each and every day to find out what will happen next. Watch this space. In the meantime, let us know what you think by leaving us a line with your thoughts in our comments section below. The Young and the Restless airs weekdays on the CBS network. Check your local listings for times.