Days Of Our Lives Spoilers: Xander's Onto Konstantin-Sees Through Plot To Seduce Maggie?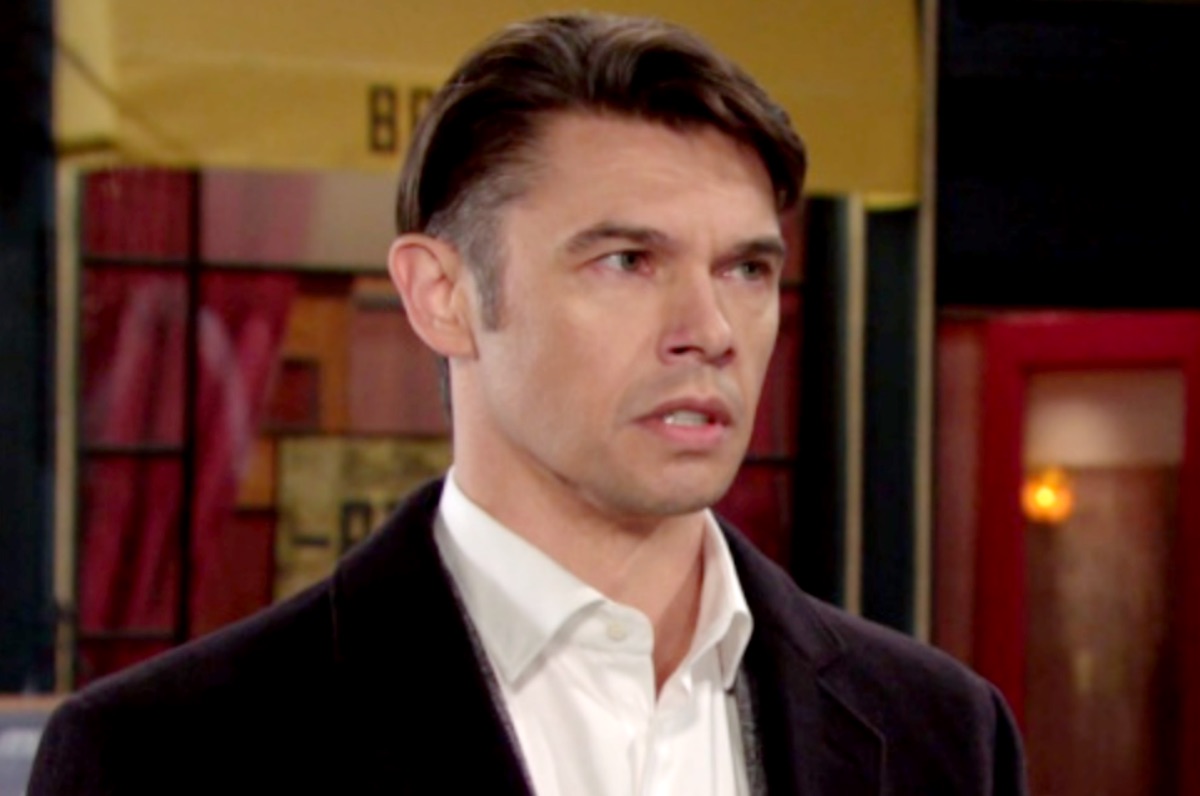 Days of Our Lives spoilers and updates tease Xander Kiriakis (Paul Telfer) is onto Konstantin Meleounis (John Kapelos). He sees right through his plot to seduce Maggie Kiriakis (Suzanne Rogers) out of her money, and suspects the kidnapping of Victoria Margaret Horton-Kiriakis (uncredited infant) was staged!
Days Of Our Lives Spoilers: Playing The Hero
Playing the hero, and setting scenarios where a man can be the hero, is the oldest trick in the book for men who are trying to impress women.
Usually teens employ these kinds of stunts trying to score with a girl, but Xander doesn't perceive Konstantin as having very much experience with women!
From what he has been told about him, he's a childhood friend of Victor Kiriakis (John Aniston) but Justin Kiriakis (Wally Kurth) never heard of him.
Justin says he wasn't at his and Adrienne Kiriakis' (Judi Evans) wedding in Greece, and surely if Victor had a childhood friend aspiring to be a restaurateur he'd have used him.
Konstantin could have helped with the catering of the huge Greek party they had as a reception, but Victor never mentioned him; so Xander's not the only one suspicious.
DOOL Spoilers: Sarah Horton's Suspicious Too
Sarah Horton's (Linsey Godfrey) just as suspicious as Xander is, and if Justin and Bonnie Kiriakis (Judi Evans) had still been living in the mansion, Konstantin wouldn't be!
Even Maggie had never heard of Konstantin until Brady Black (Eric Martsolf) and Alex Kiriakis (Robert Scott Wilson) went to Greece looking for Victor's true will.
Yet Konstantin definitely knew about Victor's childhood home, where Bo Brady (Peter Reckell) had taken Kayla Johnson (Mary Beth Evans) bringing back the letters that she'd found in an old box.
There were too many to go through to see if Konstantin was mentioned in any of them-mostly they were love letters returned unread.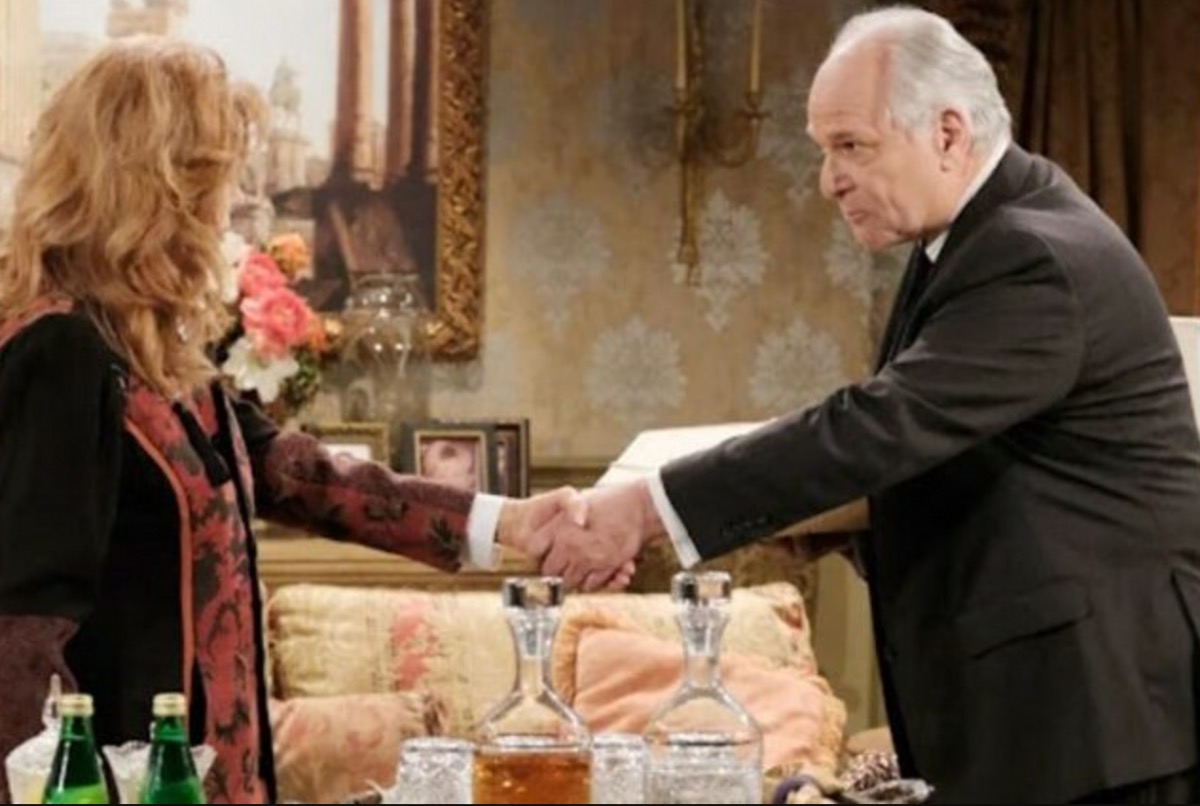 Days Of Our Lives Spoilers: Xander Kiriakis Plots To Trap Konstantin Meleounis
No one will be surprised for Xander to plot to trap Konstantin and catch him doing something shady, because he cares about Maggie and doesn't want her taken in.
Xander has pulled a lot of cons in his time, in the past and if it takes one to know one, his suspicions are right on track. He's suspicious about that will as well, how conveniently it happened to show up right when they needed to expose Vivian Alamain (Louise Sorel).
Sarah doesn't usually like Xander's sneaky side, but she's totally on board with his thinking this time. The one way to trap a rat is to throw out some cheese and see if he heads to the trap-Xander gets to work cooking up the bait!
Be sure to catch up on everything happening with DOOL right now. Come back here often for Days Of Our Lives spoilers, news, and updates.